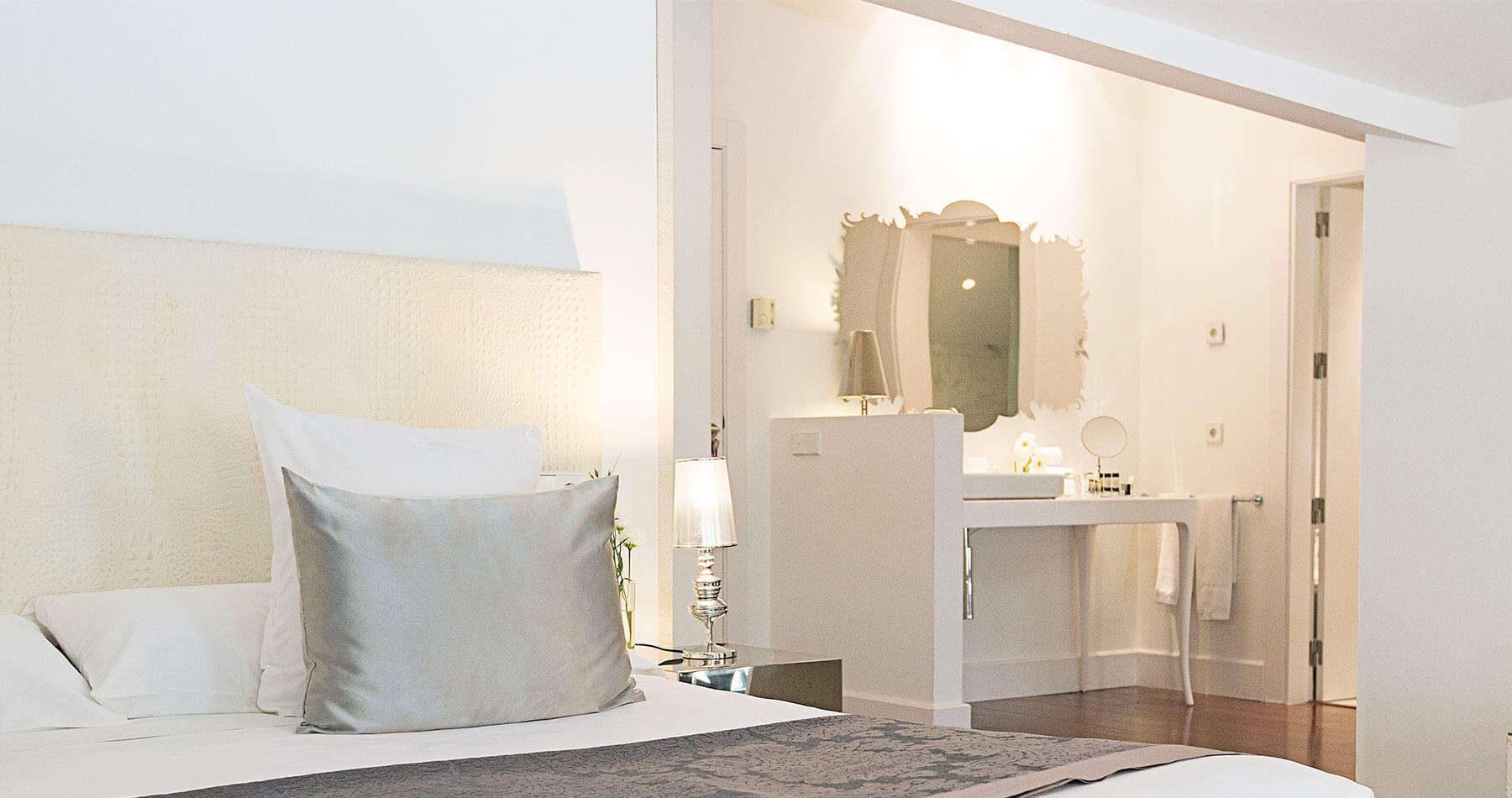 Management and consultancy
HOSPES
We improve the operating income of tourist assets and increase their value
Consultancy services
Focused on operations, our consultancy services address specific problems with perfect solutions.
We offer consultancy services for development, launch and restructuring and even to intervene in a specific aspect of the operation or commercialisation as well as in brand image.
Management
With over 30 years' experience in luxury boutique hotels, our team has the ability to work in a completely independent and personalised manner.
By standardising and personalising the product concept, we manage to add the benefits of economies of scale.

Analysis & Diagnostic
Study of each establishment's situation, location, accessibility, environment and demand generators. Technical, operational and labour due diligence.
Competition analysis, positioning in every sales channel and operational needs. Elaboration of viability plan and business assessment.
Strategic Plan
Proposal and definition of solutions for outplacement, reorientation and business showcasing. Elaboration of the budget and action calendar.
Execution
Business control takeover. Launch of actions stipulated in the strategic plan until their consolidation.
Control & Monitoring
Continuous operational control
Plan progress control and monitoring of results from the implemented changes.
Budget compliance monitoring.
Monthly report to client, analysis and application of corrective measures.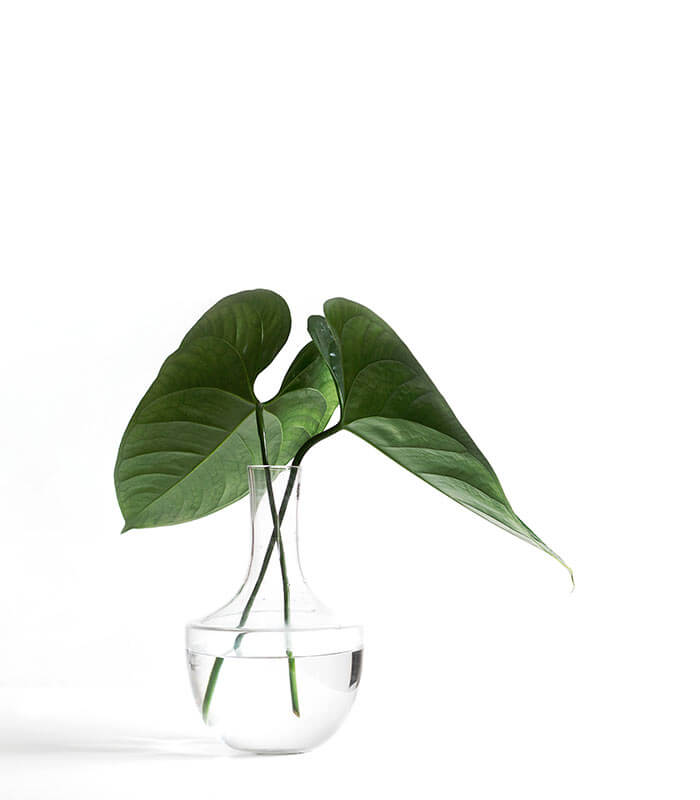 Image & Marketing
We identify and work on a powerful image line, standardising supports and communications and adapting or creating the necessary material for the different sales and communication channels, thus managing to penetrate into minds with a single line, always coherent with the destination and adding value to the client experience, even before they discover the brand, since what we do is seduce the client.
Design team which makes the most of the spaces which are already established or boosting the environment's characteristic features.
The image established at the start of the project will be the basis to offer integrated marketing services, combining different tools and actions of digital and offline sales and promotion.
We manage and boost relationship with the media, premium company sponsors and representatives.
Our distinguishing feature is specialisation. We create or adapt all necessary materials to obtain a clear identity which is subsequently positioned in your market through basic tools such as website, blog, social networks, SEO, SEM, sponsorships, events, mass or personalised communications (always segmented), high-impact actions, etc.
We work on online reputation through social networks and digital identity.
Material to achieve excellence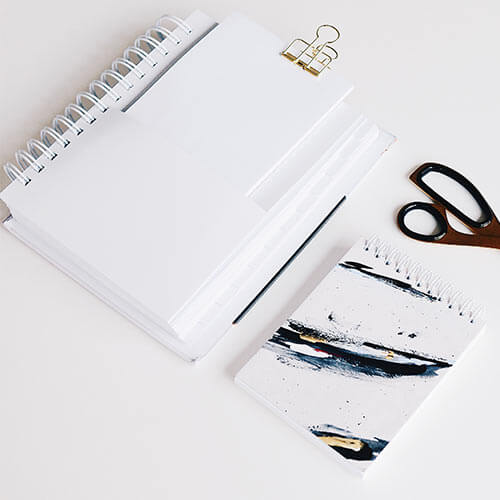 Corporate image manual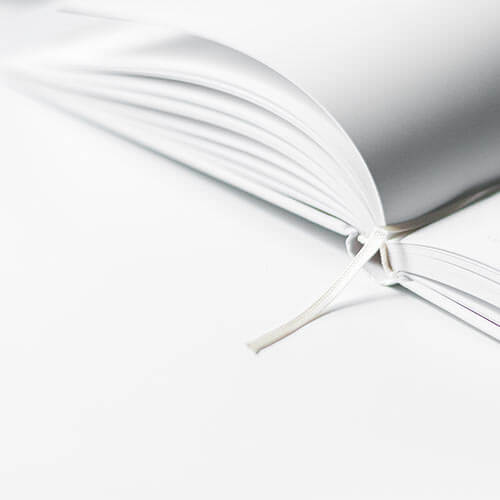 Style manual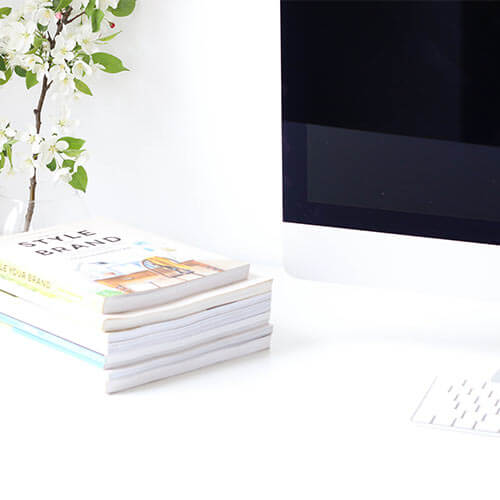 Procedures manuals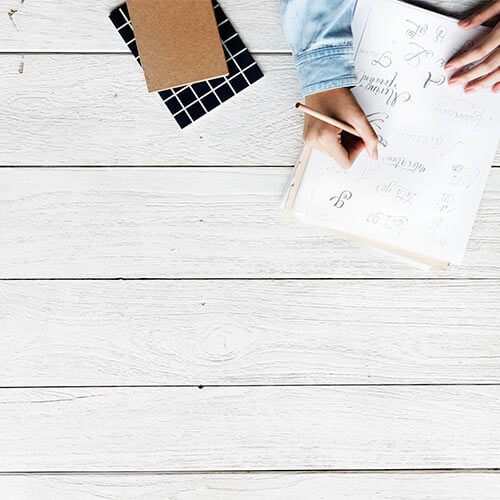 Logos and layout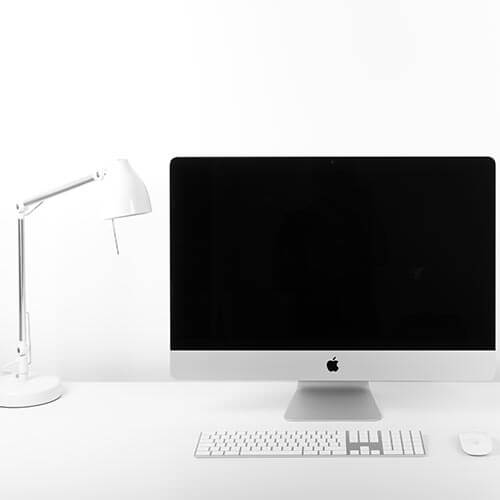 Website

Technological and commercial leadership
Technological leadership is a commitment we have had from the start and it is based on a multi-level strategy. Continuous investment and in-depth knowledge of earnings allow us to offer solutions and distribution channels which guarantee safety and efficiency to our clients.
We have a Global Distribution System (GDS) department to connect your offer globally.
We also have an innovative commercialisation system through a corporate website, booking engine and the hotel's website.
We work with different commercialisation channels such as MICE, corporate, sports teams, OTAs, tour operators, large groups and collectives.

Philosophy
Economies of scale
A strong involvement in the operations of each hotel by the partners allows us to clearly identify the client demands and needs for each hotel as well as their strengths and weaknesses in order to take the necessary measures which continuously allow us to maximise the hotel's potential.
By sharing the management tools and human resources, hotels benefit from economies of scale usually reserved only for large hotels or chains.
Personalised concepts
We develop a personalised concept for each hotel, both for the new hotels we create and for existing hotels which we add to our management portfolio. By developing unique hotels, we create 'reasons to visit' which at the same time allow for an improvement in occupancy rates and average price.
Maximising profitability for the property
Efficient management, low fixed costs, competitive wages and economies of scale allow hotel owners to maximise the profitability of their investment.

Responsibility and commitment
We act with work ethic, integrity and honesty and are socially committed to our partners, since their success is our success.
Personalised teamwork
We jointly manage our actions towards the achievement of the objectives we have set out, generating personal relationships based on trust and mutual respect.
Efficiency
We search for the shortest path to reach our goals in order to do things in an optimised, quick and equally correct manner within the quality standards set out.
Dynamism
We work with energy, quickness and flexibility in order to adapt ourselves to our clients' needs and in order to maintain an open mind to what works and what makes the difference in world which is in constant evolution.