Events
| Hospes Palacio de Arenales & Spa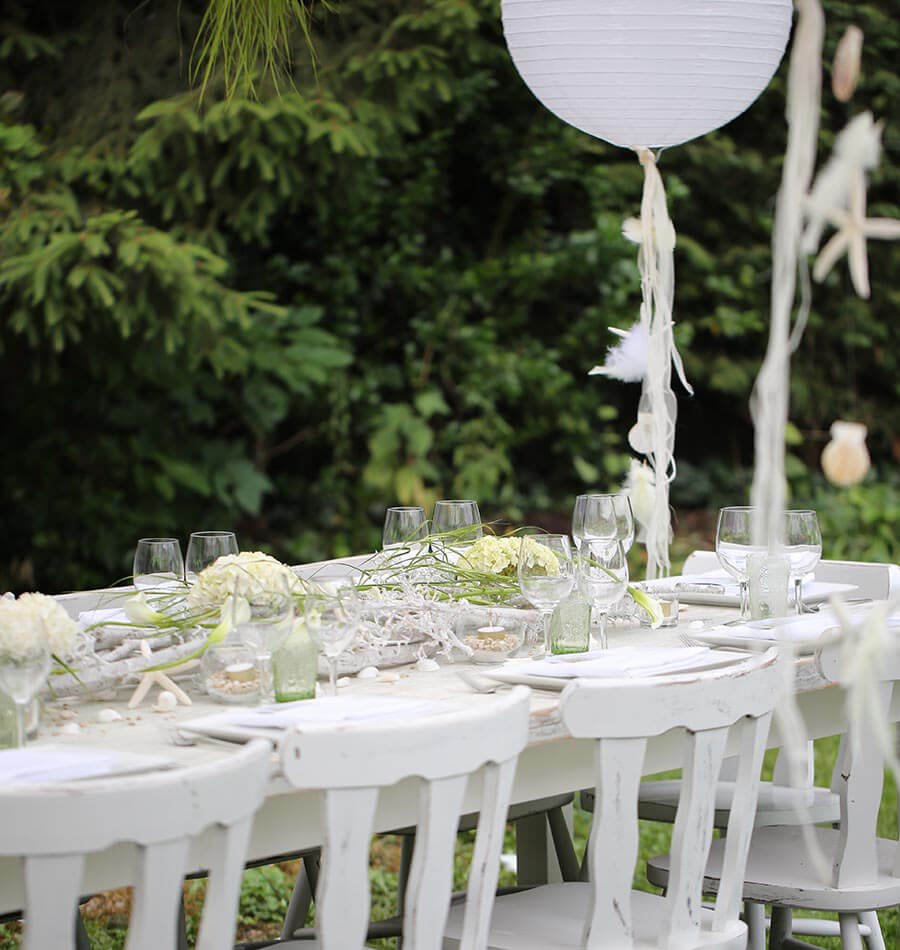 Events surrounded by nature
Exclusivity in a natural setting
Hotel Hospes Palacio de Arenales & Spa is a beautiful complex which dates back to the Seventeenth century located in a charming estate with large gardens, making it the ideal setting for any kind of event: family gatherings, baptisms, First Communions, business meetings, presentations, weddings, etc.
Hospes Hoteles Event Room Brochure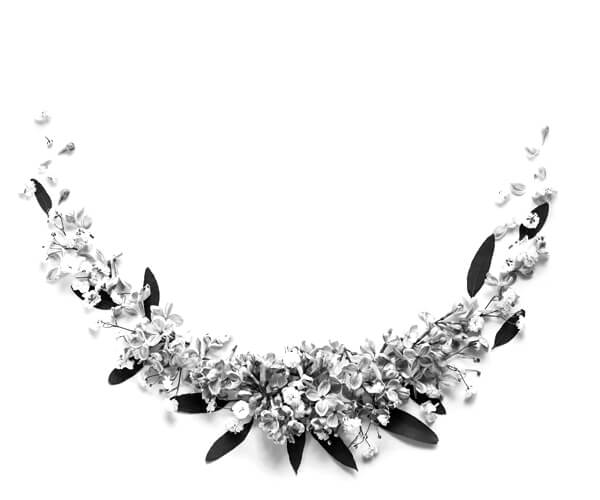 Event rooms and gardens
We have event spaces available with capacity for up to 350 people which include natural light, air conditioning and everything you need for the organisation of an event. We also have large gardens and open-plan areas which will allow you to personalise any wedding or event in Cáceres.
Private Room
Width: 4 · Length: 8 · Height: 2,4 · 32m2
Natural light: No · Views: No
Banquet Room
Width: 16 · Length: 20 · Height: 2,4 · 320m2
Natural light: Yes · Views: Yes
Garden
Width: – · Length: – · Height: –
Natural light: Yes · Views: Yes
An unforgettable First Communion
Children's play area
Comfortable parking facilities
Personalised menus and floral centerpieces
Garden areas
Large event rooms with natural light and private rooms
Special menus (gluten-free, food allergies, vegetarians, etc.)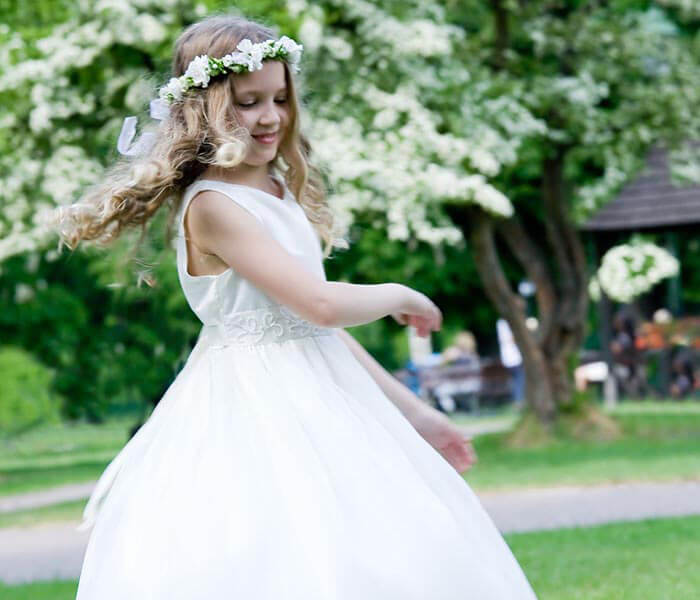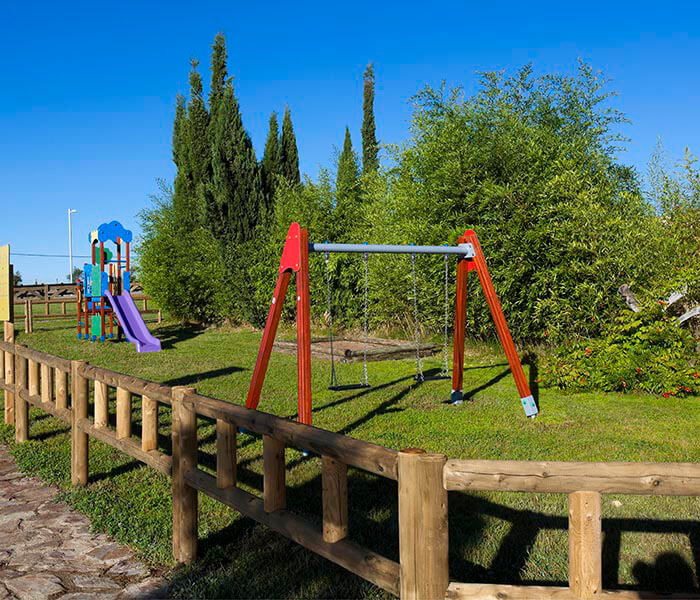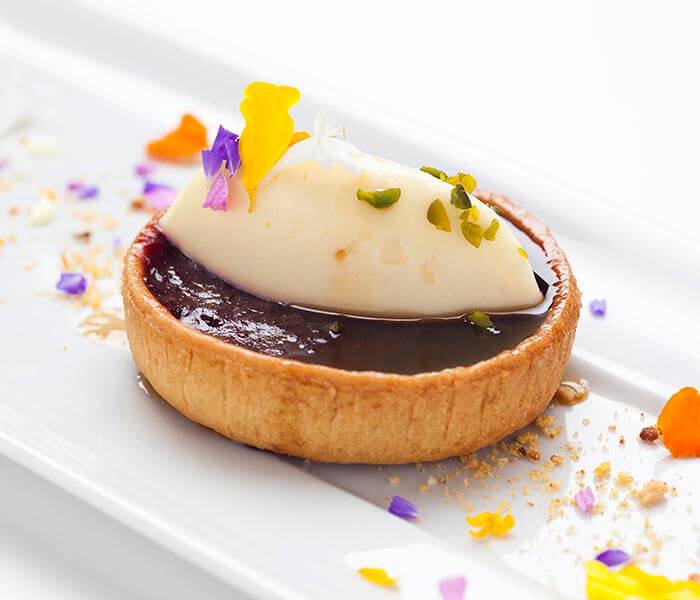 Celebrate your event with Hospes
If you are planning to organise a meeting or an event in one or more of our hotels, in less than 24 hours our sales team will send you the best proposal for your organisational needs.