Azahar Restaurant
| Hospes Las Casas del Rey de Baeza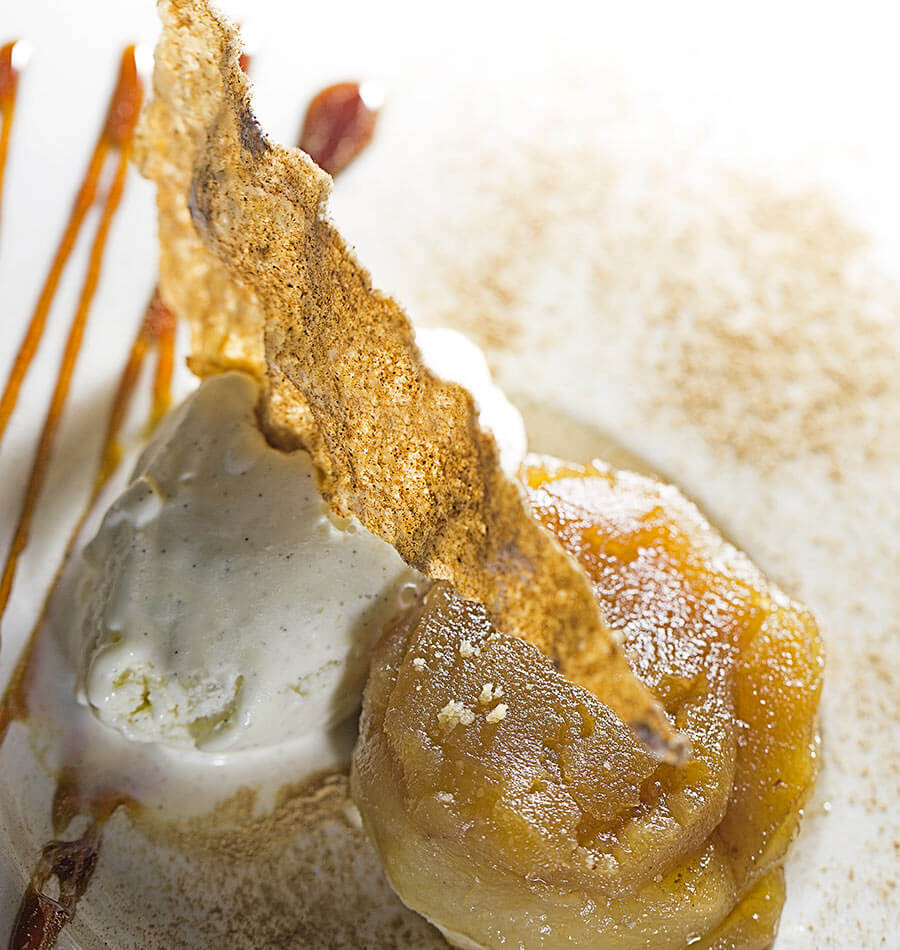 Contemporary Andalusian cuisine
A seductive culinary style
Azahar is a restaurant which offers its guests recipes inspired by Andalusian cuisine yet with a modern and surprising twist added by our chef Rafael Cantizano. Come and enjoy delicious tapas in the beautiful courtyards of Hotel Hospes Las Casas del Rey de Baeza.
The perfect setting
Andalusia in all of its splendour. From the building, built in the Eighteenth century and a magnificent example of Sevillian architecture, with its decoration in wood, esparto and stone and a special lighting which reaches our guests from the courtyard through large windows; to its cuisine: Andalusian roots with a glance to the future. All in all, a gastronomic luxury which can be the backdrop to an unforgettable romantic dinner at Azahar Restaurant or a tapas tasting session in a rooftop restaurant in the city of Seville.
Opening times:
Breakfast: 7.30 a.m. – 11.00 a.m.
Lunch: 1.30 p.m. – 3.30 p.m.
Dinner: 8.00 p.m. – 11.00 p.m.
Room service: 7.30 a.m. – 11.00 p.m.
Book a table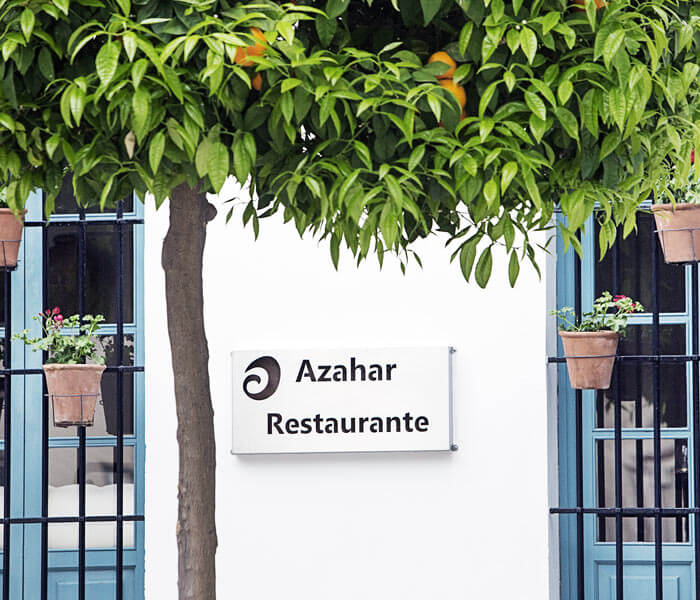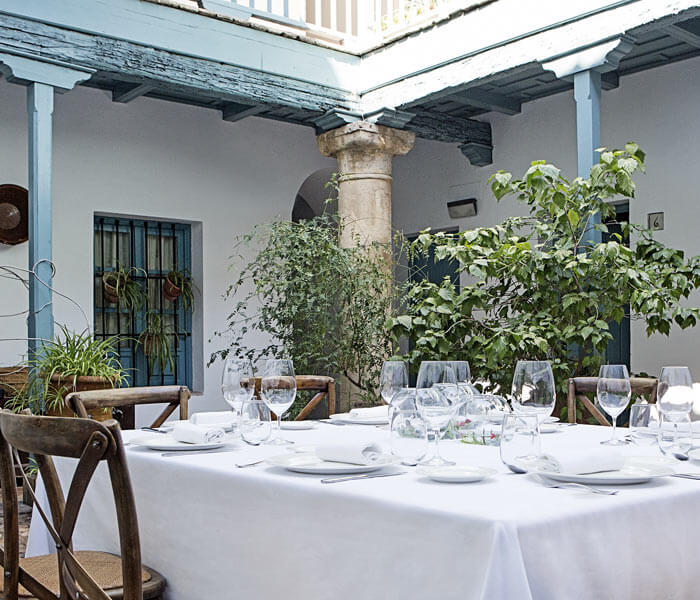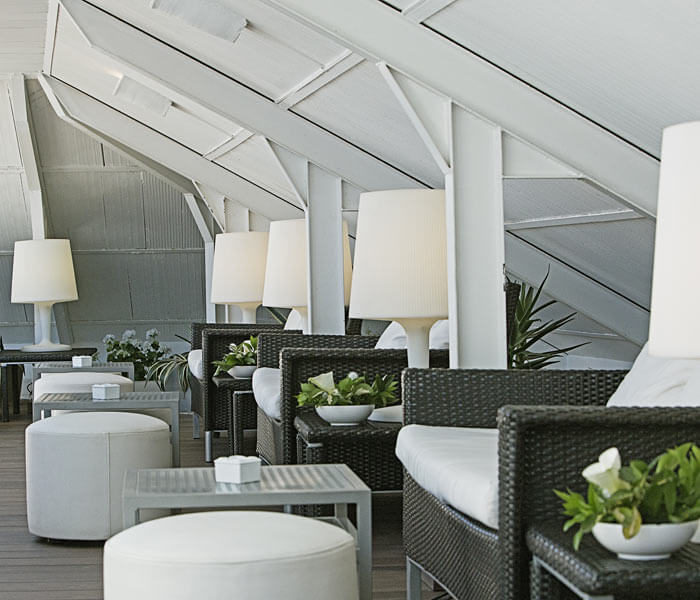 The hotel rooftop offers you the chance to enjoy a modern and tasty menu which includes tapas, salads, sandwiches and drinks or go for a refreshing swim in the hotel pool, located in a unique relaxing space, all of which with the old town of Seville in the background.