Events
| Hospes Palacio de San Esteban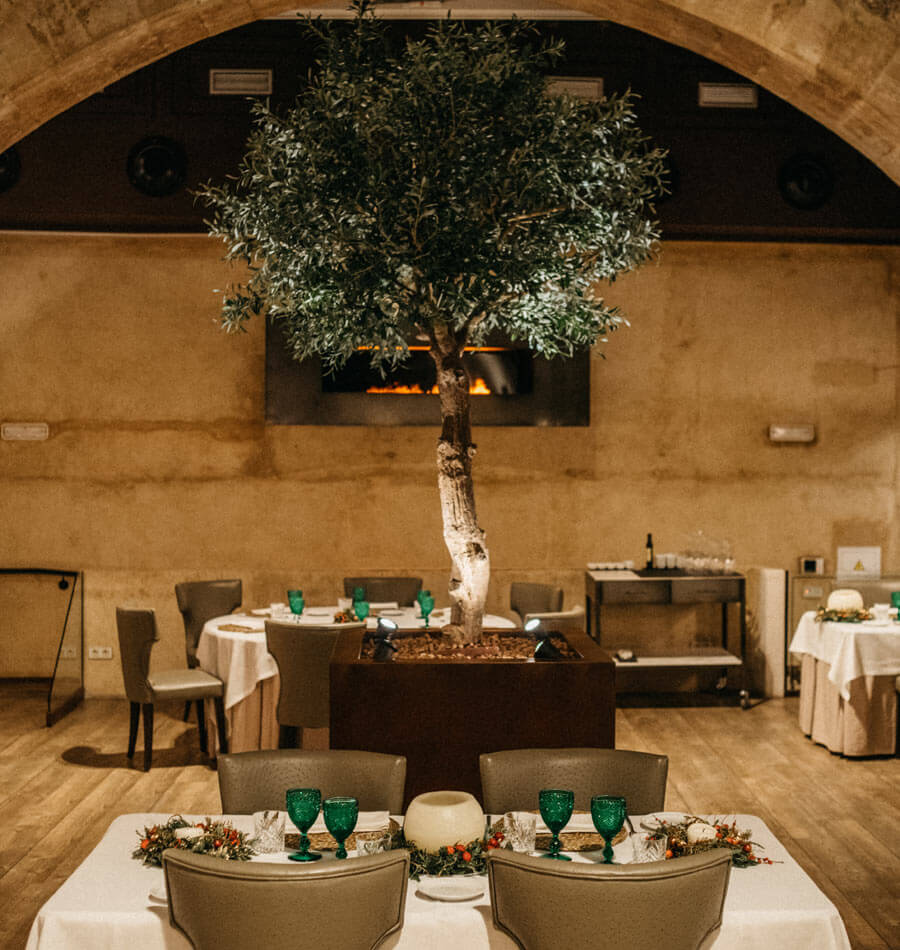 The ideal setting for your celebration
Excellent location in Salamanca
Hotel Hospes Palacio de San Esteban in Salamanca is in the perfect location to host business meetings, corporate product presentations and social events of all kinds thanks not only to its beautiful regal building but also since it is just 300 yards away from the cathedrals and 500 yards from Plaza Mayor.
Hospes Hoteles Event Room Brochure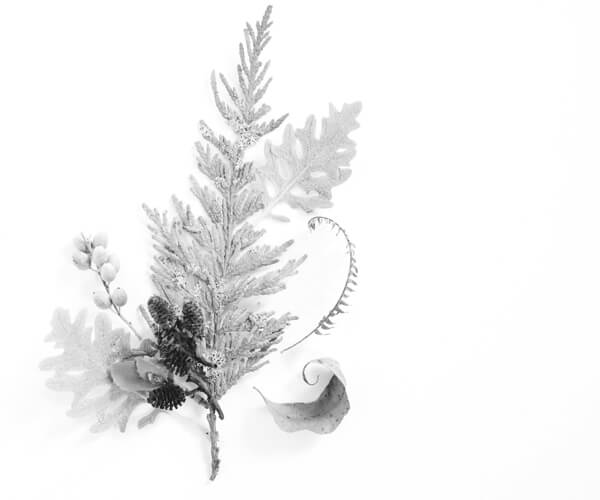 Everything that you need
The team at Hospes Palacio de San Esteban will do everything possible to guarantee your event's success, from the booking process until its completion. This luxury hotel in Salamanca has seven event and conference rooms which total 5,630 ft2 of space and have maximum capacity for 120 people. The event rooms have natural light, independent air conditioning and the option of equipment rental. The hotel also offers its clients the option of hosting the event in its outdoor spaces.
SEC 1/3 – Ground floor
84m2
SEC 2/3 – Ground floor
162m2
SEC 3/3 – Ground floor
124m2
Celebrate your event with Hospes
If you are planning to organise a meeting or an event in one or more of our hotels, in less than 24 hours our sales team will send you the best proposal for your organisational needs.