Fall in love with Mediterranean cuisine
For all tastes
We offer you the chance to eat at our restaurant, Fondillón, but if you prefer signature tapas you can eat at the restaurant bar, a perfect choice with an elegant and avant-garde touch. For the perfect night, the best option is to go to Amérigo Rooftop. Would you like to enjoy an authentic Sunday brunch with live jazz? If so, we are waiting for you at Bistró Amérigo.
Fondillón Restaurant
Minimalist decoration and a contrast of colours are the background of a delicious meal at Fondillón, a restaurant famous for the quality of its ingredients, the use of local products and the excellent job carried out by its chef.
Amérigo Brunch: Enjoy our brunch at Bistró Amérigo every Sunday.
Opening times: 13 p.m. – 3.30 p.m.
Book a table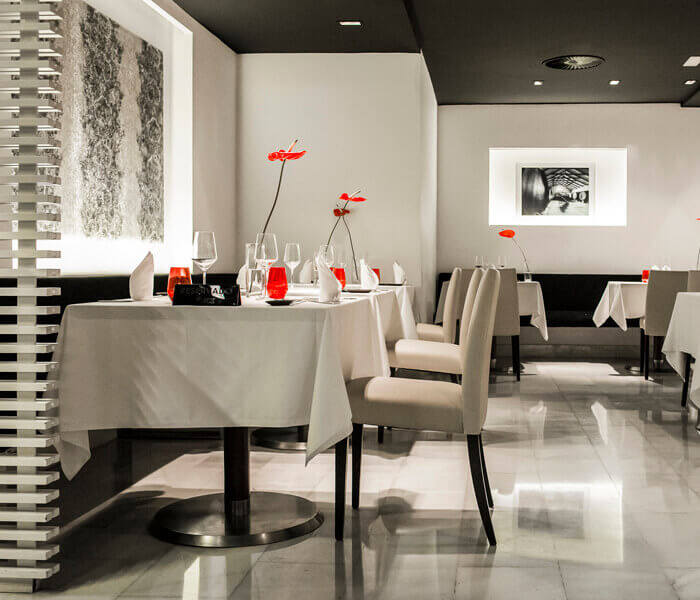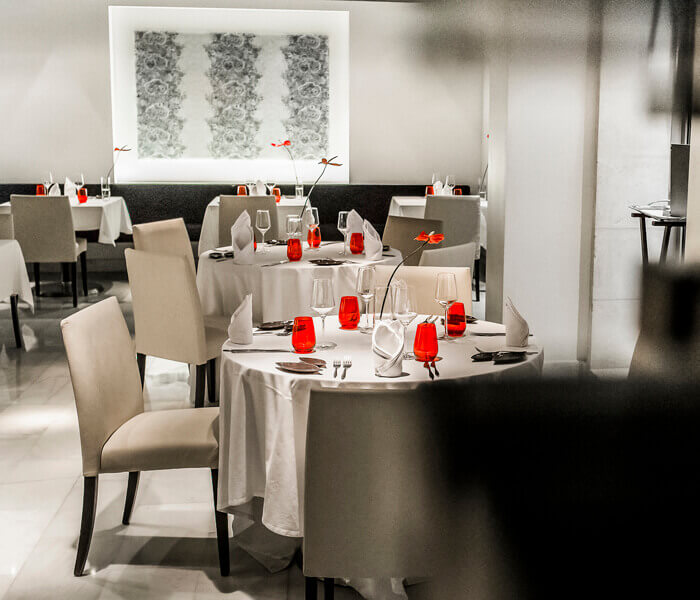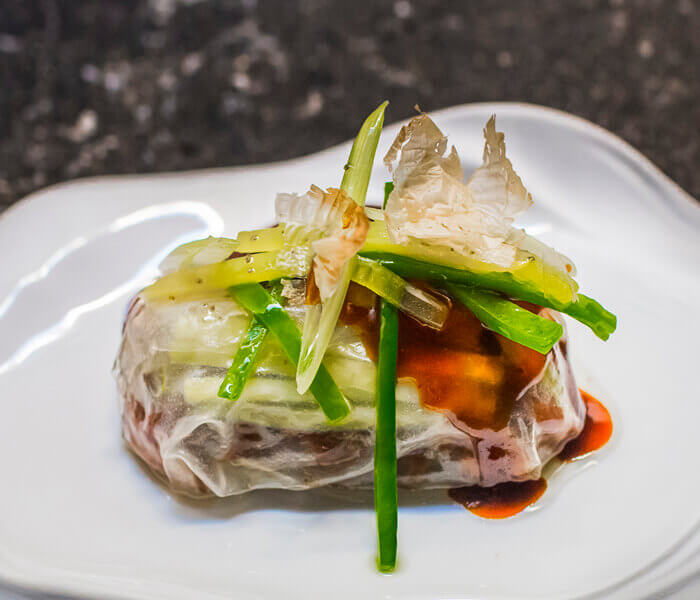 Sample our extensive tapas menu in a comfortable Alicante-style bar which combines tradition and the latest culinary trends. Enjoy an innovative cuisine committed to following deeply-rooted Mediterranean recipes where perfection is the only option.
El Bistró de Amérigo
Located on the main floor of Hotel Hospes Amérigo, with direct access from our passageway and the lively Calle Mayor, El Bistró de Amérigo gives you the option to have breakfast and brunch on Sundays in a comfortable and relaxing atmosphere.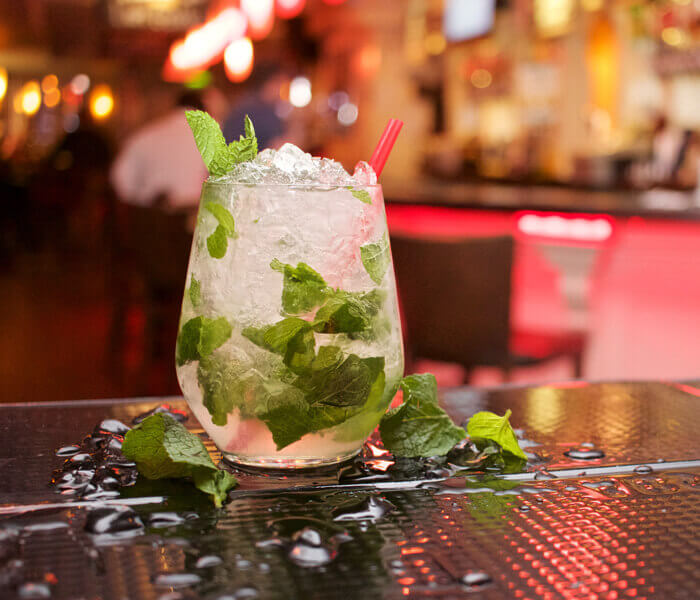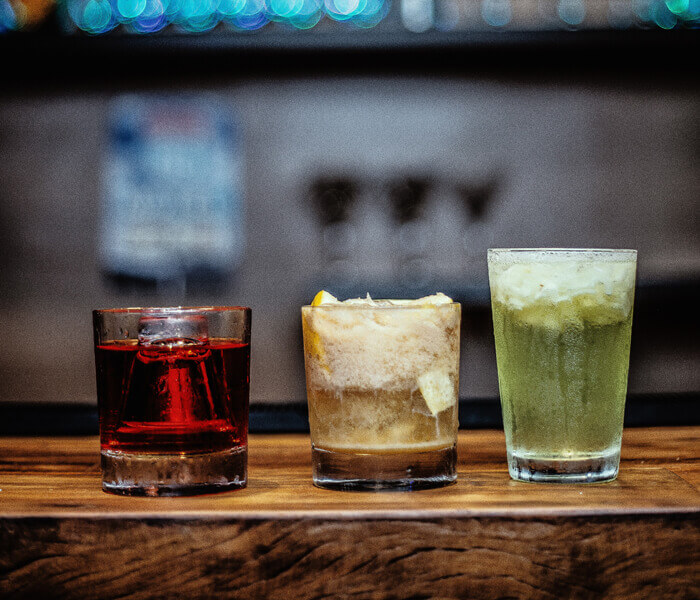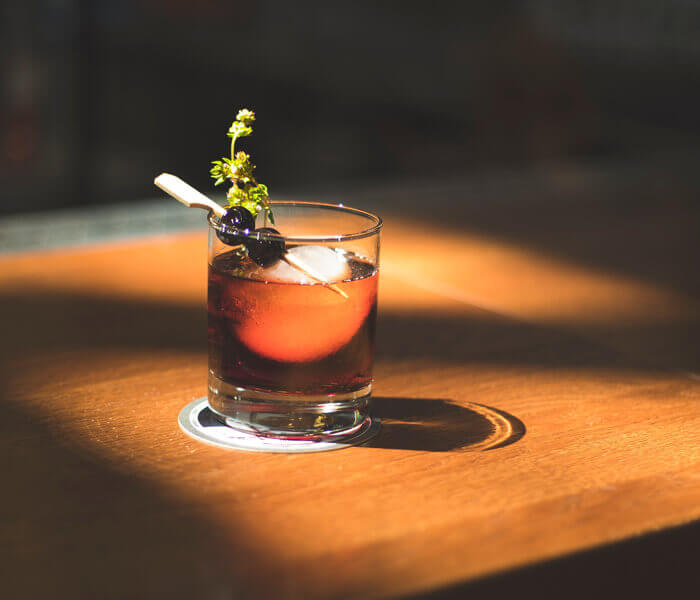 A unique space with the best views of the city, with the old town and Santa Bárbara Castle in the background. Signature cocktails and a wide range of mixed drinks and beverages, combined with the best deep-house music in the background.