Las Corchuelas Restaurant
| Hospes Palacio de Arenales & Spa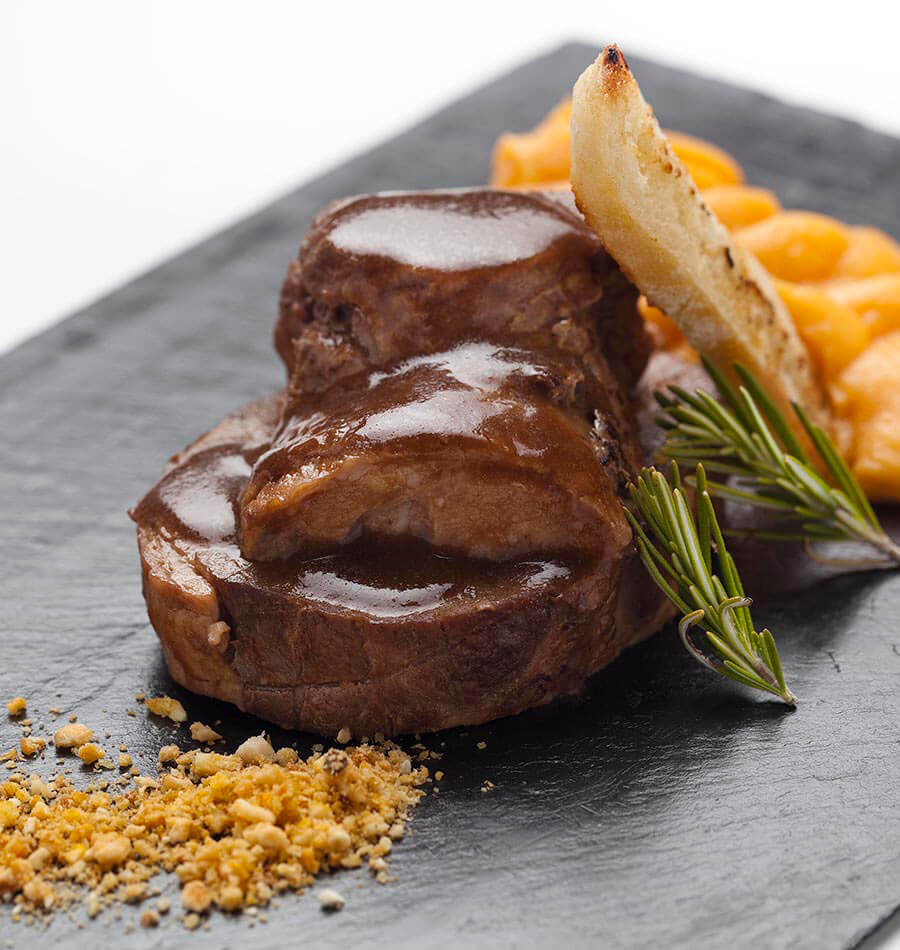 A gastronomic reference in Cáceres
For all tastes
Las Corchuelas is a restaurant which has become a culinary reference in Cáceres thanks to its fusion of local cuisine with signature cuisine, as well as for its excellent wine list. The atmosphere in the restaurant could not be better thanks to the classic arches decorated with Modern art which add cosiness to the room alongside its beautiful interior courtyard.
Café and bar
Our café and its summer terrace is the perfect place to enjoy a drink, an ice cream or a few of our delicious tapas.
Opening times:
Breakfast: 8.00 a.m. – 11.00 a.m.
Lunch: 1.30 p.m. – 4.00 p.m.
Dinner: 8.00 p.m. – 11.00 p.m.
Book a table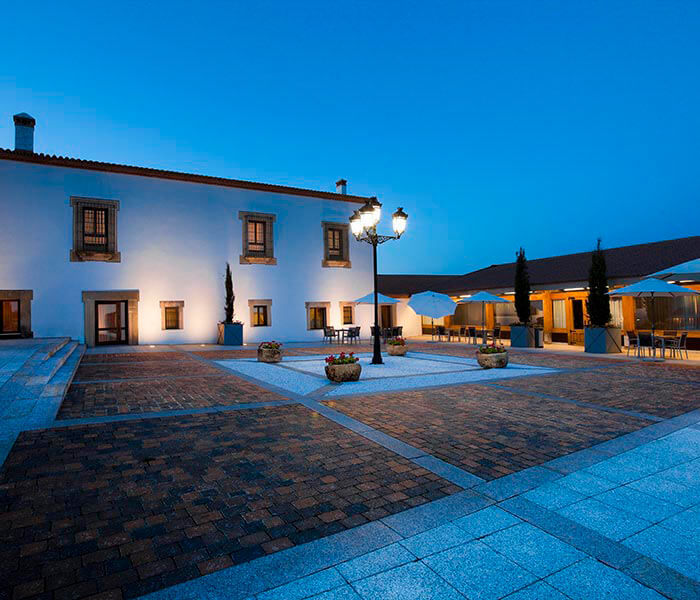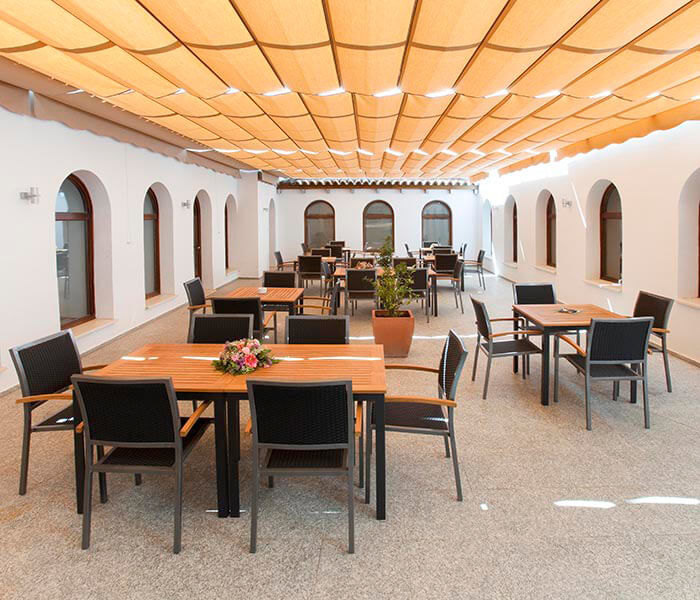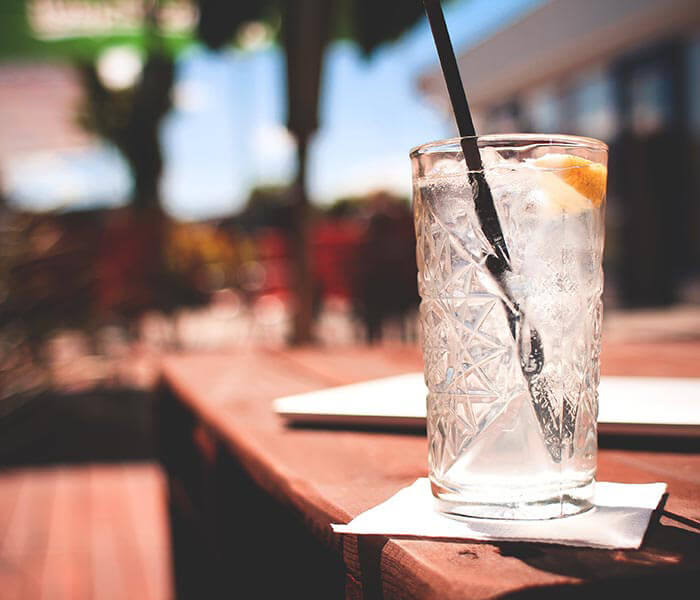 Hotel Hospes Palacio de Arenales & Spa offers exclusive large and spacious facilities (indoor or outdoor) which are perfect to host any kind of event, both private and professional. We also compliment it with our gastronomic services so that your event can meet all expectations.