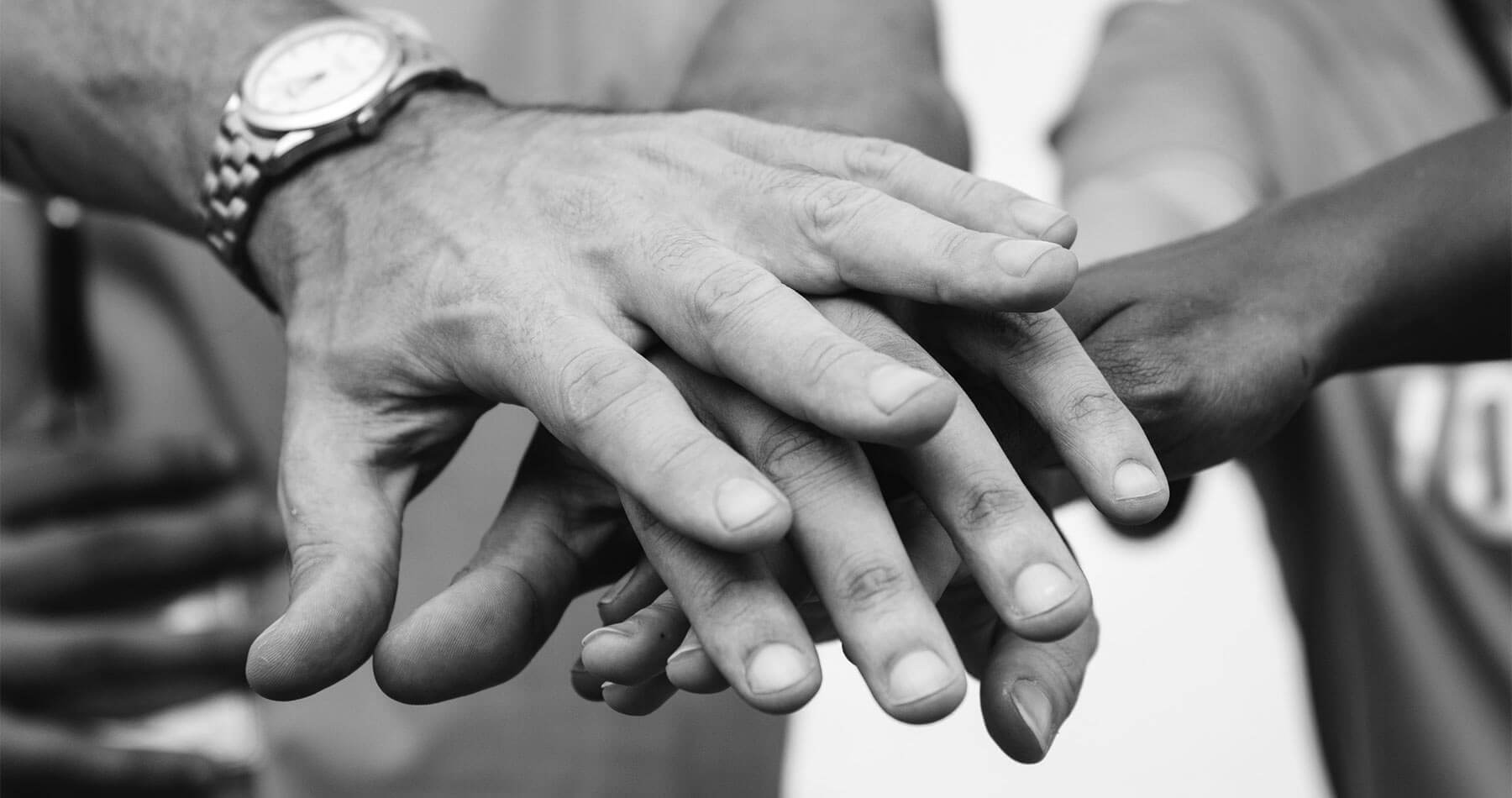 For every booking made on hospes.com,
we donate 1€ to charity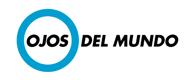 Dreams Project
Welcome to the Hospes Dreams world
"Sleep well and make your dreams come true"
At Hospes Hotels, we are aware of the importance that sleeping and relaxing properly have in order to live a full life and make your dreams come true. Therefore, our mission goes beyond just offering you the best services in our hotels for the perfect relaxing experience, which is why we created the Dreams Project:
Charity initiatives focused on helping parts of society sleep well and make their dreams come true.
Mission: Allowing the disadvantaged to make their dreams come true.
Vision: Providing dreams for everyone.
The Dreams Project is a social and non-profit initiative developed by Hospes with the objective of providing meaning to the word 'dreams', looking for solutions and honest and solid innovations in the two aspects of its meaning:
VITALISE: Helping young people from SOS Children's Villages to make their personal and professional dreams come true.
ILLUMINATE: Helping thousands of people with limited resources from around the world regain their vision, in collaboration with Eyes of the World.