Do you already know which is the most magical place to celebrate your wedding in Cáceres?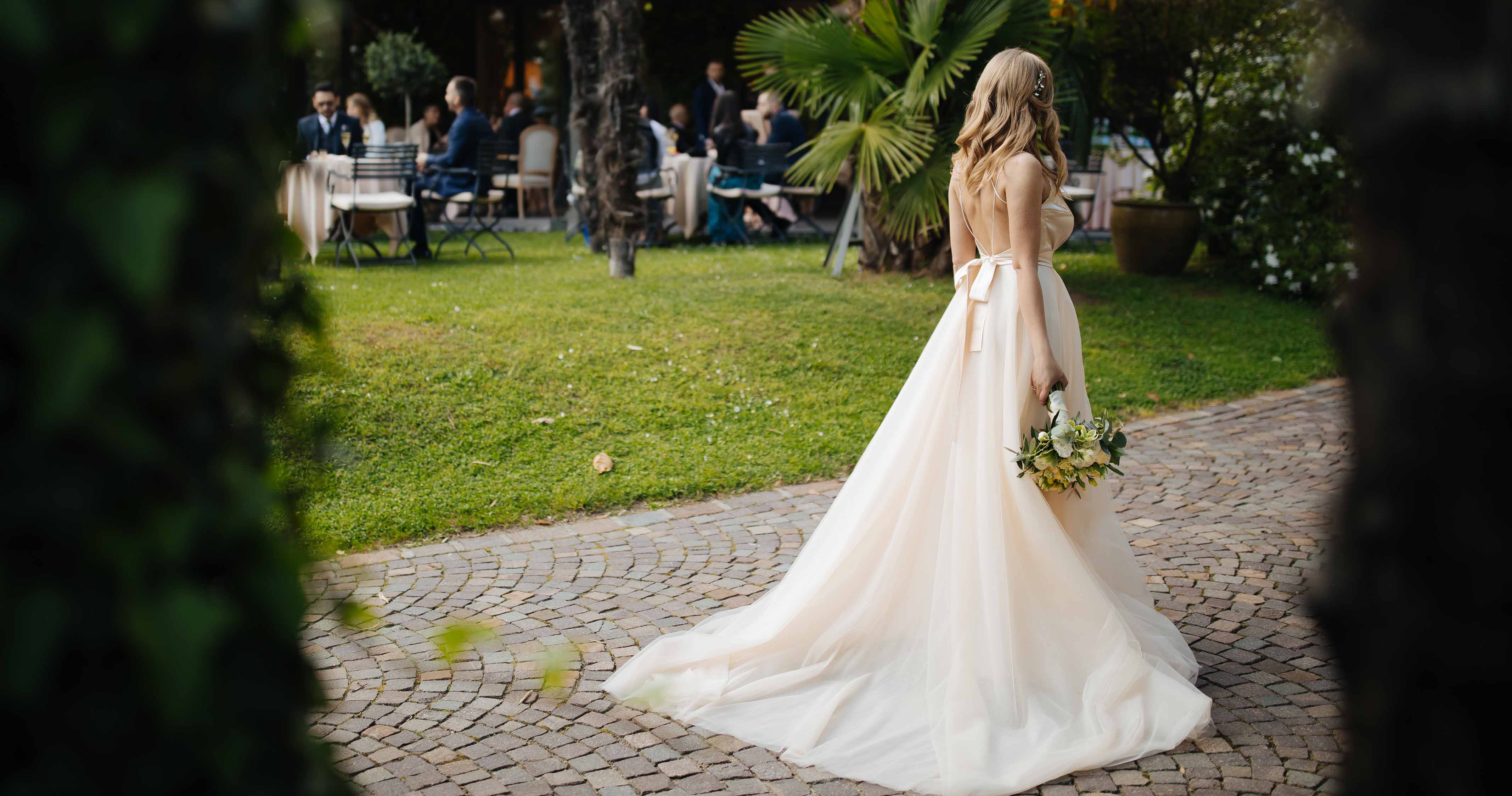 A place in the midst of nature, where every corner is an exclusive detail to make your wedding exactly what you want it to be, unique and special.
With an ancient farmhouse of generous proportions, located on an extensive natural estate whose building was the former summer residence of the Golfín family. It dates back to the 17th century and is set in a spectacular natural environment in the city of Cáceres, surrounded by hundreds of centuries-old olive trees and crowned by its stork nests. Just 10 minutes from the historic center, declared a UNESCO World Heritage Site in 1986.
But surely you will have a myriad of questions: How to organize a wedding? How to make it the event of the year? Who guarantees that the party of your life will be unforgettable and unique for you and your guests? Well, if you choose the perfect venue, you won't have to worry about any of these aspects.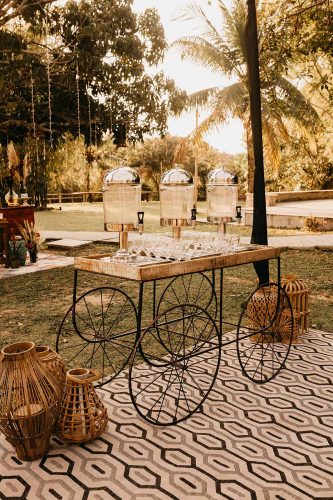 Without a doubt, you need the chosen venue to have a team of professionals who will ensure that everything is perfect and, above all, as you imagine it. They should offer you the perfect balance of sensations that increase your comfort, warmth, and relaxation, as well as the perception of quality and sophistication that accompanies and envelops the experience of this day in an undoubtedly privileged place, with the guarantee and know-how of the Hospes Hotel Chain.
At Hospes Palacio de Arenales, we will guide you through the multiple options for decorating with nature, objects, mirrors, signs for each setting, personalized corners with your photos, table linens, glassware, and endless choices… you just have to decide which one you like the most, and we will take care of it.
A place with magic that allows you to bring to life even the most complicated stage setting and make everything possible to the extent that you decide.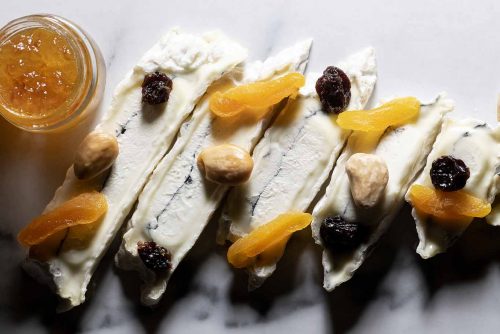 Another important question is, what will be the winning gastronomy? Well, it all depends on the type of wedding you're looking for, whether it's more dynamic with food stations and show cooking, a mix of cocktails and table service, or more traditional with a grand tasting spread out on the table for you and your guests to enjoy high-quality cuisine.
Whatever the theme, the kitchen and service team, led by Chef Jorge Galán, will select the best market products with surprisingly avant-garde presentations that will surely captivate you.
Lastly, the grand celebration party should be the perfect finishing touch. We will offer you a wide range of possibilities, live music, DJs, light shows, and sound, anything you can imagine is possible.
Undoubtedly, if all these requirements are met, you will make it the wedding of the year, even if years have passed… because a great day of celebration, in the right place and shared with the people you love the most, will be remembered for many years to come.
At Hospes Palacio de Arenales & Spa, we will make your wedding day a dream, and until that great day arrives, you don't have to worry about anything, just call us or write to us, and together we will design it for you!"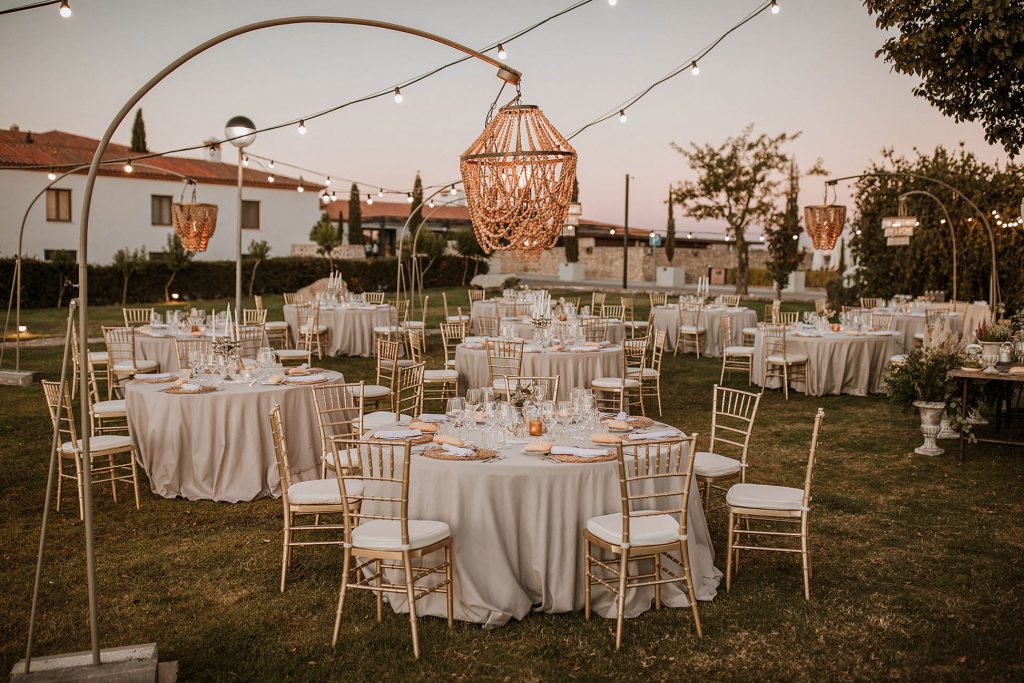 Categories: blog, News Hospes
« Córdoba | Sunday´s Live Music
Mallorca | Spa Promotions October »