Enjoy a Deliciously Spooky Halloween at Scarlett Porto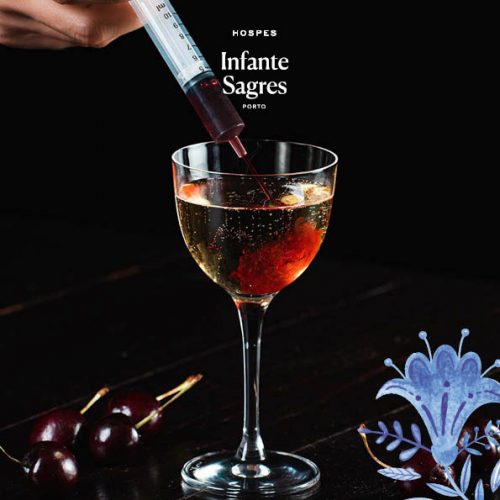 Scarlett Brasserie & Wine Bar, located in the heart of Porto, is thrilled to announce a special Halloween celebration this year. Both visitors and locals will have the opportunity to relish 15 days filled with delightful scares at the charming address, Rua de Aviz, No. 10, in Porto city.
From October 15 to 31, immerse yourself in the haunted spirit of the season with a special selection of themed cocktails (priced at €8).
The offerings include the Sweet Nightmare, a tantalizing blend of tequila, cassis liquor, lime juice, sugar syrup, and egg white; the Brain Storm, a concoction of Amarguinha, Bailey´s, and strawberry syrup; and the Blood Martini, a captivating mix of Vodka, grenadine juice, and strawberry syrup.
On October 31, Tuesday, the Brasserie will come alive with the beats of DJ Sérgio Bastos, who will take charge of the dance floor starting at 9:00 PM, ensuring an electrifying atmosphere.Experimenta
Experience Halloween like never before at Scarlett Porto, featuring themed and delicious cocktails and non-stop music.
Come and celebrate Halloween at Scarlett Porto—it´s a night to remember!
For reservations and additional information about this special Halloween event, please visit the website here.
Scarlett Brasserie & Wine Bar
R.de Avis 10, 4050-075 Porto, Portugal
t. +351 932 101 833 – scarlettporto@randblab.com
@scarlett_porto
Categories: blog, News Hospes
« Valencia | Executive Menu
Valencia | Menu paired with wines from Vegalfaro winery »