Maricel's new private gym: a healthy luxury
Whether you are on holiday, travelling for work or living on the island, Maricel & Spa has a new space to keep you fit and healthy. A new way to live experiences that feed the soul.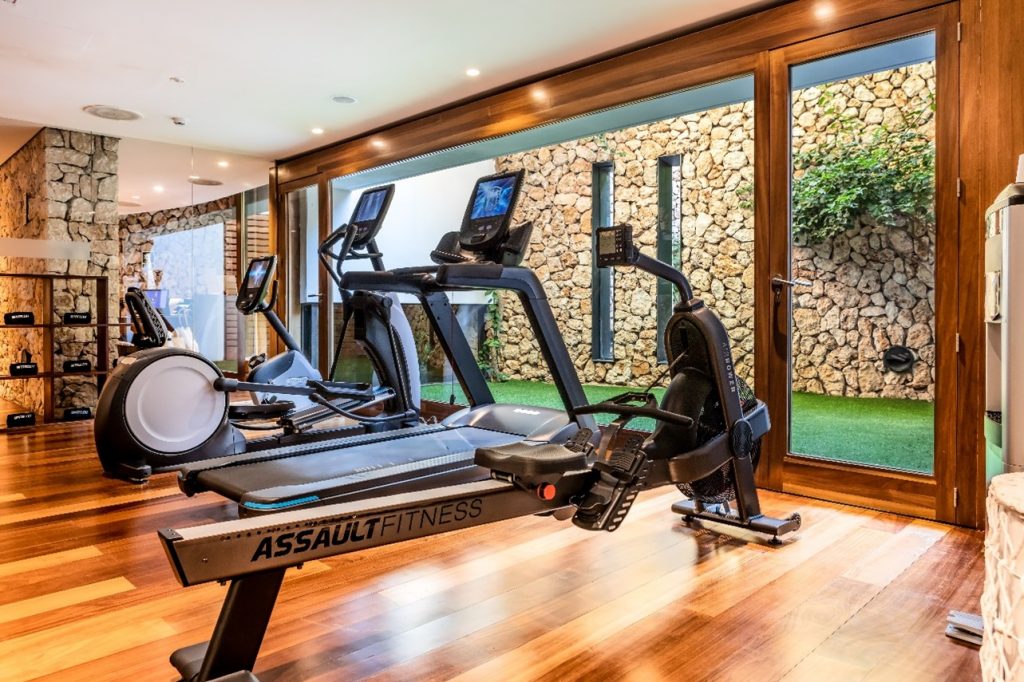 It can also be part of those days of disconnection if the place is suitable and has first class machines. The renovated space of our gym, with the guarantee and track record of the Precor brand, with cardio equipment designed for reliability and above all ease of use, offers personalised experiences, which means that more users can enjoy comfortable, attractive and effective workouts. Some of its equipment features Preva® Networked Fitness is the inspirational connection between people and technology that enables people to reach their goals in a motivating way.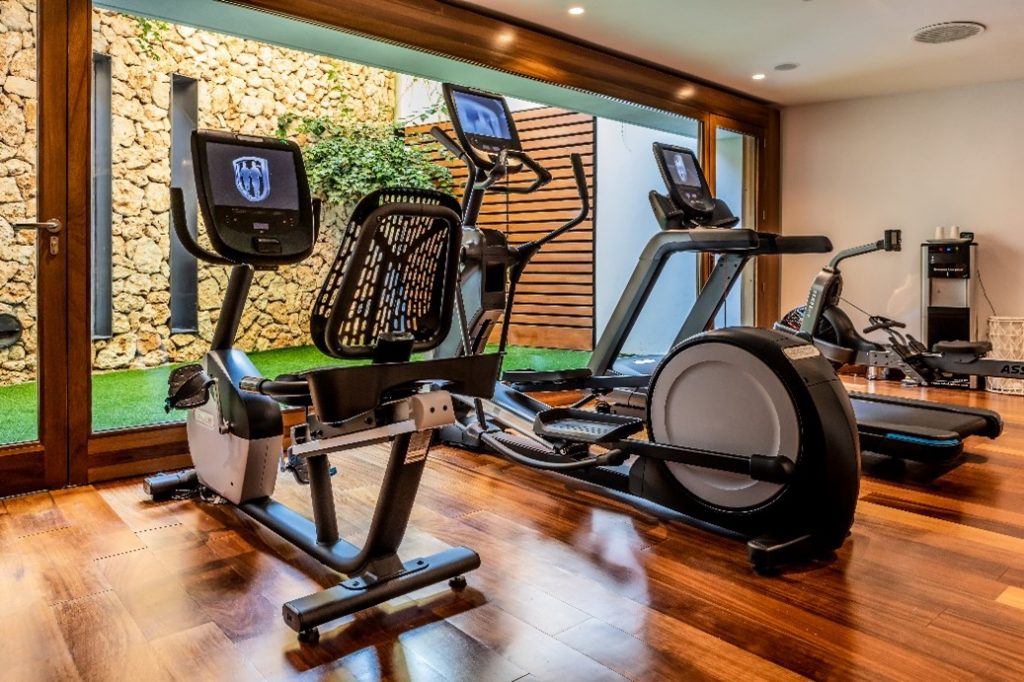 If the gym is also located in such a privileged environment, taking care of yourself and keeping fit becomes a pleasure for the senses, so taking care of your body is much easier.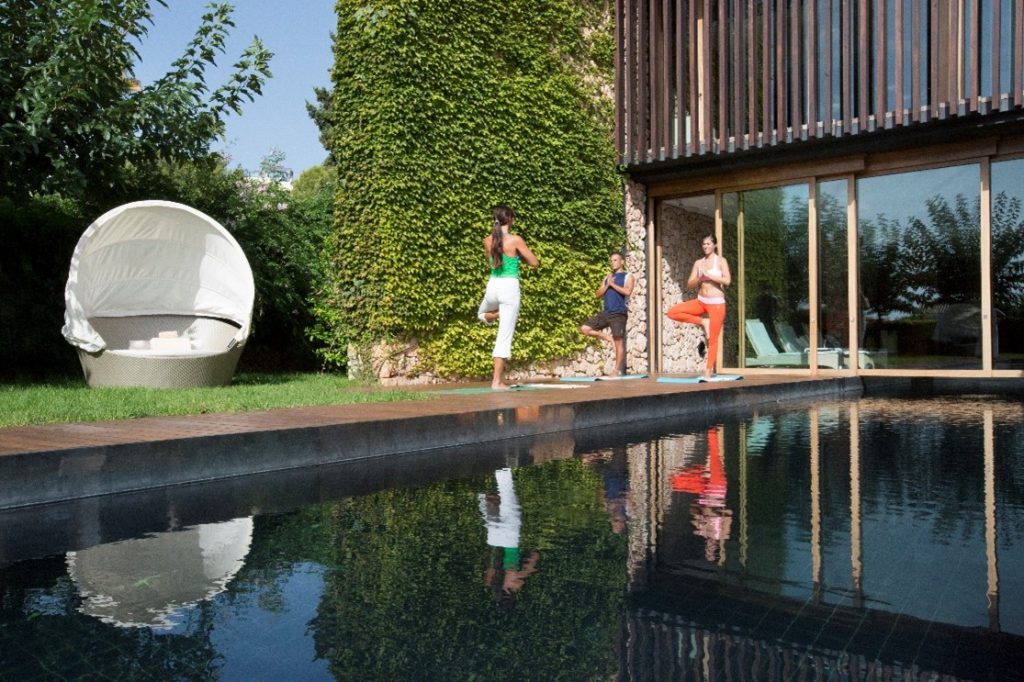 If you are enjoying a stay at Maricel, where Sea and Sky come together, and where you can live unique experiences accompanied by good gastronomy, you are sure to find time to dedicate to your body care. As a complement after a session in the gym it is ideal to enjoy the Bodyna Spa, located just above the gym, and where you can enjoy treatment rooms, swimming pool, sauna, Jacuzzi, Hammam and solarium, as well as fantastic gardens. In short, you can listen to the Bodyna caress, a universe of natural elements for relaxation and the awakening of the senses. Bodyna is touch, aroma, sensitivity and tranquillity that liberates the spirit and transports you to a higher dimension of unique sensations.
Check out our treatments available as gift vouchers and our experiences also available as gifts.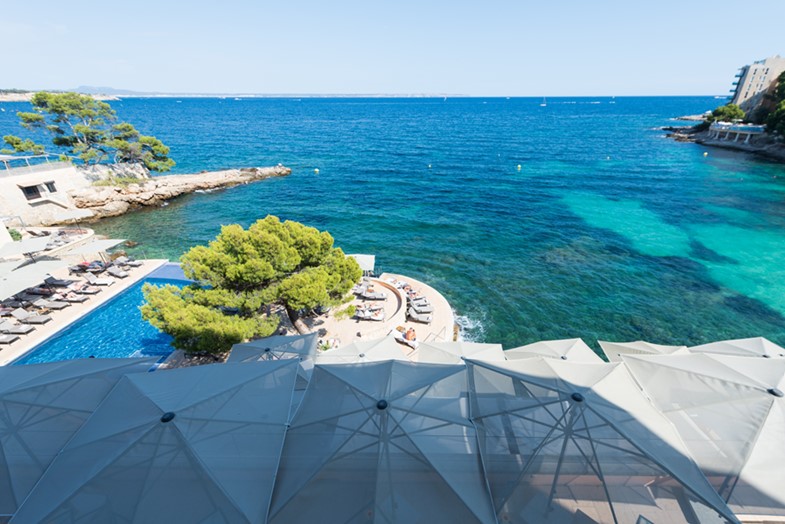 Categories: blog, News Hospes
« Celebrate Valentine's Day in an unforgettable way
An oasis in the centre of Madrid: Bodyna Spa Hospes Puerta de Alcalá »