Hospes, ecosystem of sensations

At Hospes Hotels, we take care of every detail as if it were the only one, and for this reason, we have worked on the search for the best product for the bathroom amenities.
We needed a high quality product that was highly recognised in Spain and beyond our borders, but at the same time that its origin was national, as our philosophy is to promote local products, thus helping sustainability and the national market.
It was also very important to be faithful to our ethical code, that this product has as its main source the properties of natural products in their free state that help you to embark on an exquisite journey towards wellbeing and inner balance.
For all these reasons, Hospes offers in all its Hotels, the products of the prestigious cosmetic brand Natura Bissé.
Now we would like to share the history of Natura Bissé, as it is a story in constant evolution: intuition, passion, perseverance, research and the connection with people define the essence of the brand, specialising in skin care.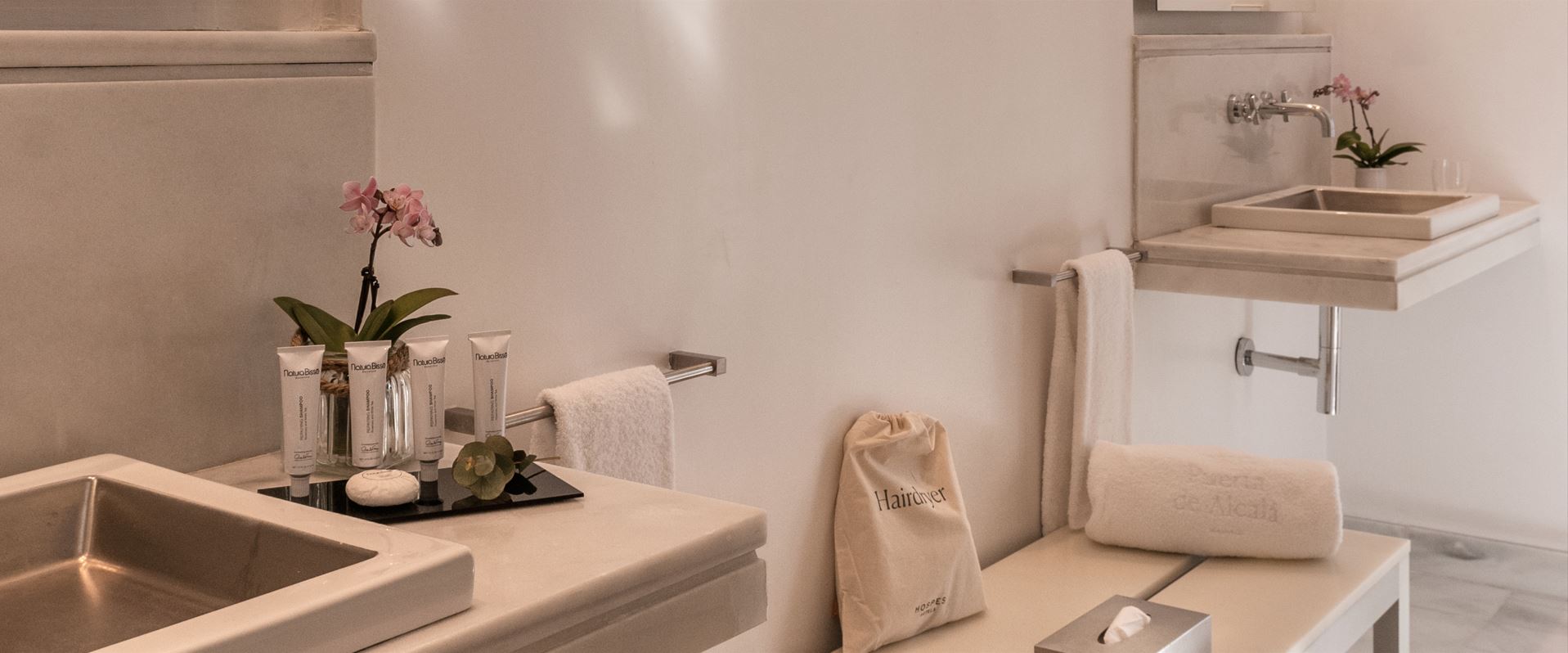 It all began at Natura Bissé with the power of touch. When exceptionally silky hands crossed the path of the company's founder, he noticed a detail that would change the cosmetics industry forever: the hands of an employee of his former company, who worked with collagen, elastin and keratin amino acids, were surprisingly soft. So soft, that he decided to investigate further, until he discovered that these natural amino acids in their free form had a powerful effect on the skin.
To complete the values of this great brand and to connect them to Hospes, we would like to tell you that its Foundation allocates resources to the Oncology Aesthetics Programmes and Project Difference. The first is carried out in hospitals and patient associations, offering free individual aesthetic treatments for the skin care of people undergoing oncology therapy. With the second, Project Difference, developed in schools, they train and accompany teachers so that they can support children with learning differences, such as dyslexia, dyscalculia, etc.
We hope that very soon you will come to our hotels and that you too will discover the power of touch in our fantastic rooms.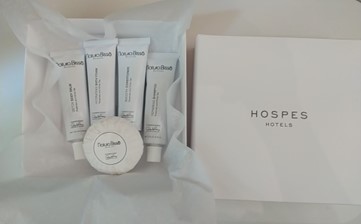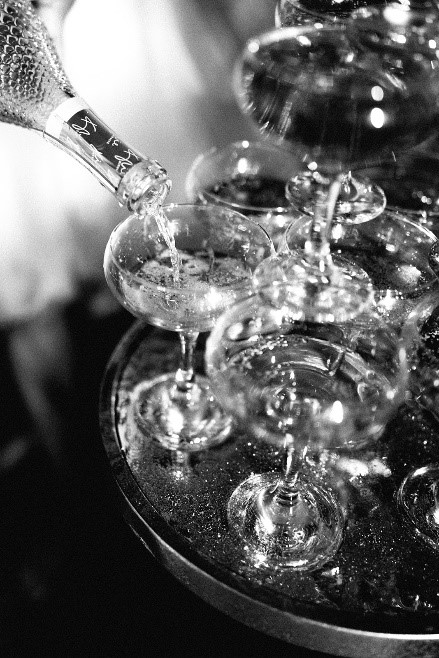 Categories: blog, News Hospes
« MALLORCA | TASTING MENUS
Cáceres | Flamenquito »