Renovation of Hospes Las Casas del Rey de Baeza
In an effort to offer a better service to our guests, Hospes Las Casas del Rey de Baeza will make a transformation in its decoration and therefore we are forced to close from January 9 until March 31, 2023.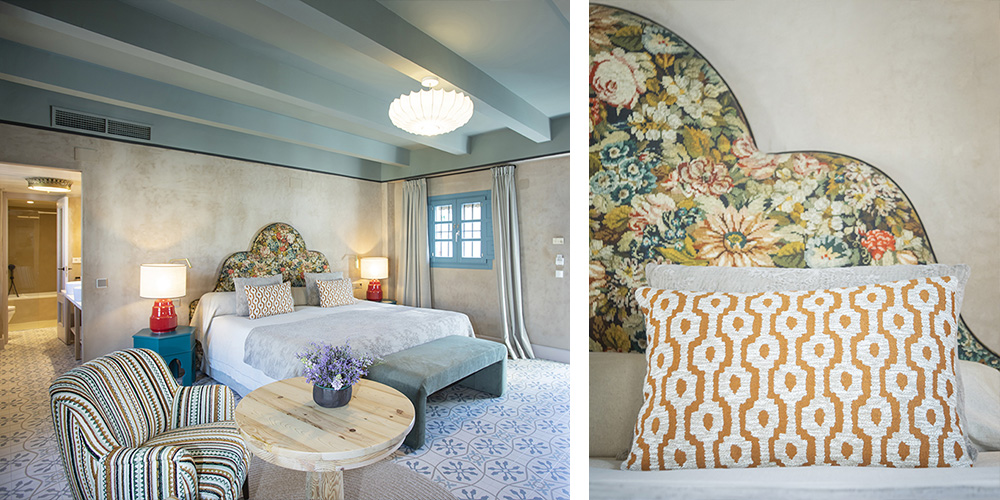 In April, our Hotel will enjoy a new decoration of more comfortable and exclusive rooms, maintaining the taste for the local and Sevillian soul that characterize our Hotel. Other actions will also be carried out in other common areas.
We apologize for any inconvenience caused during this closure, and thank you for your understanding.
We are very excited about the renovation project
we hope to be able to enjoy it very soon.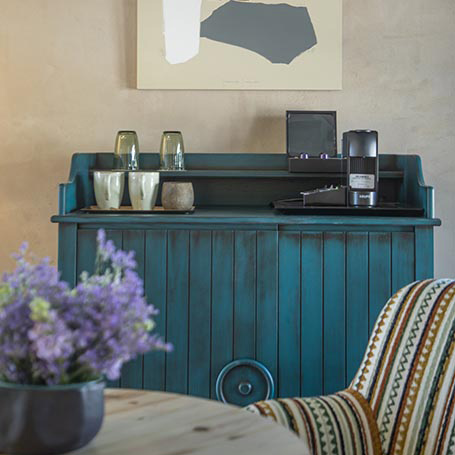 Inspiration
Based on the existing architecture and the predominant blue color as the base point of this project. Creating "a whole" where different disciplines coexist (architecture, interior design and art) creating synergies that give soul to the project. "our Duende".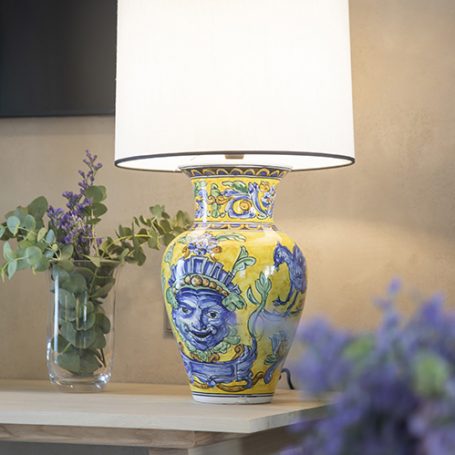 Tradition
Maintaining the Andalusian charisma as a sign of identity with local materials and a colorful image combined with a warm and welcoming interior design that maintains the historic character of the building.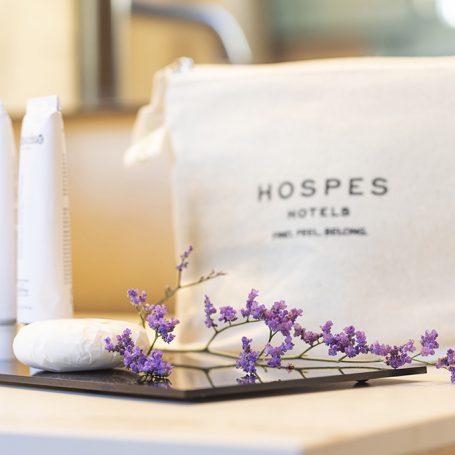 Identity
Taking advantage of the intimate Andalusian architecture we seek to introduce the freshness and light of the patios with nature that gives life.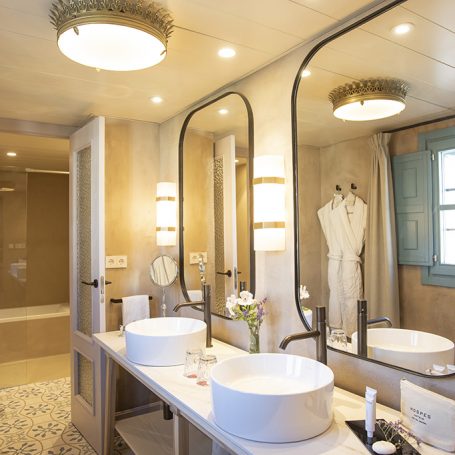 Modernity
Pure simplicity worked with natural and local materials, emphasizing the essence of the south through color.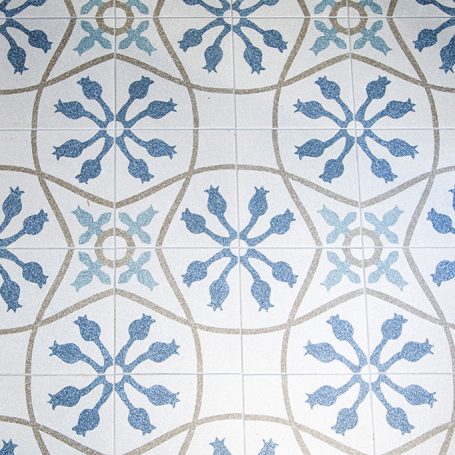 Eternal
Spaces with personality, ingeniously introducing local materials, making an ode to craftsmanship; plaster, antique tiles, canvas, basketry, ceramics and natural woods. From a refined and subtle perspective.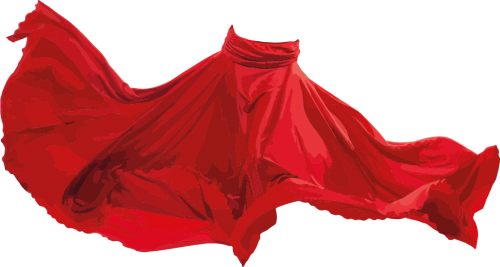 Categories: blog, News Hospes
« Mallorca | Winter Spa Promotion
Healthy Mornings in Cáceres »