Dreams Project: With Hospes, your dreams are within reach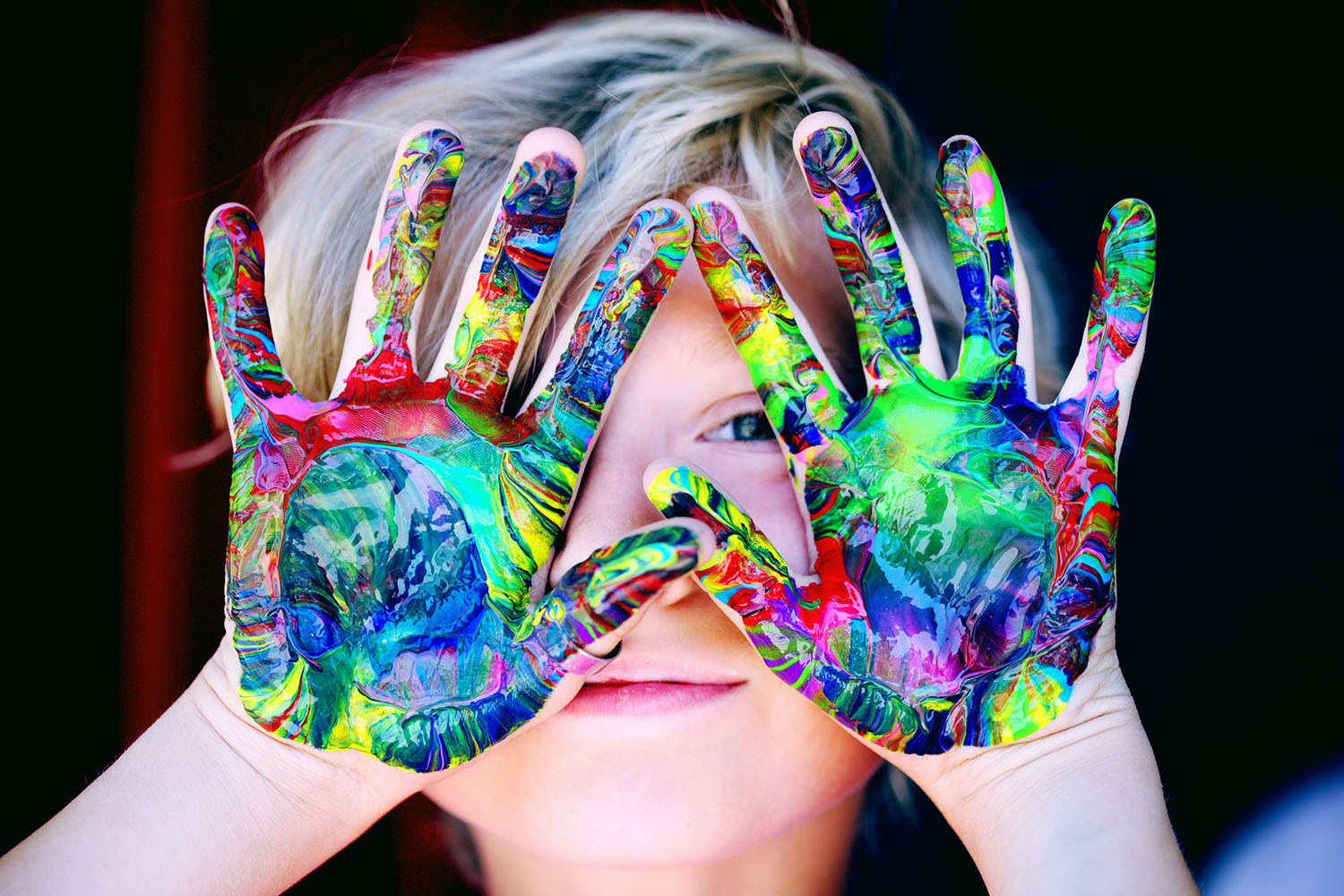 The Dreams Project reflects the most authentic essence of the Hospes chain. It is a corporate social responsibility initiative with a doubly dreamy impact: it allows us to dream and helps others to dream too. Want to find out what it entails?
Sweet dreams, exquisite realities
In Latin, the word "hospes" means host. Its etymology alludes to the term "hospice", a guest house dedicated to providing rest, respite and a place to recover at night. What's more, hospitum means hospitality, i.e., the act of offering our fellow humans a place in which they can feel good, protected and free.
All these values make up the essence of our hotel chain. It goes without saying, therefore, that this name is not a matter of random chance or circumstance. It reflects our philosophy, our values and our continued desire to provide rest, well-being and regeneration to those who visit us.
Our mission is clear and unequivocal: to improve the life of our customers and make their dreams of relaxation, well-being and enjoyment come true. We make these dreams a reality in the exquisite, comfortable and lovingly designed bedrooms in each and every one of our hotels. In the spas and wellness areas in our hotels. With the painstakingly detailed architectural style, of great historical value, that they all share. And, not least, thanks to the prime locations, the utmost attention to even the smallest of details, and the select cuisine we serve.
Shared big goals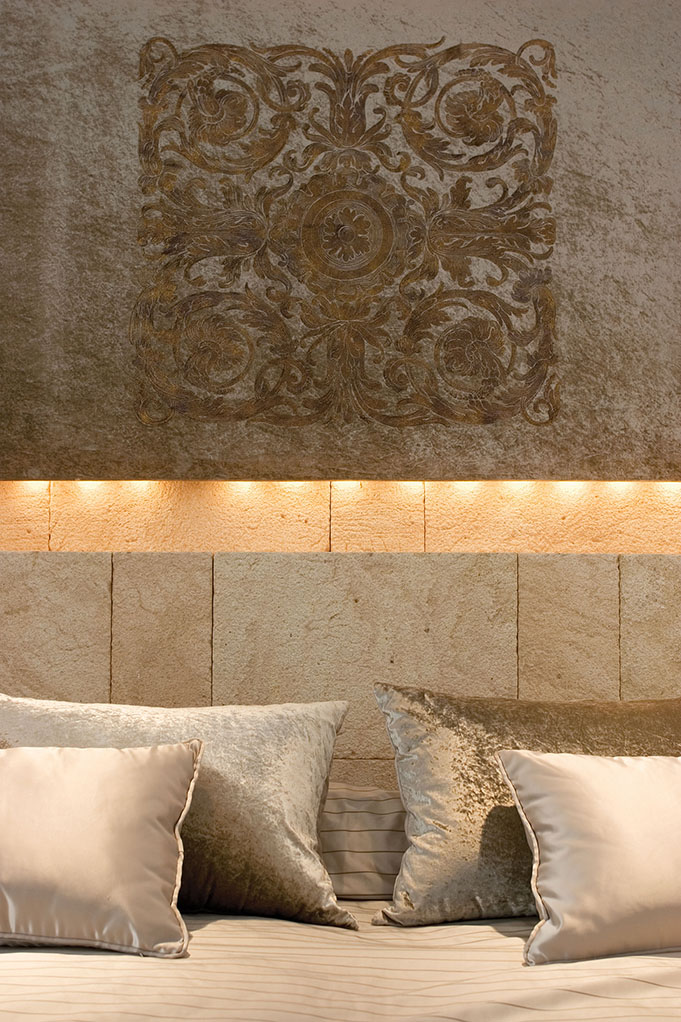 At our hotels, your personal dreams get just that little bit closer. Because a good night's rest always gives you more energy. Because great experiences are the fuel that drive us to keep going. And because satisfaction and enthusiasm themselves generate these very elements in our surroundings.
This is why every corner of our chain, and every activity we offer, invite you to dream, switch off and enjoy, in the physical world and in your dreams. The wooden furniture, marble surfaces, wrought iron headboards and deliciously soft textiles all envelop these sweet dreams. They're also gently accommodated by our superior-quality mattresses and the generous thermal and acoustic insulation in all the rooms.
In surroundings like this, it's practically impossible not to find deep, relaxing sleep and enjoy every minute. We are, quite consciously, a generator of rest and relaxation and a catalyst of dreams. And it's for this reason, because we are dreamers too, that we want to do more than just give our very best to each of our guests at our hotels. Because dreams only come true if you pursue them with determination.
What is our Dreams Project?
Companies and entrepreneurs such as ourselves, who take our social corporate responsibility seriously, seek to give back some of what society gives us. In our case, we've decided to also place a focus on dreams. In line with this aim, our Dreams Project is designed to help others sleep and rest much more soundly.
Our goal is twofold, just like the meaning of the word "dream":
To raise awareness on the importance of getting good rest every night and prolonging those sweet dreams.
To help the most disadvantaged to make their most important dreams come true.
We strive to fulfil this second mission by means of a non-profit social initiative. Specifically, we focus on young people from SOS Children's Villages, whom we support in reaching for their goals and horizons, both professional and personal.
A continuous economic contribution

Year after year, we make a donation to SOS Children's Villages in support of this purpose. For over 16 years now, we've collaborated with this organisation for the benefit of many young people trying to achieve their goals. These are boys and girls at risk of social exclusion who want to pursue academic and artistic goals.
Funding is necessary in order to give them a realistic chance of striving towards these personal objectives. As such, our contribution is also connected to the dreams of our customers. This is our way of connecting the two realities between which we operate.
This is why we donate one euro for every reservation made directly on the website of the hotels in our chain. By booking your room online in one of our group's hotels with a spa or wellness area, you're also helping out these kids.
SOS Children's Villages ensure that our donations contribute towards the education of the young people who truly need it. This contribution is important for improving their future and helping them stay on a path of continued betterment. In fact, a large number of goals are achieved in part thanks to this collaboration.
Thanks to the Dreams Project, our guests'rest and relaxation in our hotel chain takes on an additional dimension. As well as helping people to rest, recuperate, switch off
Categories: blog, News Hospes
« Madrid | December Spa Promotion
Mallorca | Winter Spa Promotion »