What are the advantages of choosing to stay in a boutique hotel?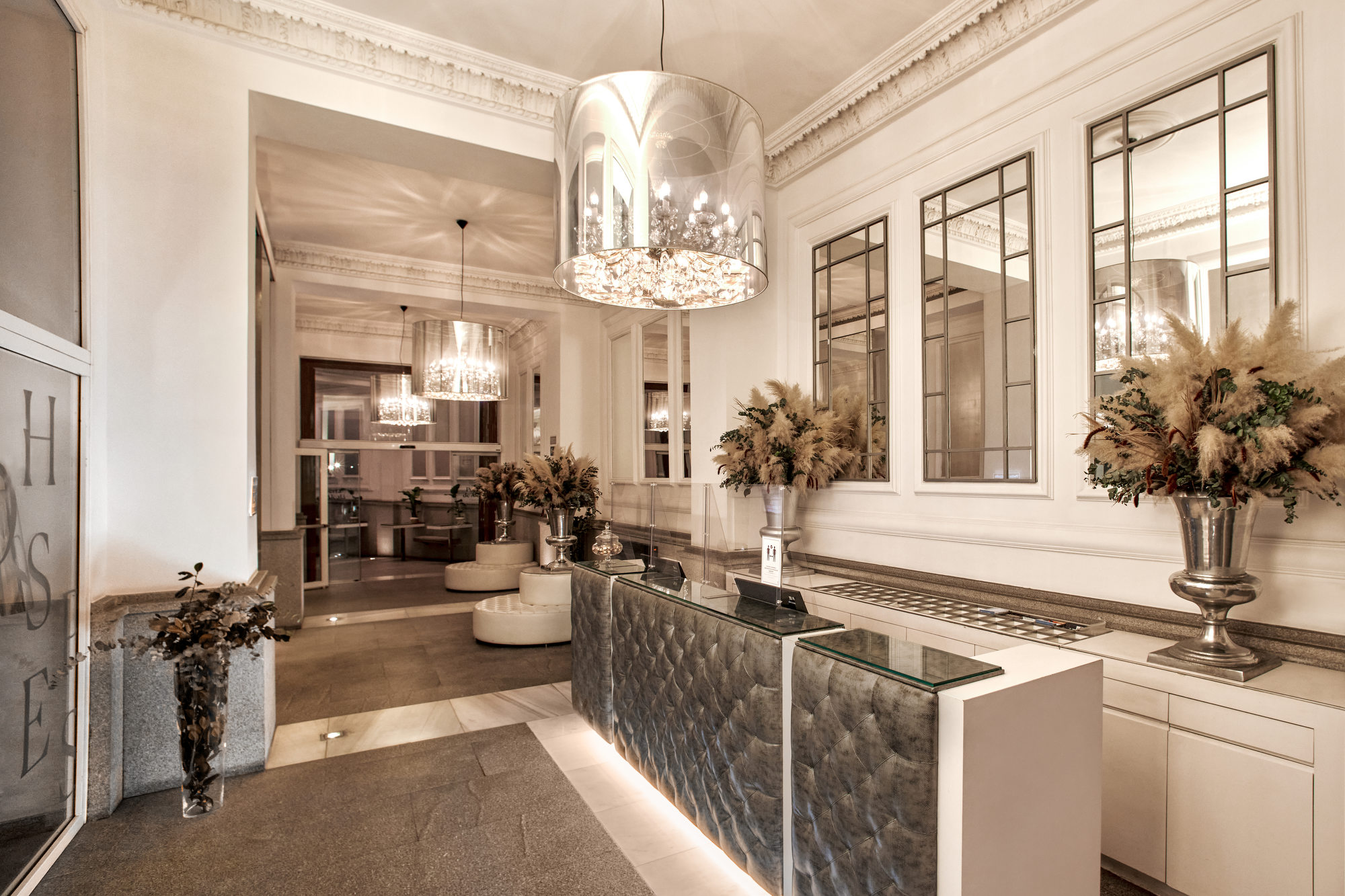 A boutique hotel is the ideal option when you want to get the absolute most from your trip away and enjoy a memorable experience. What makes this type of accommodation so special, and so sought after, by those looking for enjoyment and well-being?
A boutique hotel, exclusively for you
Since the nineteen-eighties, boutique hotels have had a reputation for being intimate, unique and very clearly luxurious. Quality takes priority over quantity, and personalised service is one of their main attributes.
What makes them different from conventional accommodation is that they immerse their guests in an exquisite atmosphere. Careful attention is paid to every last detail, and exclusivity is evident at all times.
The Hospes hotel chain has nine boutique-style destinations, located in strategic points around Spain. They are all housed in unique, historic buildings, where excellence is the main attraction. Are you thinking about going on an unforgettable getaway? There are countless excellent reasons for spending your well-earned leisure time at these one-of-a-kind hotels.
What makes boutique hotels so special
These hotels are select choices that guarantee a superlative level of satisfaction and well-being. They provide guests with luxury, tranquility and sublime comfort. And they do it naturally, to ensure personal enjoyment throughout your stay.
Let's take a look at some of the features that make the boutique hotels in our chain so wonderful.
Excellent facilities
In general, these hotels are housed in unique buildings, full of glamour, sophistication and often, a fascinating history. The Hospes Palacio de Arenales & Spa, for instance, was once the summer palaces of the Golfines in Extremadura.
That's why this will be an unforgettable experience from the word 'go'. And since these hotels are designed with the utmost care and consideration for their architectural beauty, visitors will find something to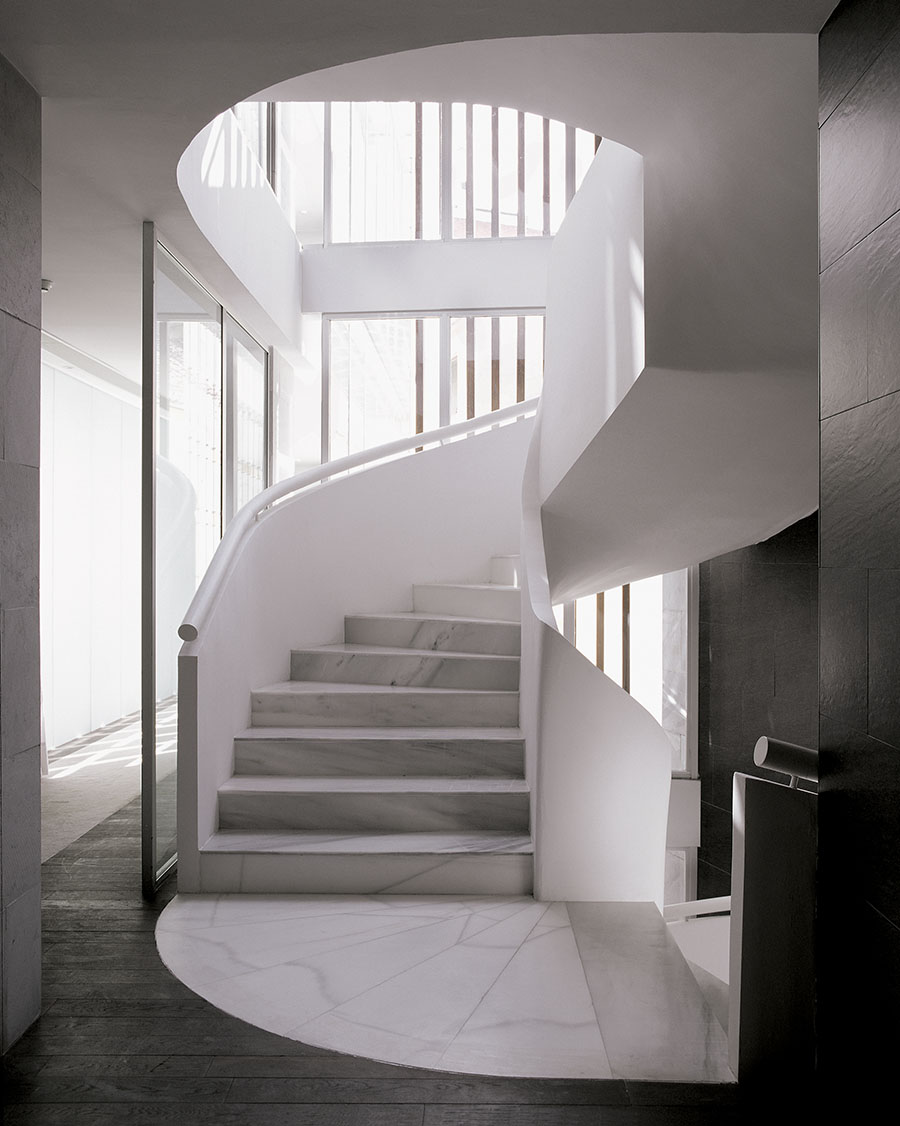 Personalised service
Excellence is one of the values that shines through each and every facet of the boutique hotels in our chain. We know about attention to detail and offer friendly, distinguished and very professional personal service. That's why we select qualified, discreet, experienced staff. Everything is always in its place.
From the moment you arrive, you will notice how our staff go out of their way to fulfil all your wishes. Oftentimes our employees anticipate your needs and, little by little, extraordinary bonds can form. Do you need to get away from the stresses and strains of work? The spa at Hospes Palacio de los Patos in Granada has sublime services to help you relax. The specialists at the hotel will be more than delighted to help you in any way.
Peace and tranquillity
The feeling of peace you will experience at our hotels is truly priceless. They often have very few rooms. What's more, we show maximum respect to our guests, which is inspired by the essence of exclusivity and elegance that will mark your stay.
You are going to sleep like a baby: the beds are wonderfully comfortable and there will be no noise to disturb your sweet dreams. That's what makes the Hospes Palacio de San Esteban such a marvellous place to recover your serenity and fill yourself with positive energy in pleasant, select surroundings. Salamanca awaits.
A prime location
What's more, these matchless buildings are set in strategic positions. Their locations make it easy to get about and always make them symbolic or outstanding.
How would you like to stay next to the Puerta de Alcalá in Madrid? Our boutique hotel in the capital of Spain is located in this legendary spot. Naturally, the views and sensations you will enjoy staying at these landmark locations will further enhance your getaway. Lean over the balcony or venture outside the building and marvel at the beauty and splendour that surrounds you.
Excellent gastronomy
Real boutique hotels have their own restaurants serving exceptional signature dishes. Restaurante Ampar at the Hospes Palau de la Mar in Valencia has an amazing Mediterranean restaurant with a menu featuring excellent quality products from the market.
You can expect to eat fabulously well at these hotels, because all our chefs are top level national and sometimes international professionals. Gastronomic excellence is one of our top priorities for these hotels.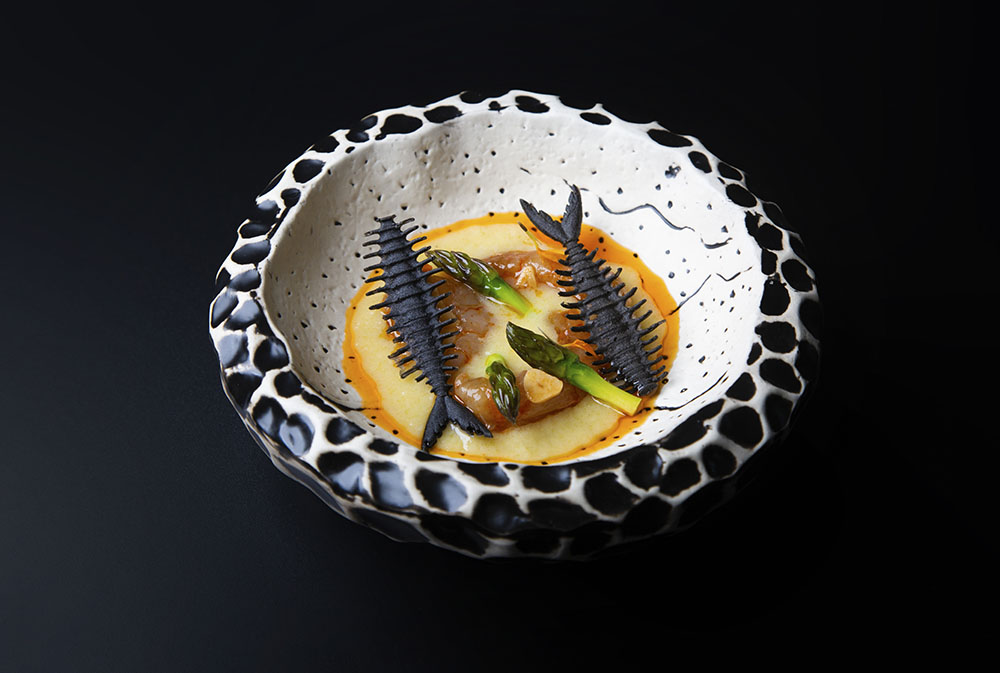 Lujo y actividades extra
Everything inspires beauty, excellence and satisfaction at these premium hotels. The vast majority offer wellness services, such as the Bodyna Spa at the Hospes Amérigo in Alicante, where personalised treatments are on the menu.
You will also receive individualised suggestions and plans: our professionals will bend over backwards to provide you with special activities to suit your interests and wishes.
The quality of the furnishings, the pleasant atmosphere, select decor and enormous comfort and well-being at these boutique hotels are incomparable. You are sure to have a memorable, regenerating and positive experience. You can rely on the Hospes chain to offer the best avant-garde, luxury accommodation. Contact us now.
Categories: blog, News Hospes
« Black Friday 2022 offers!
Valencia | Souleando »