Feel the excitement of Three Kings Day again in our rooms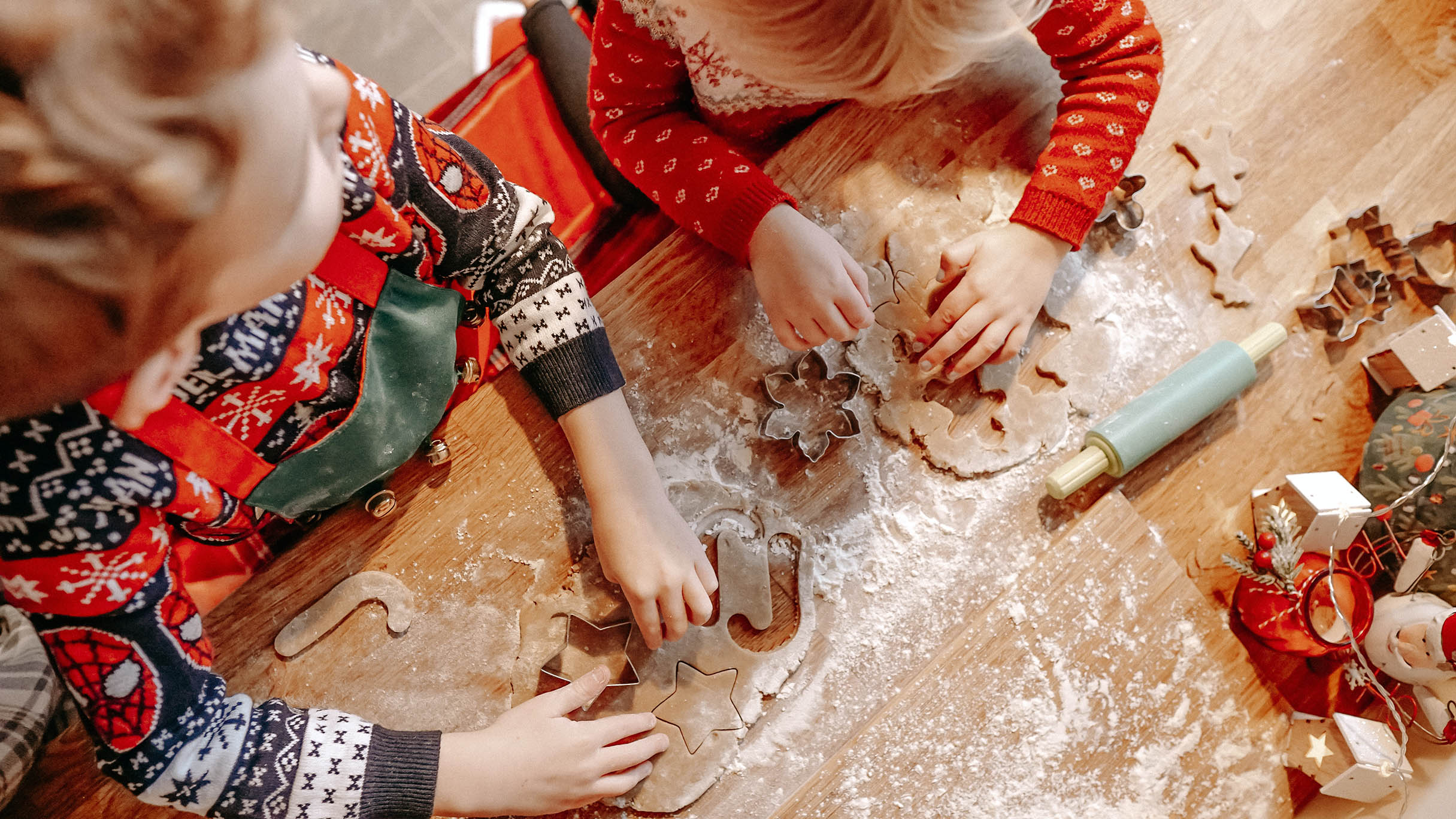 The exceptional quality and atmosphere that characterise our chain's hotel rooms are perfect for enjoyment and excitement. Would you like to awaken your inner child for an unforgettable Three Kings Day celebration? Gift yourself this fantastic treat and enjoy an unforgettable experience.
A memorable Three Kings Night and Day
No longer enjoy this special date like you used to? Logically, childhood is the perfect season to experience the magic of the Christmas holidays. Especially, Three Kings Night and Day. Do you remember how excited you felt going to bed, so near and, at the same time, so far from opening all your presents? It's a little bit sad that it isn't how it used to be, don't you think?
At the Hospes chain, we love dreams. In fact, our entire business project is the result of a fantastic dream. We are still excitedly pursuing it because we love to share it with each and every one of our guests. That's why — and because we firmly believe that we're all just big children — we want to give you back the spirit of this holiday. If you want to get the essence of this holiday back and gift yourself unique experiences, you can rely on us.
The gift of disconnecting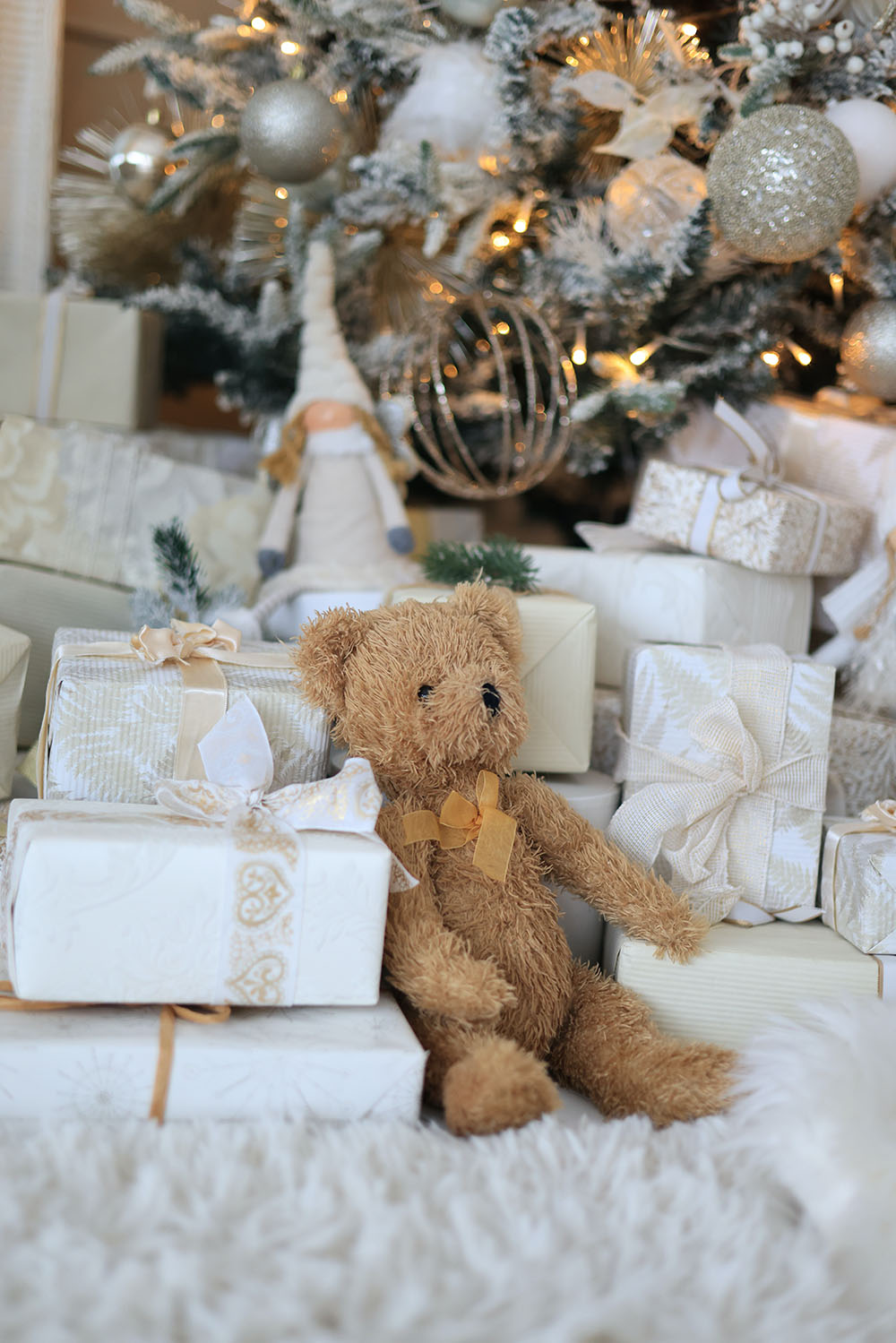 Start by choosing a hotel from our chain. We have hotels in nine fantastic Spanish cities: Alicante, Cáceres, Córdoba, Granada, Madrid, Mallorca, Salamanca, Seville and Valencia. Don't they seem like exciting destinations for Three Kings Day?
Set in restored historical buildings, they guarantee refreshing charm and style. There is no better place for leaving your worries behind, resting and enjoying these carefully prepared rooms with your loved ones. They are elegant, warm, comfortable and very cosy – making you feel right at home! The combination of tradition and modernity is fabulous. Without a doubt, a real gift to the senses.
Now imagine that you're staying in one or more rooms with your loved ones. Your partner, your closest family members, your children or your friends. Wouldn't this be a Three Kings Day celebration different from any other?
The benefits don't end here. As well as discovering a wonderful city and feeling on top of the world at a unique hotel, you can sample delicious dishes at our restaurants. Each hotel has an exceptional culinary establishment, led by a prestigious chef, where cuisine is understood to be a delightful art.
Do you know that we have prepared special menus for these Christmas holidays? We have different options in each location. Whichever location you are at, the meal on the eve of Three Kings Day and the lunch on Three Kings Day will be a spectacular feast. If you consider yourself a foodie, make sure you don't miss out on our culinary creations.
A mouth-watering menu
Imagine what your evening might look light on the 5th of January. You reach your chosen accommodation and settle into your beautiful, elegant room, full of charm and comfort. After a short walk through the city, alone or in good company, you relax in your hotel's wellness area. All our hotels, except one (Salamanca), include an incredible spa.
When you've relaxed completely, you go out for a stroll before starting to get ready for your Epiphany dinner. You'll be as excited as when you were little! The next day, at the Three Kings lunch, you'll still remember how delicious everything was. And you'll enjoy it again.
Magical flavours
These are some of the feasts you can sample on Three Kings day/eve in our restaurants:
Fondillón (Alicante). The glazed magret de canard (duck breast), free range egg with puree and beef cheeks are a good snapshot of what awaits you.
Las Corchuelas (Cáceres). From shrimp skewers to salmon ceviche and Duroc pork tenderloin – everything is incredible!
Arbequina (Córdoba). Sample an impressive sea and mountain stew with shrimp, stewed mushrooms and a fabulous red tuna.
Los Patos (Granada). Have you tried roasted leek with Iberian bacon, burrata and romesco sauce? A festival of flavours is guaranteed.
Malvar (Madrid). Chilled coconut ajoblanco soup with glazed scallops, crab lasagne or suckling pig terrine are just some of the possibilities.
Maricel (Mallorca). The hake and the mushroom ravioli on parmesan foam and truffle are two unique dishes. Also, the grilled hake, the suckling pig with lemon cream, the suckling lamb shank and the coconut mousse are divine.
El Monje (Salamanca). It's difficult to decide whether you would prefer the pear puff pastry with foie and truffle sauce, the grilled seabass or the orange blossom cake. Irresistible!
Azahar (Sevilla). You'll love the parsnip soup with chickpea croutons, the mushroom and pork crackling Russian salad, and the baked cod.
Ampar (Valencia). Have you tried the cheese, honey and bee pollen vinaigrette salad? The Majorcan sausage or oxtail croquettes, the beef sirloin, and the suckling lamb are delicious.
If you really want a Three Kings Day celebration bursting with flavour, stay at our rooms and try these menus. The service, quality and excellence of Hospes hotels will make our guests excited for the holidays again. You'll feel as happy as a child for this holiday! And if your partner is coming with you, choose a romantic plan. Get in touch!
Categories: blog, News Hospes
« Valencia | January Spa Promotion
Cáceres | Live the Bodyna experience »