Give the gift of unique experiences for a different kind of Christmas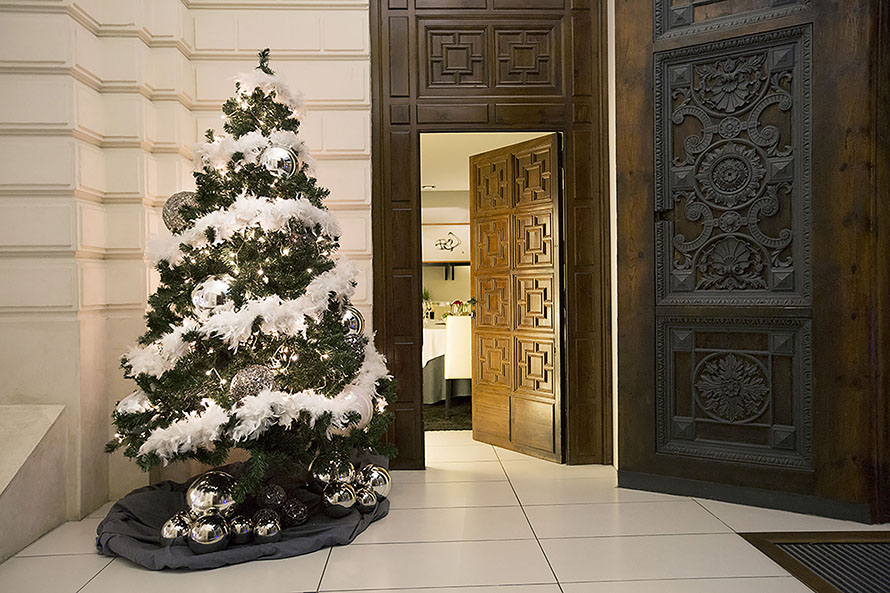 The true Christmas spirit is one that bestows us with glorious experiences. Without a doubt, the best way to experience Christmas is to change things up and spend it at a Hospes boutique hotel. At our establishments, everything is lovingly arranged down to the very last detail so that you can indulge with all five senses. Want to give a different kind of gift? Go for exclusivity during the most anticipated celebration of the year.
Give the gift of experiences this Christmas
The boutique hotels in our chain are their very own world of unique sensations. They combine maximum comfort, an incredibly inviting atmosphere, outstanding wellness areas and first-class restaurants where you can savour the very best cuisine.
We have nine different establishments situated in prime locations throughout Spain. If you want to guarantee distinct, special experiences this Christmas, take note of these destinations: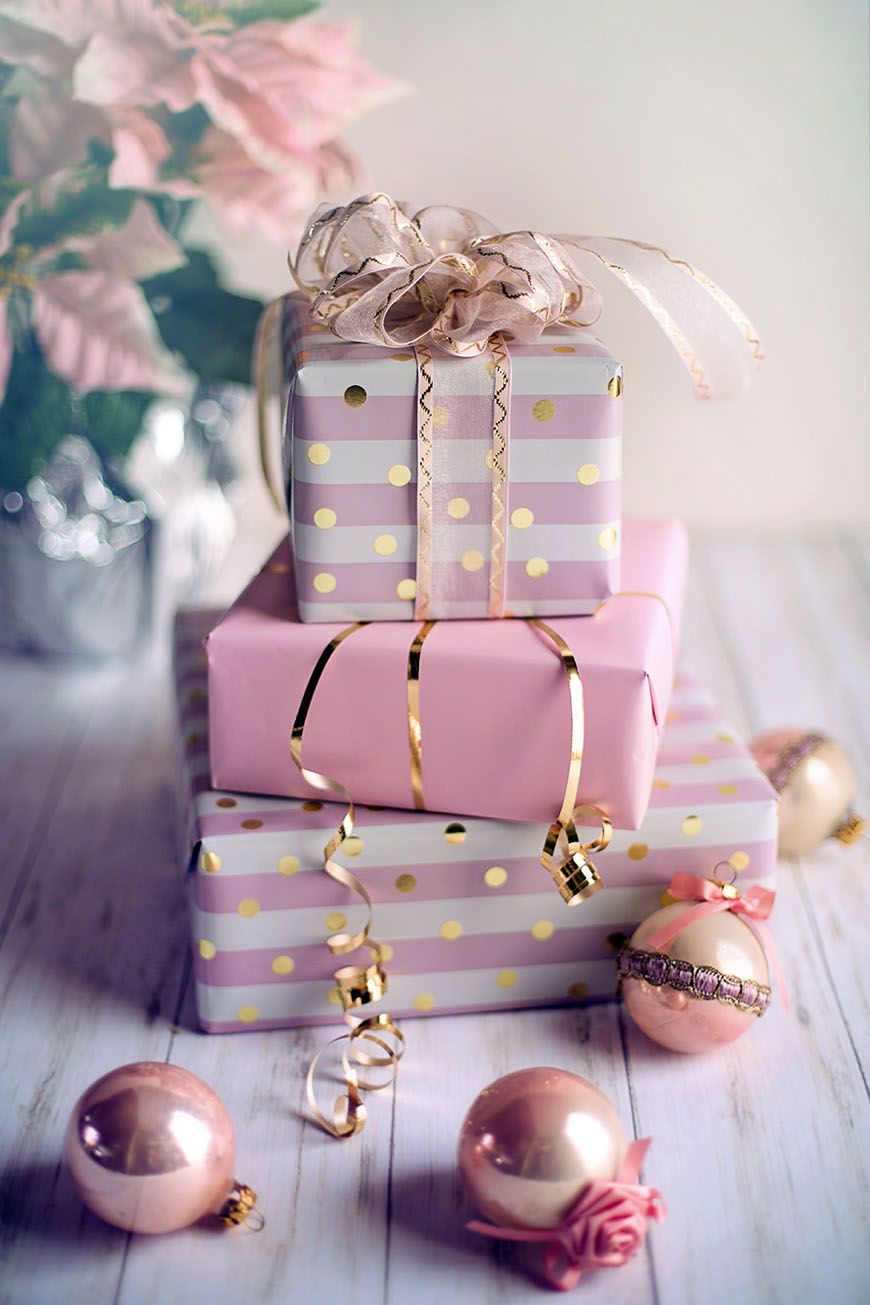 Alicante. Hospes Amérigo.
Cáceres. Hospes Palacio de Arenales & Spa.
Córdoba. Hospes Palacio del Bailío.
Granada. Hospes Palacio de los Patos.
Madrid. Hospes Puerta de Alcalá.
Mallorca. Hospes Maricel & Spa.
Salamanca. Hospes Palacio de San Esteban.
Seville. Hospes Las Casas del Rey de Baeza.
Valencia. Hospes Palau de la Mar.
All of these are exclusive hotels situated within charismatic, historical buildings and located in top-notch areas in these cities.
Want to check out what it's like to experience Christmas with all five senses at these hotels? In ideal surroundings, far away from daily worries and simply indulging in physical and emotional enjoyment, this time of year will become an incomparable delight. Give this gift to your loved ones… or to yourself.
Gift vouchers, for Christmas and all year round
All of our hotels feature wellness areas that, with one exception, include absolutely extensive spas, some of the very best in Spain. These venues, which are welcoming, relaxing and vibrant, are truly the ultimate setting for spending your Christmas holidays.
What's more, our gift vouchers round out the stay at whichever Hospes hotel you've chosen with unforgettable experiences. When you share them with your partner, family or group of close friends, they leave an unforgettable impression in your memory.
Ready to discover some of them? These are the ones currently available, but they're not the only ones! Check out all the possibilities on the chain's and individual hotels' websites.
Massage with coffee cream, exfoliation & access to the spa
At our Madrid hotel, this rejuvenating and relaxing experience is right at your fingertips. The session begins with an aromatic thirty-minute massage with coffee cream. After that, a total-body exfoliation lasting twenty minutes and an hour of relaxing in the pool and Turkish bath round out this revitalising experience. Lastly, slip on your free bathrobe and slippers as you sip on a delicious spiced tea. Now that's authentic Christmas warmth!
Ko Bi Do anti-ageing ritual & spa access
At the Hospes Palacio de los Patos in Granada, you can book this fantastic gift for rejuvenating body and spirit with a partner. After enjoying 50 pleasant minutes in the spa, you'll indulge in a full-body, thirty-minute exfoliation and moisturisation with your companion. Next, the anti-ageing Ko Bi Do facial treatment, lasting 50 minutes, will give you a boost and leave you feeling and looking more youthful and attractive. Perfect for showing off your most radiant side during the Christmas holidays!
Mediterranean spa & massage day
Fancy a trip to Alicante? Spending two whole hours at the spa in our Hospes hotel in this city is simply incomparable. Kick back and relax in the pool, jacuzzi, sauna, solarium and hydro-massagers. Afterwards, a massage with Mediterranean essential oils, Oriental style, lasting an entire hour and twenty minutes, is nothing short of heavenly. Live your most relaxing Christmas!
Gastronomic experiences for gifting and sharing
Another outstanding formula for experiencing or giving others a different kind of Christmas holiday are the gastronomic packages available at our hotels. They all have their own restaurants run by top-notch chefs.
In general, they feature avant-garde cuisine that is based on tradition, with seasonal products from the surrounding region. Their flavours, in any case, blend the local with the international. Did you know that you can give the gift of unique gastronomic experiences? We've listed some examples below; you can find more on our websites!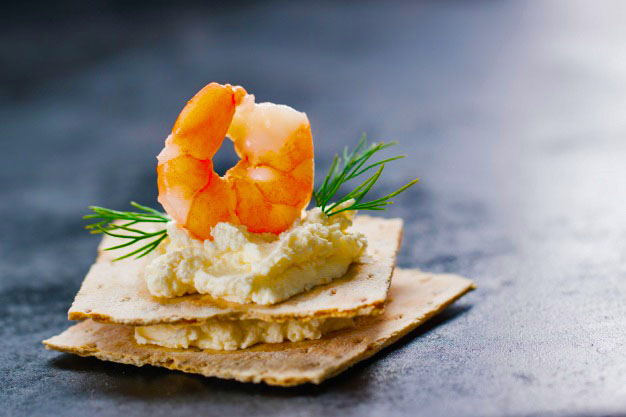 7-course tasting menu with an ocean view
In Mallorca, the Hospes Maricel & Spa offers an exhaustive luxury tasting menu with views of the Mediterranean ocean that, in winter, couldn't possibly be more romantic.
Traditional Salamancan menu with wine
Share the typical cuisine of Salamanca with your loved ones at our five-star Hospes Palacio de San Esteban, where the roast suckling pig is the star dish, but not the only delicacy.
Caviar and champagne for two
At our boutique hotel in Granada, you can make an exquisite and intimate dream come true. Indulge in this elite tasting menu with your partner, accompanied by some of the world's most impressive ecological caviars and authentic French champagne. An exquisite romantic plan this Christmas!
How do these plans sound? Switch things up and experience an extraordinary Christmas. At the Hospes chain, we offer you one-of-a-kind plans with luxury, exclusivity and excellence. Get in touch with us; find out about all the options and give the gift of memorable Christmas experiences!
Categories: blog, News Hospes
« Cordoba | Spa Promotion December
Valencia | December Spa promotions »