Give your family the gift of a one-of-a-kind Christmas experience in a luxury hotel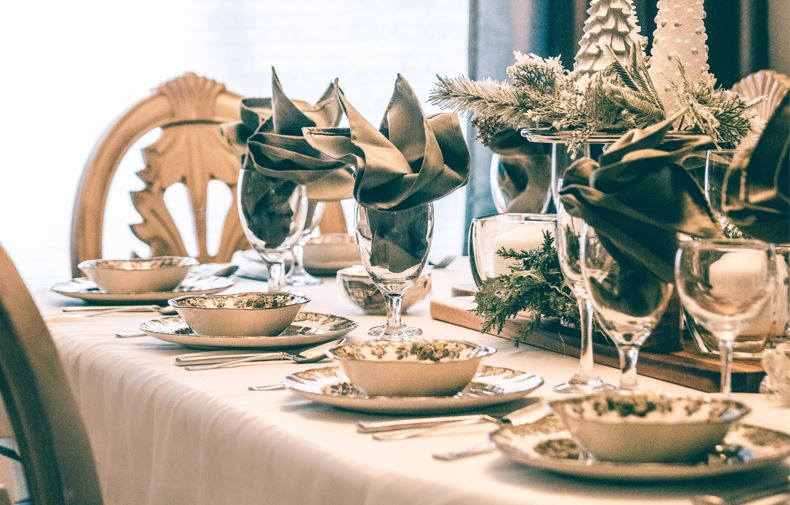 Give a different kind of Christmas experience! These special days are the most family-oriented and exciting time of year. If you want to put a different twist on the holidays and get your loved ones excited about these celebrations, our boutique hotels are the best option. Ready to find out all about the most glamorous Christmas celebrations?
A magical family Christmas
We at the Hospes chain offer hotels that are brimming with sophistication, elegance and charisma. They are located in privileged spots in some of Spain's most charming cities: Alicante, Cáceres, Córdoba, Granada, Madrid, Mallorca, Salamanca, Seville and Valencia. Wouldn't you like to spend Christmas here?
Christmas time with family is often clouded by stress, nerves and the excessive amount of work involved in the preparations. It goes without saying that these are cosy, home celebrations – but home is where family gathers. Doesn't it sound amazing to disconnect from it all and enjoy this holiday with all five senses? Aren't you tired of having to prepare dinners, set up or clear away tables, wash dishes and leave everything impeccable again after each feast? The alternative, at the hotels in our chain, is to celebrate this holiday like a royal, with the table already set and with exquisite service.
Instead of spending Christmas Eve cooking, relax and unwind in the private spa at your accommodation! There couldn't be a more inviting alternative: thermal baths with your family, massages, body and facial treatments and maximum relaxation before the extraordinary Christmas banquet.
If you feel like it, you can spend the afternoon doing a little sightseeing in whatever city you've travelled to, and then unwind in the fabulous wellness areas the next day.
Without a doubt, this season is one of tradition and customs. Nevertheless, over time, innovation can become a new tradition. For example, the Spanish custom of eating twelve grapes on New Year's Eve was not established until 1909. An unexpectedly good harvest motivated the producers to sell the surplus as lucky grapes. And thus began a new tradition.
Undoubtedly, if you spend this Christmas at one of our luxury boutique Hospes hotels, you'll want to come back time and again, and will end up creating a new tradition. We guarantee total satisfaction.
One-of-a-kind experiences at the Hospes hotels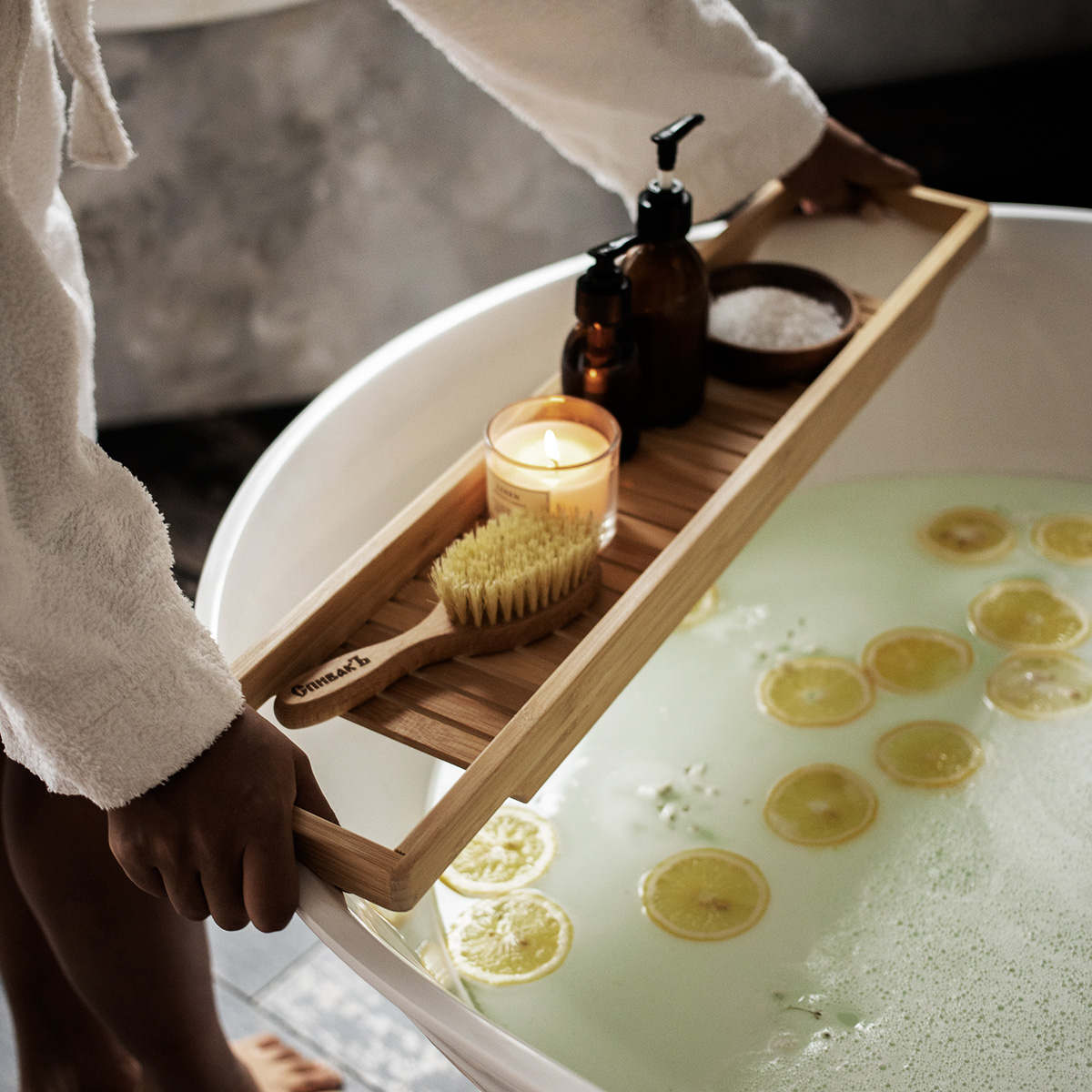 Spending Christmas in Alicante, Madrid or Mallorca with your loved ones can be wonderful. Doing so in one of our chain's luxury hotels will create an unforgettable memory you'll remember forever. We've already mentioned one of the undeniable attractions of your special Christmas stay: the spa. But there are more extraordinary experiences available. Let's see if these points help you make up your mind!
Give the gift of our Christmas experiences
For these very special dates, we sell packs that stand out from the rest, with accommodation, cuisine and unique experience-based services. Contact our hotels to find out first-hand just how much you'll be able to enjoy your family time!
Our specialised events fill this time of year with characteristic Christmas magic. And as you enjoy them, you can also sample our special celebratory menus.
We've created the Hospes Christmas Experience, which includes:
A festive Christmas dinner.
A gift voucher for Bodyna treatments worth 20 euros. (Please note that you cannot combine this with other offers or promotions).
Free Wi-Fi connection throughout the entire premises.
Entrance to the spa or wellness area.
Upgrade subject to availability.
The New Year's Experience, in turn, replaces the free Wi-Fi connection with a bottle of cava, an assortment of pralines and the traditional lucky grapes. Naturally, the New Year's Eve gala upholds the traditions of this highly symbolic date.
Exquisite interior design and décor
For an additional touch of luxury, we have paid the utmost attention to the decoration of the rooms and common areas. Not only will you experience the true Christmas essence, you'll also feel right at home!
Keep in mind that these hotels are located within exclusive mansions of impressive artistic beauty, brimming with Christmas charm! Given that the suites combine all the comfort, sophistication and beauty of the very best hotel venues, the entire holiday is cocooned in a wonderful ambience.
Cuisine and special dinners
Our hotels feature splendid gourmet restaurants headed by experienced chefs of national prestige. In fact, they are among the best restaurants in the cities where they are located. Eating lunch or dinner here is a delicious delight any day of the year.
During this special time, we want you to savour your Christmas with family like never before, which is why we create six different menus at each location. Enjoy them on Christmas Eve, New Year's Eve and Epiphany (Three Kings' Day) in a unique, sophisticated and elegant atmosphere! The impeccable service, luxurious setting and delicate attention to detail ensure that everything is perfect.
Whoever gifts and enjoys these one-of-a-kind experiences with their family at Christmas time will also enjoy the reward of shared happiness and satisfaction. Everyone has the time of their life and gains an unforgettable memory! At the Hospes chain, exclusivity, excellence and luxury are our most vital ingredients. For these very special days, our boutique hotels are the perfect setting for creating a memorable
Categories: blog, News Hospes
« Valencia | December Spa promotions
Alicante | December Spa Promotion »