Hospes Palacio del Bailío joins the exclusive Amex Fine Hotels & Resorts club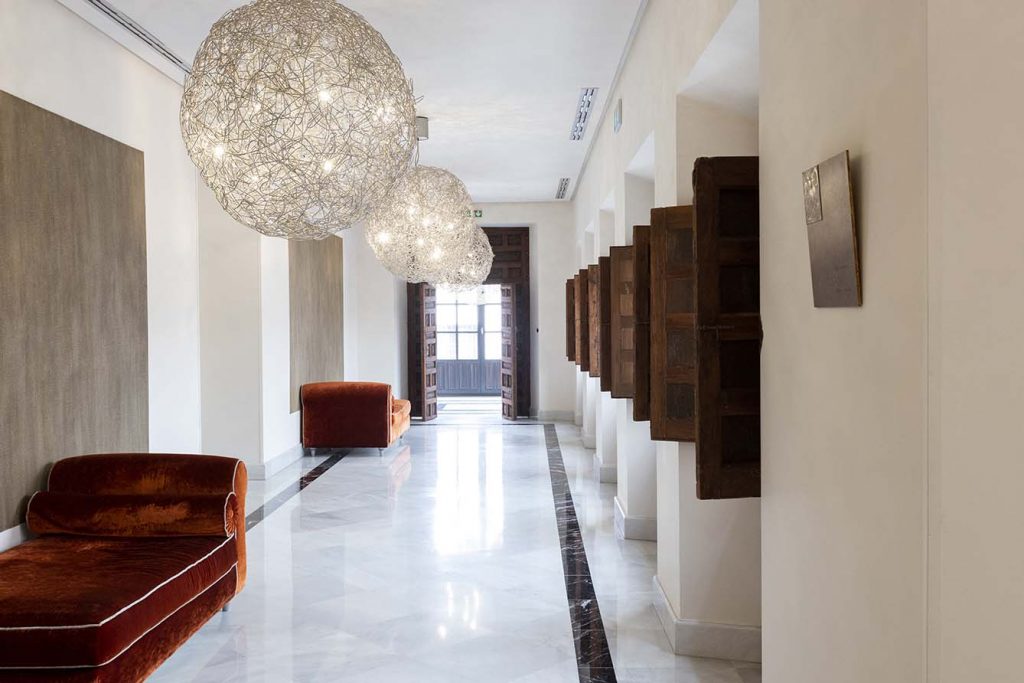 Only 10 luxury hotels in Andalusia and 38 in all of Spain belong to this exclusive association.
Córdoba, June 13, 2023 – AMEX Platinum card members can now enjoy the best experiences by staying at the Hotel Hospes Palacio del Bailío, considered a Historic Monument and Cultural Heritage site since 1982.
Being part of this prestigious club allows attracting an international clientele with high purchasing power and represents a great benefit for the city due to the economic impact it represents. Furthermore, these guests have an average stay of two nights, surpassing the percentage of overnight stays in Córdoba.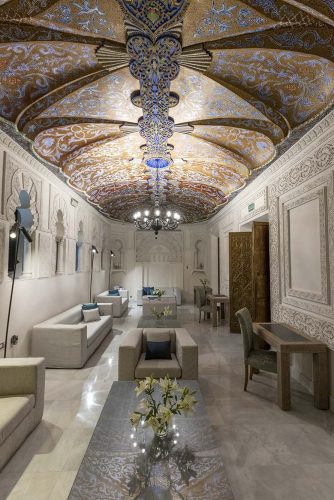 Likewise, it strengthens the international positioning of Córdoba by entering the network of luxury hotels worldwide.
Club members can enjoy unique benefits such as early check-in, late check-out, room upgrades, breakfast for two, special amenities, and other exclusive services tailored to them.
Additionally, Hospes Palacio del Bailío is part of Virtuoso Hotels & Resorts, a leading global network in the luxury sector, formed by experts worldwide who advise clients on every trip, offering exclusive benefits. Furthermore, being a part of Virtuoso also represents a commitment to sustainability and respect for the environment, one of the fundamental pillars of Hospes Hotels.
Finally, in line with our identification with the luxury tourism sector, Hospes Palacio del Bailío belongs to Design hotels, a curated collection of exclusive hotels that convey the history, culture, and nature of their surroundings.
Categories: blog, News Hospes
« Mallorca | Day Pass & Cozy Experience
Hospes Palacio del Bailío presents its new chef and its new seasonal menu. »