An Anonymous Customer's Opinion | Hospes Palacio de los Patos, a Unique Experience in Granada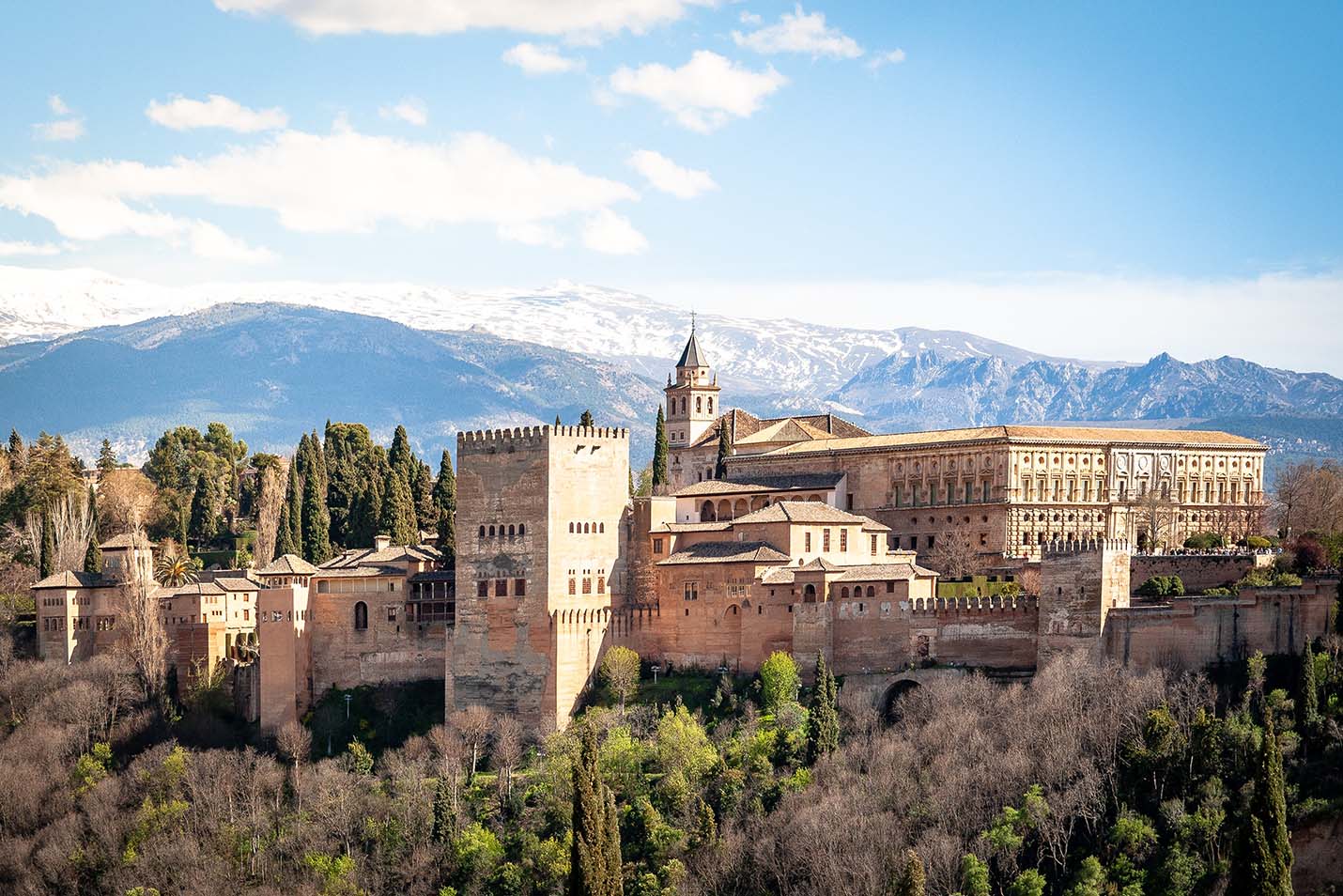 Granada is a jewel of history and culture nestled in the south of Spain, and our stay at the Hospes Palacio de los Patos turned this already charming city into an unforgettable experience.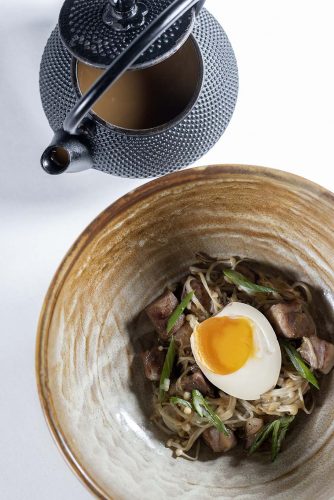 From the moment we set foot in this luxury hotel, we were dazzled by its elegance and charm. Housed in a 19th-century palace, the Hospes Palacio de los Patos is a testament to Granada's historical architecture. The impressive façade and ornate details welcomed us with a promise of authenticity and sophistication.
Our room at the hotel was a sanctuary of luxury. The perfect blend of historical elements and modern amenities allowed us to feel as though we were living in Granada's golden age without sacrificing any contemporary comforts. From our window, we had views of the lush hotel gardens, an oasis of serenity amidst the city's hustle and bustle.
Granada is renowned for its historical and cultural heritage, and the Hospes Palacio de los Patos is at the heart of it all. Just a few steps away from the Alhambra and the Generalife Palace, exploring these iconic sites was a unique experience. Walking through the gardens and palaces of the Alhambra transported us to an era of Moorish splendor and left us in awe.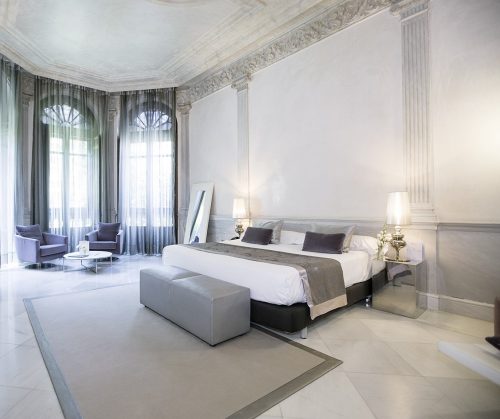 After a day filled with exploration, returning to the hotel was a supreme pleasure. Dinner at the hotel's restaurant, Los Patos, was a feast for the senses. The dishes we tasted were meticulously prepared and presented, and the restaurant's timeless elegance enhanced the experience even more.
Our stay at the Hospes Palacio de los Patos was simply exceptional. We felt as if we were living in a fairy tale, where history and modernity intertwined harmoniously. The hospitality and service of the entire staff only added to the brilliance of our experience.
If you're planning a visit to Granada and seeking an experience that immerses you in its rich history and culture while enjoying luxury and beauty, the Hospes Palacio de los Patos is the perfect choice. It's a place where dreams come true and where the charm of Granada comes to life in an exceptional way. We look forward to returning to this city and this magnificent hotel in the future.
Categories: blog, News Hospes
« Valencia | Menu paired with wines from Vegalfaro winery
Córdoba | Blind Dinner »