Córdoba Califato Gourmet Córdoba is back!
¡Córdoba Califato Gourmet is back, the most important gastronomic event of Córdoba!
We wanted to rejoin him, so we have prepared a delicious cap for the occasion, Korean Yakiniku oxtail, dang myeon and egg lace which can taste 2 € at Restaurante Arbequina, located in the Hospes Palacio Hotel of the Bailío from September 21 to 30. Our Chef Javier Moreno, will surprise once again with its textures and flavors.
The Michelin Star Chefs that will form the jury in this Fifth Edition CCG2018 will choose the 3 winning tapas. The 3 best popular tapas will come out of the public votes.
The six winning tapas will have the right to participate in the Official ShowCooking of 2019 together with the Michelin Star chefs of the Sixth Edition of Córdoba Califato Gourmet.
And if our top you liked, the next day October 1, 14: 00h to 16: 30h on the Boulevard of the Great Captain Caliphate "In the Street" TAPAS SHOW, where they will present all the chefs doing their tapas will be held live, 40 establishments of Cordoba will participate and the attending public will be able to taste the tapas offered, at a price of 2 euros each, and then vote for their favorites.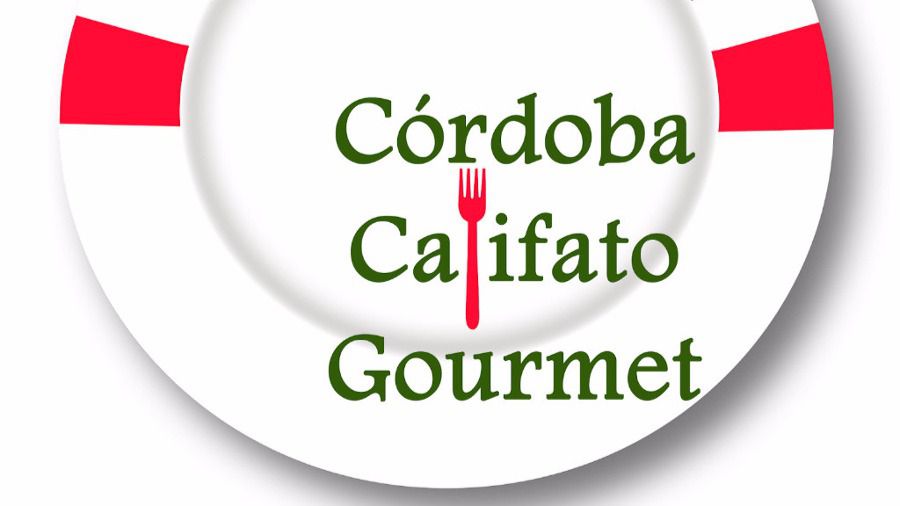 We are waiting for you to taste our proposal!
---
Ramírez de las Casas Deza 10-12 – 14001 Córdoba
T (+34) 957 498 993 | palaciodelbailio@hospes.com
Categories: News Hospes
« Presentation of the Autumn Menu of the Ampar Restaurant
HOSPES AROMA »