MEASURES ON COVID-19
Due to the global situation generated by COVID-19 both nationally and internationally and following the guidelines set by the Spanish Government, as well as the Guide defined by ICTE and validated by the Ministry of Health, from Hospes Hotels we have worked to implement all these protocols.
The situation we are experiencing is undoubtedly unexpected for everyone, it is an unprecedented health crisis that forces us to modify the normal functioning of all areas, and for this reason please accept our apologies for the inconveniences caused.
Below, we provide you important information about some of the measures we have taken;
Please, follow the hygiene instructions established
Please, remember to wash your hands
Hand sanitizer available
Remember the importance of social distancing
Face mask required
Thanks for your cooperation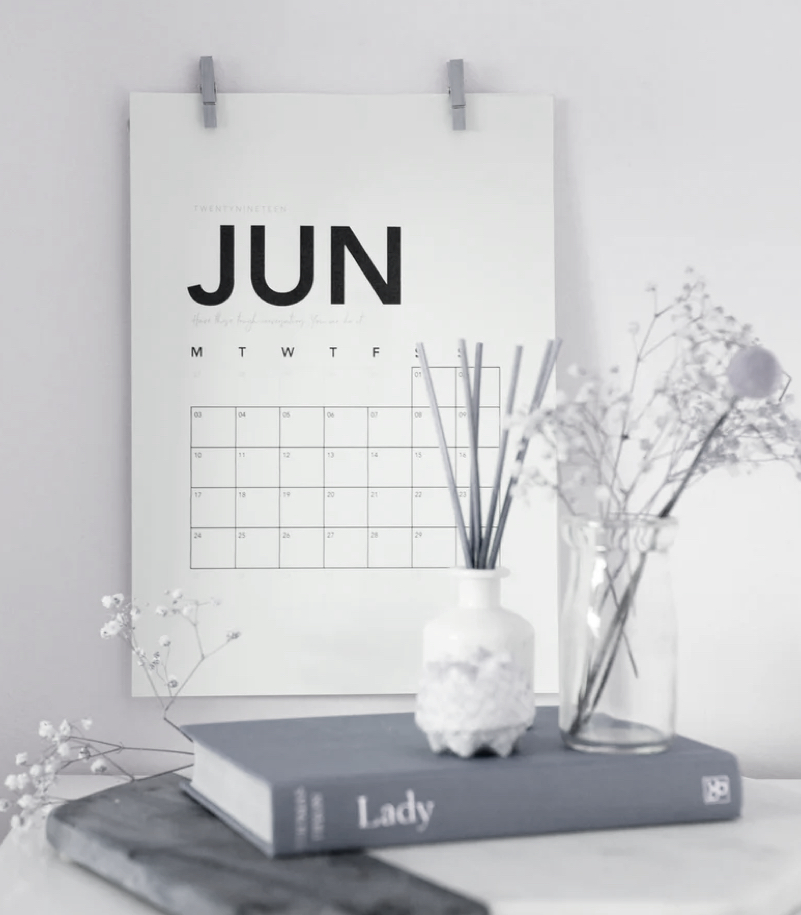 RESERVATIONS & CANCELLATIONS
For reservations made until March 31st, 2020:
Reservations until June 30th, 2020, will apply a flexible cancellation policy and reservations can be modified or cancelled free of charge. If you decide to postpone your trip, you will enjoy an Upgrade subject to availability and € 20 voucher per night, to be used in our Spa or Restaurant services.
Reservations from July 1st to December 31st 2020, made at Non-refundable rates, or non-flexible rates, we agree to keep the reservation amount to be used in your next booking until the end of the year 2021.
Reservations from April 1st, 2020, Hospes Hotels has made a flexible cancellation policy, without non-refundable rates conditions, so any reservation made after that date can be cancelled without any penalty, within the period indicated in your reservation.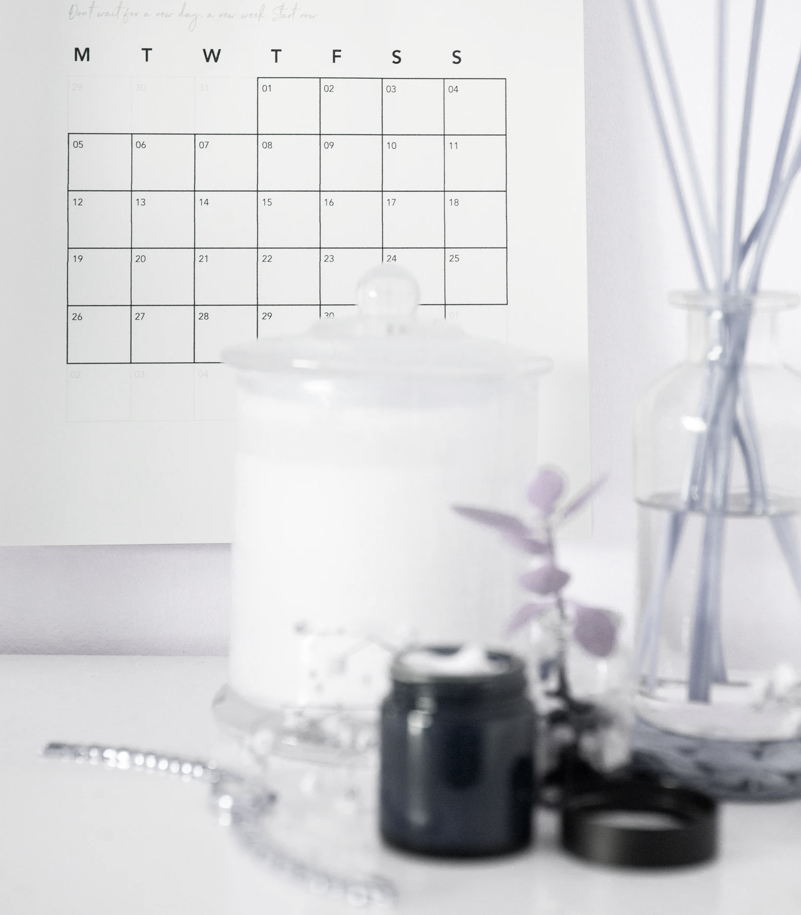 GROUP RESERVATIONS
For group reservations until December 31st, 2020, Hospes Hotels relax the release policy to:
Groups up to 10 rooms: 7 days
Groups up to 20 rooms: 14 days
Groups of more than 20 rooms: 30 days
HOSPES GIFT VOUCHERS
Hospes Gift Vouchers validity will be extended to the final of the Alarm state in the Country, adding these days to the one marked on your Gift Voucher acquired.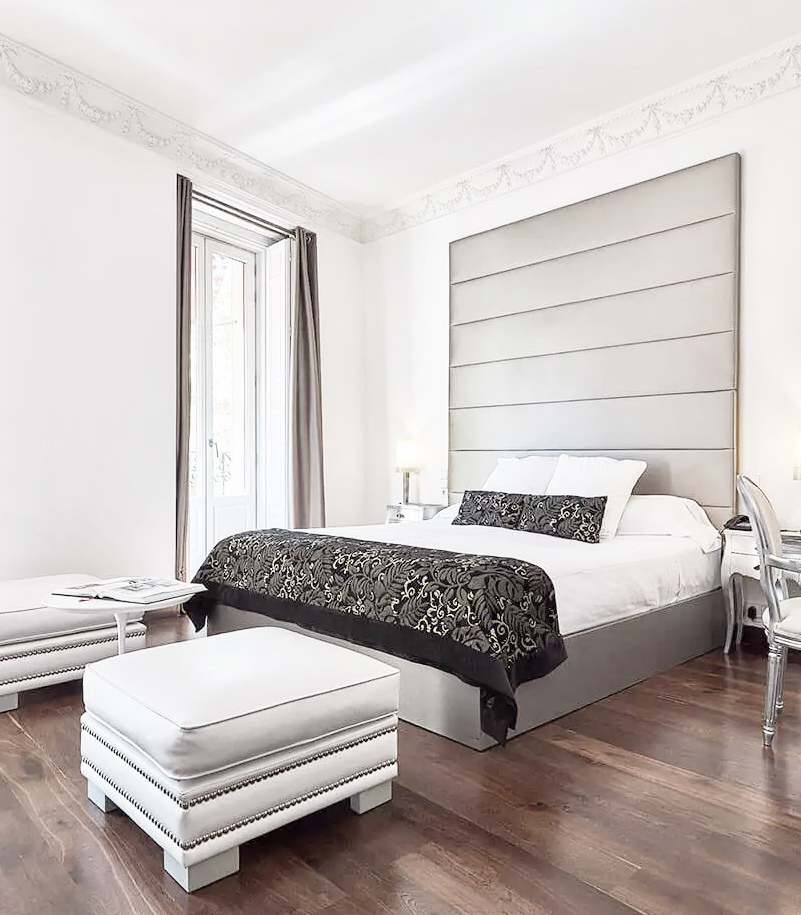 HYGIENE AND SAFETY IN OUR HOTELS
We have implemented all the measures established by the Guide made by the Institute for Spanish Tourist Quality (ICTE), the Secretary of State for Tourism affairs (SET), the representatives of the Autonomous Spanish Communities, the Spanish Federation of Municipalities and Provinces (FEMP), the Organization of Official Colleges of Doctors (WTO), the Spanish Association of Specialists in Occupational Medicine (AEEMT) and the Spanish Association of Labour Prevention Services (AESPLA), in addition to hotel business associations and validated by the Ministry of Health. It includes all the necessary actions to guarantee the safety of our clients and employees. All this, under the supervision of our External Prevention Service (Quiron Prevention), which has also developed a specific prevention protocol against COVID19.
In addition to the above and for the safety of customers and employees we have wanted to go one step further and we already count with the accreditation of the Covid 19 Hygiene Response Certificate approved by Preverisk, where we carry out a strict security audit consisting of 5 control phases.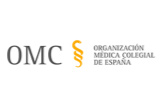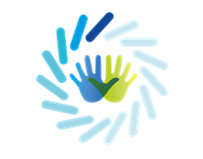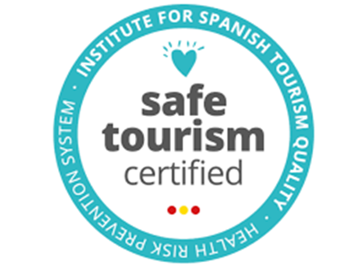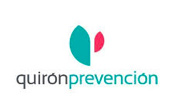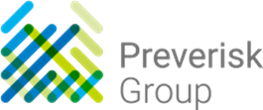 OUR EMPLOYEES
We have individual protection equipment available to employees.
In all areas of the hotel we have placed hydroalcoholic gel.
Regular use of viricidal products for disinfection.
Continuous training for our teams in COVID19 by expert suppliers in Risk Prevention.
We are working on very rigorous protocols for the implementation in our hotels that will be audited and certified by external professionals.
We belong to the Post COVID19 Hospitality Sector Alliance