Dream Accommodation: Hospes Maricel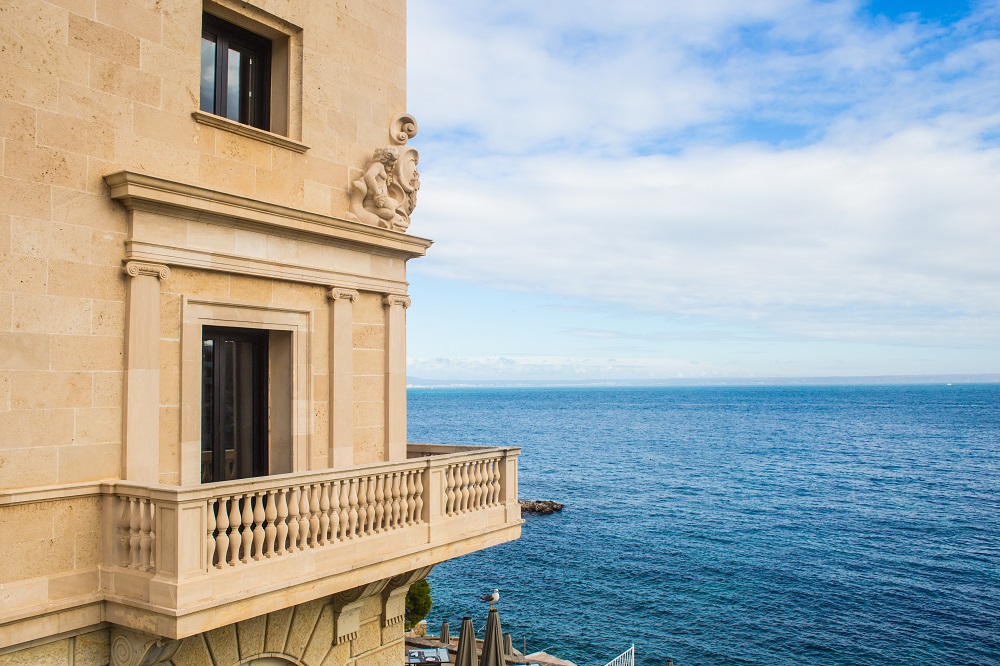 When it comes to making the most of a getaway to Mallorca in September or October, the choice of accommodation is crucial. Hospes Maricel, a luxury hotel located on the southwest coast of the island, is an option that will allow you to experience the charm of Mallorca at its finest.
Location
Hospes Maricel is situated in a privileged location in the town of Cas Català, just a few minutes drive from Palma de Mallorca, the island's capital. This proximity to the city gives you access to a wide variety of restaurants, shops, and cultural attractions while still enjoying the serenity of being by the sea.
Design and Ambiance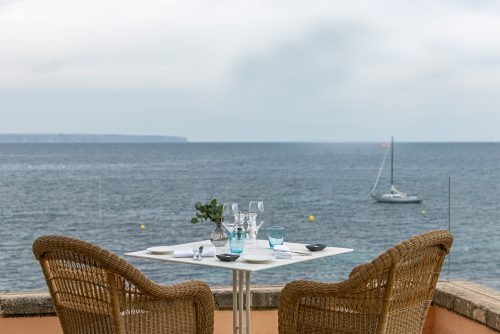 This hotel is a true example of Mediterranean elegance and style. Hospes Maricel combines historic architecture with modern and contemporary design. The property features two main buildings, Maricel and Casona, offering exceptional rooms and suites with sea views and private terraces. The atmosphere is relaxed and sophisticated, making it the perfect place for a romantic getaway or a luxury vacation.
Facilities
Hospes Maricel is designed to offer a complete experience of relaxation and comfort. Some of its facilities and services include:
Infinity Pool: An outdoor pool that blends with the Mediterranean horizon, creating a sense of infinity.
Maricel Restaurant: Offers an exceptional dining experience with a blend of Mediterranean and international cuisine. Enjoy alfresco dining with the sound of the waves in the background.
Bodyna Spa: A wellness sanctuary where you can indulge in massages, facials, and total relaxation.
Direct Sea Access: Hospes Maricel has direct access to the crystal-clear waters of the Mediterranean, meaning you can take a dip in the sea within seconds.
Activities in the Surroundings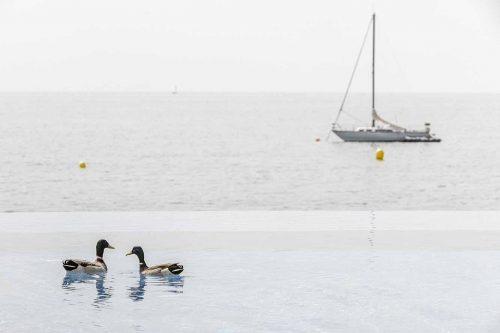 During your stay at Hospes Maricel, you'll have the opportunity to explore Mallorca in all its glory. Some popular activities include:
Nearby Beaches: Illetes Beach and other beautiful coves are just a short walk or drive away.
Water Sports: You can enjoy snorkeling, scuba diving, paddleboarding, and other water activities in Mallorca's crystal-clear waters.
Cultural Exploration: Visit Palma de Mallorca to explore the cathedral, Bellver Castle, and other historical landmarks.
Hiking Trails: Mallorca is famous for its hiking trails, such as the Serra de Tramuntana, where you can enjoy breathtaking panoramic views.
In summary, Hospes Maricel is the perfect place to experience the beauty of Mallorca in September and October. With its luxurious accommodation, top-notch services, and access to spectacular beaches, it guarantees an unforgettable getaway on the Balearic island. Book your stay and discover the magic of Mallorca in autumn!
Categories: blog, News Hospes
« Granada | Spa Promotions
HOSPES INFANTE SAGRES greets the four-legged friends »