Gastronomy lovers, ¿Are you prepared for Madrid Fusion?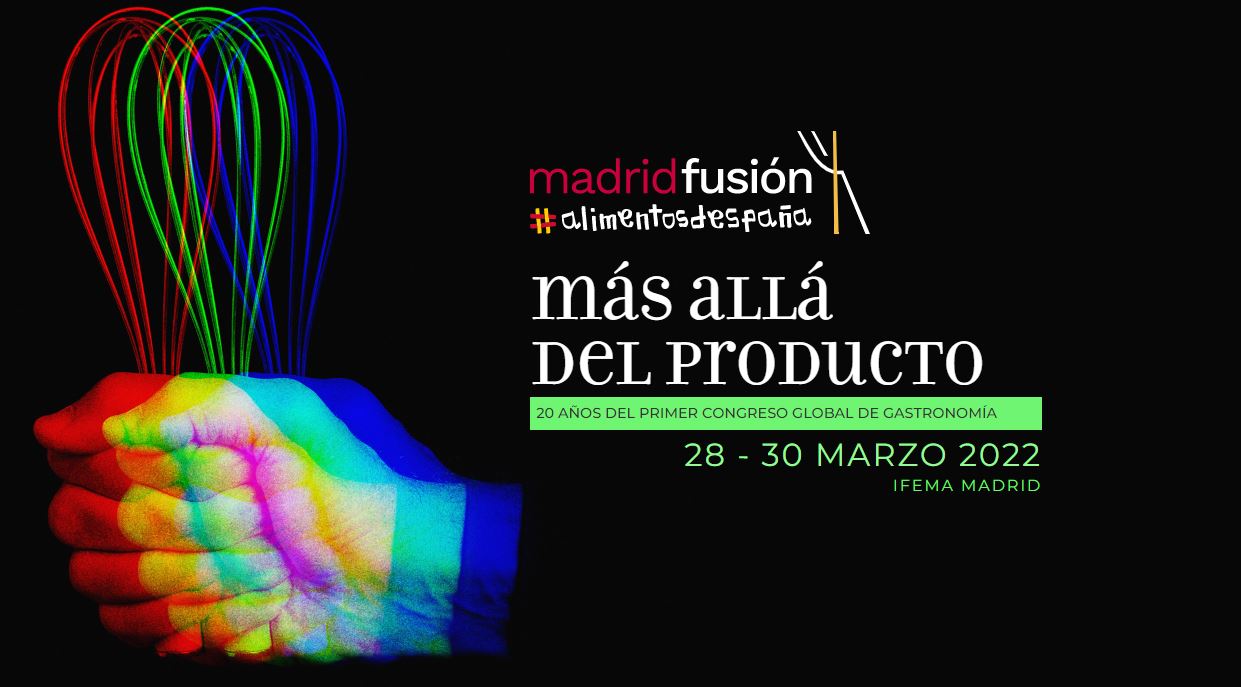 A RETURN TO THE CRAFT OF COOKING
The world's most dynamic global congress is preparing to celebrate its 20th anniversary in 2022.
A very special edition that will bring many surprises. It will be held on 28, 29 and 30 March at IFEMA. This year the theme of the congress will be 'Beyond the product' and during 3 days, ancestral, traditional and future cooking techniques will be reviewed, from fire roasting to microwave cooking or the use of ultrasound, the basis of great dishes of the future.
The second edition of MF The Wine Edition will also be held and a new pastry and bakery congress, Madrid Fusión Pastry, will be held for the first time.


5 Universal Chefs and Robert de Niro
Robert de Niro is this year's ambassador of this world congress. He will be lucky enough to enjoy a priceless experience, tasting a menu created by Mauro Colagreco, Joan Roca, Quique Dacosta, José Andrés and Martín Berasategui, who have a combined total of 25 Michelin stars. Undoubtedly, a priceless meal for an exceptional guest.
Nordic cuisine at Madrid Fusión 2022
René Redzepi, Rasmus Munk and Eric Vildgaard will witness the Danish culinary phenomenon at Madrid Fusión. Redzepi reappears at a major congress after winning his third star and making Noma, once again, the best restaurant in the world.
Some of the speakers include:
RENÉ REDZEPI
MASSIMO BOTTURA
ANTONIA KLUGMANN
DABIZ MUÑOZ
GASTÓN ACURIO
Among many others. Click here to see the full programme of the Congress.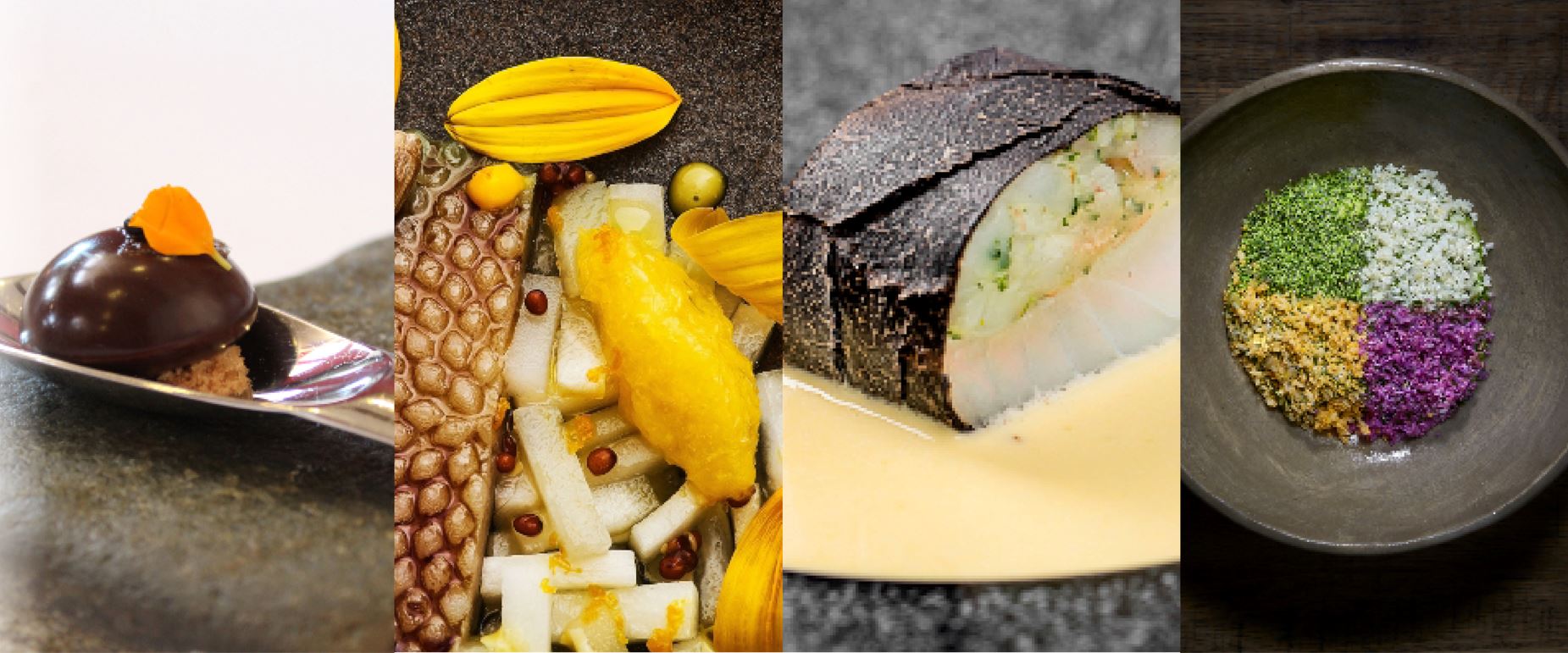 Choose comfort, 5-star service and attention, wellness and the best location: Puerta de Alcalá.
The hotel is a regal estate from the end of the 19th century in the heart of the capital, in the Salamanca neighbourhood, located in the Puerta de Alcalá and opposite the inspiring Retiro Park. It is a beautiful building designed by the architect José María de Aguilar in 1883, which today houses a welcoming combination of elegance, architecture, gastronomy and revitalising purity.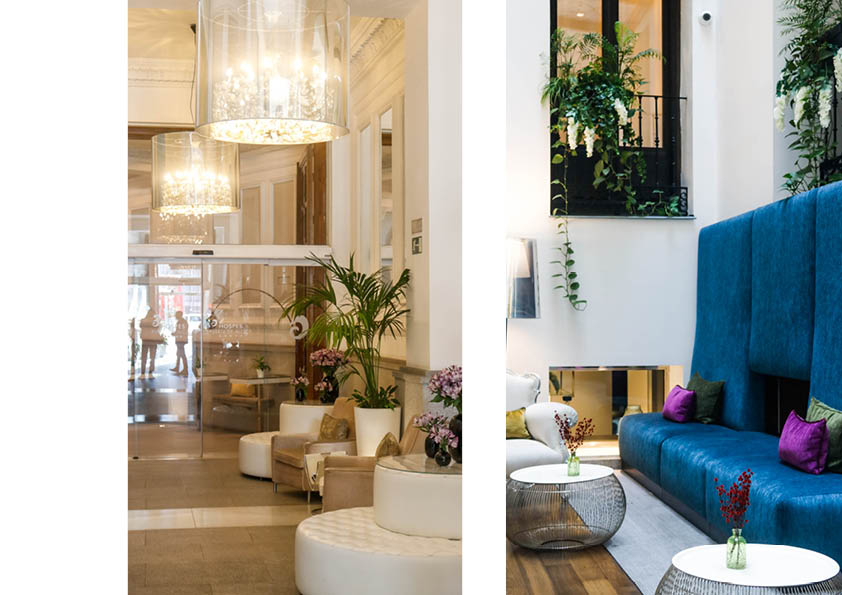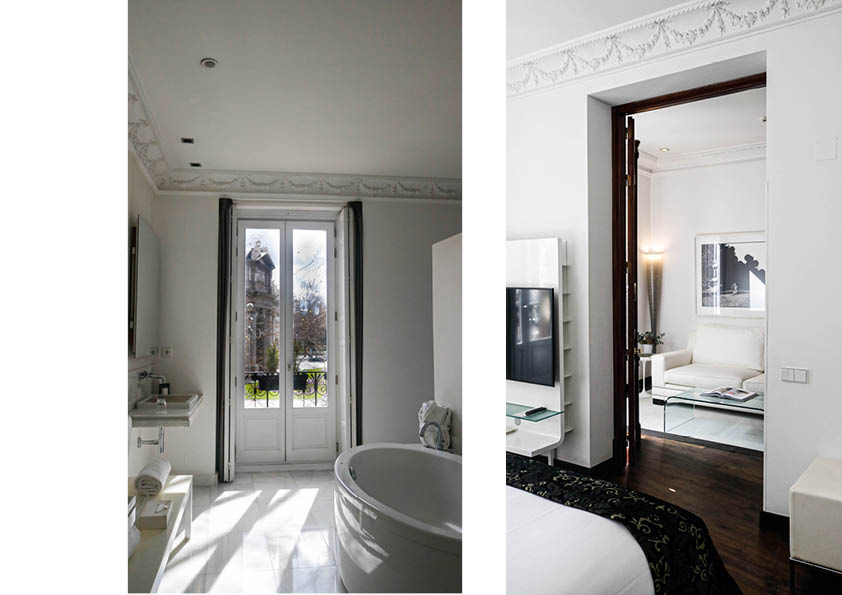 The terrace, overlooking the Puerta de Alcalá and in the heart of the Salamanca district, contributes to enrich a gastronomic experience that will exceed your expectations. Enjoy an exclusive setting on our terrace with spectacular views or in the chill out patio, where calm and balance create a unique atmosphere.
Click here to see the gastronomic experiences offered by Restaurante Malvar.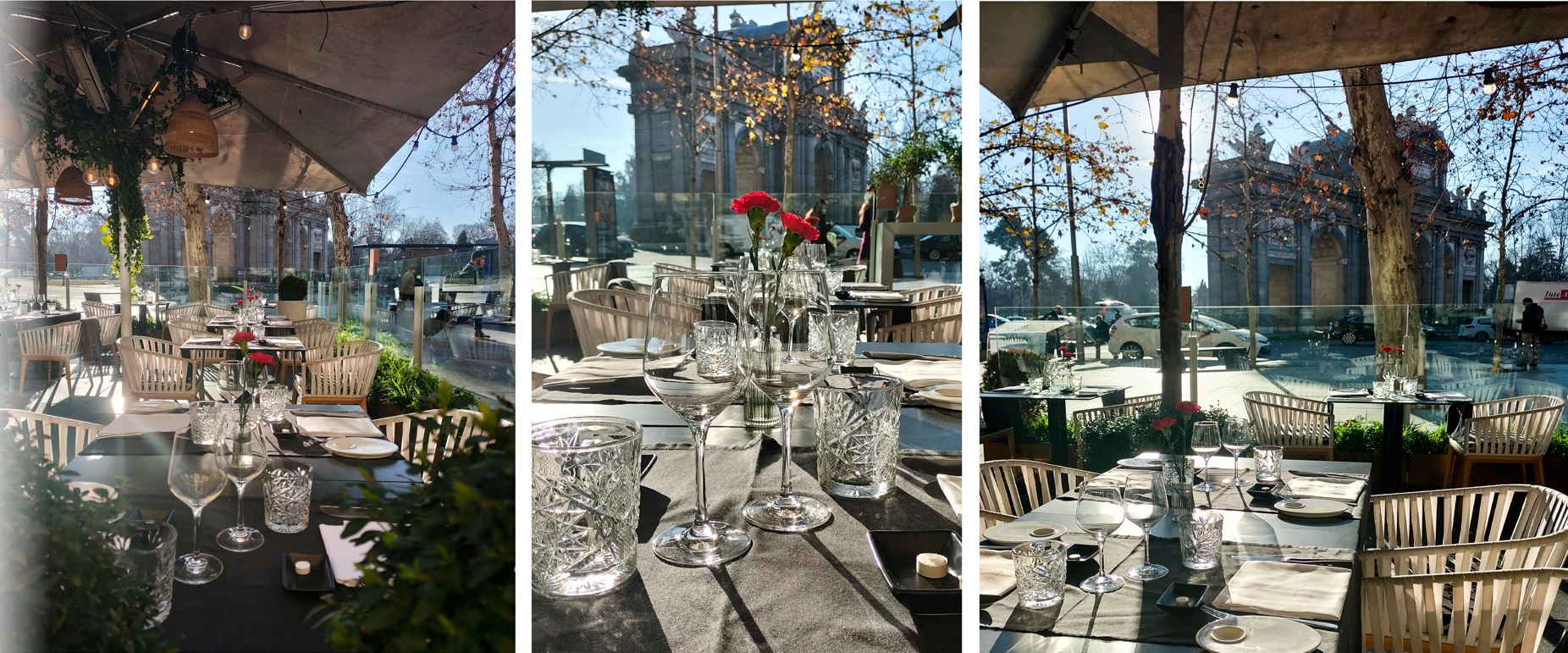 Enjoy an authentic oasis in the heart of vibrant Madrid, a world of sensations that allows for unique experiences. The Bodyna Spa has an underground access from the hotel, with an imposing presence from the Chill-Out patio. The former stables house the best services and equipment for your relaxation and wellbeing.
Click here to see the massages, treatments and rituals available.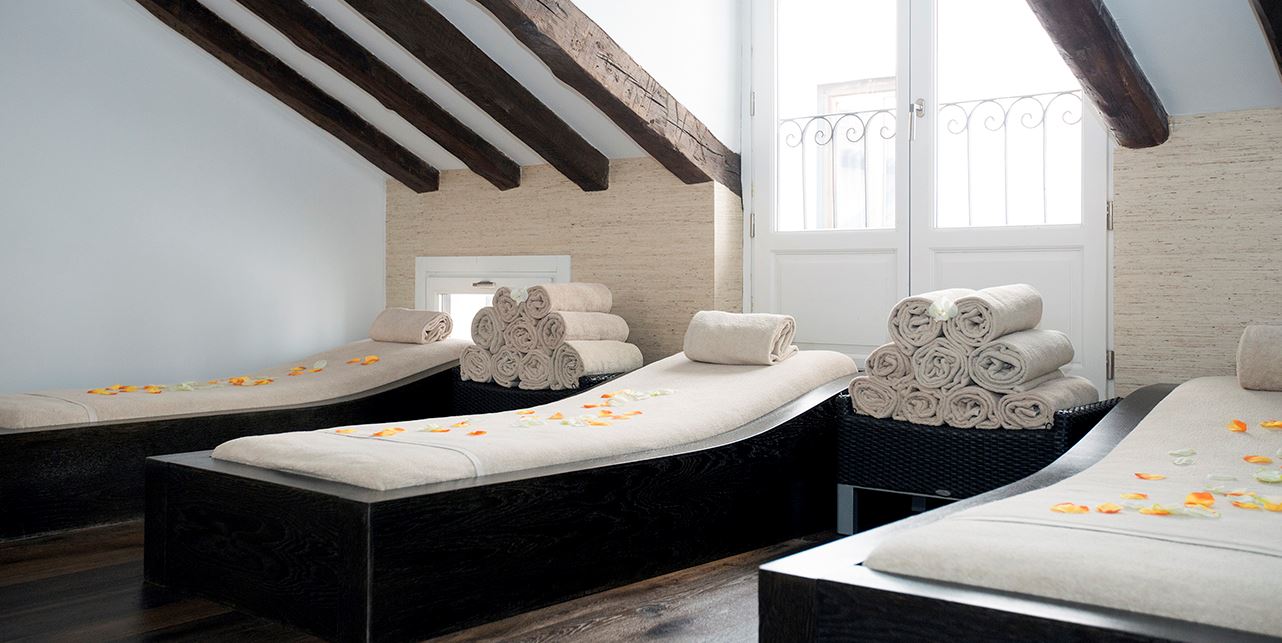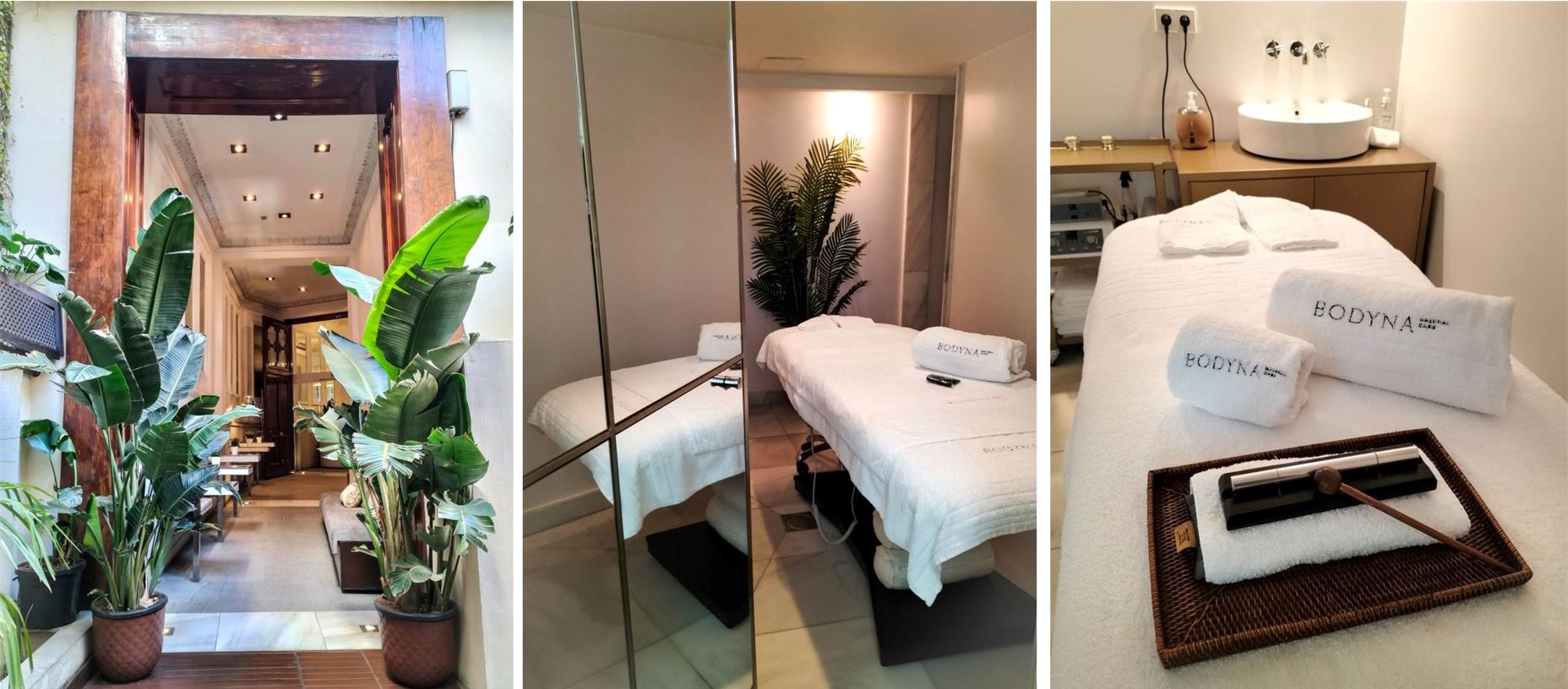 Categories: blog, News Hospes
« Granada | Executive Menu
Córdoba | Palace Menu »