Cáceres: The perfect getaway with infinite activities to do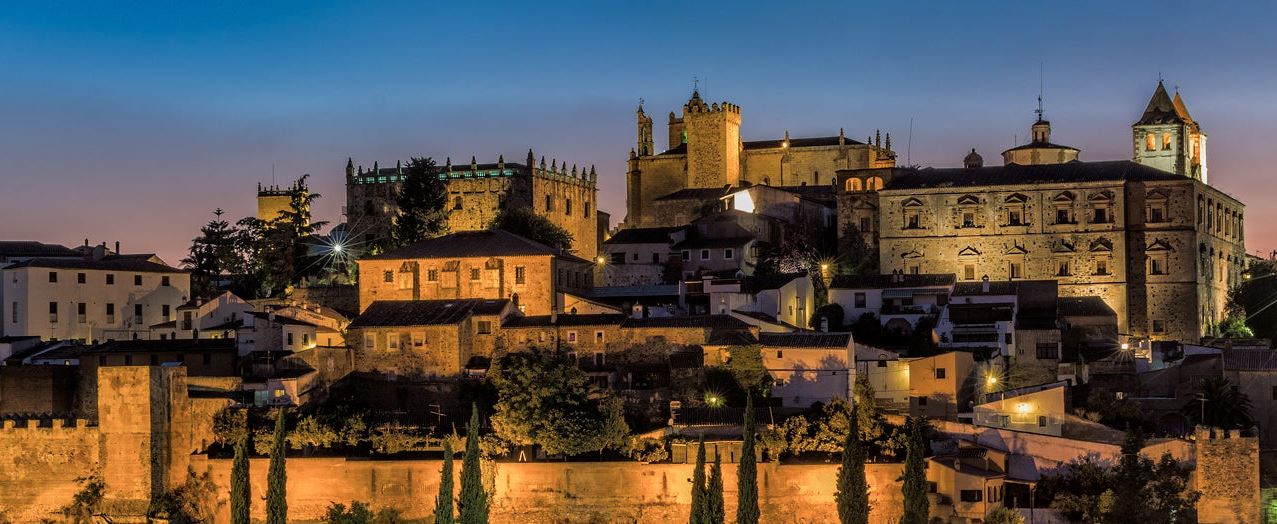 Historical routes, nature, art and, above all, disconnection. The boutique hotel has prepared an extensive offer of activities to enjoy the region to the fullest.
Spring is just around the corner and weekend getaways are a breath of fresh air in the midst of the hectic urban life. A few minutes from Cáceres, the Hotel Hospes Palacio de Arenales & Spa, former summer residence of the Golfines, a beautiful 18th century building surrounded by centenary olive trees is, without a doubt, a perfect oasis to reconnect with nature… and with ourselves.

Since 2022, the boutique hotel counts with a new outdoor pool that promises to be one of the stars of the season. Almost infinite in size, it is located in a large area of the estate and surrounded by the native flora of Extremadura. It also has a pool bar where you can enjoy delicious tapas and taste some of the local wines, sparkling wines or a refreshing cocktail.
And if the pool, an incomparable setting and the local gastronomy were not enough, this spring Hospes Palacio de Arenales has prepared a wide list of experiences to live the region to the fullest: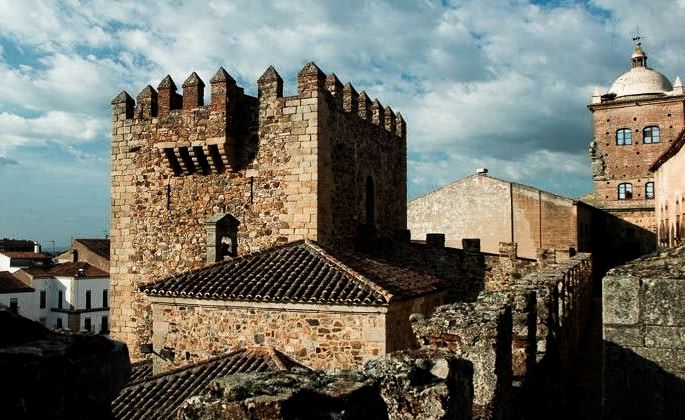 Private and personalized cultural tours and visits
The 12th century Bujaco Tower, the Santa María Co-cathedral, the Carvajal Palace, the Arab cistern, the Jewish quarter… Cáceres is for many a great unknown beauty. For this reason, Hospes Palacio de Arenales offers its visitors private and personalized tours of three hours to discover all that the capital of Extremadura has to offer.
The Palacio de los Golfines de Abajo, which, like Hospes Palacio Arenales, belongs to the Tatiana Pérez de Guzmán Foundation, is an artistic alternative that can also be visited thanks to tours organized by the hotel. It houses a select collection of decorative arts and unique pieces, as well as an impressive weapons room, one of the few that still exists in Spain.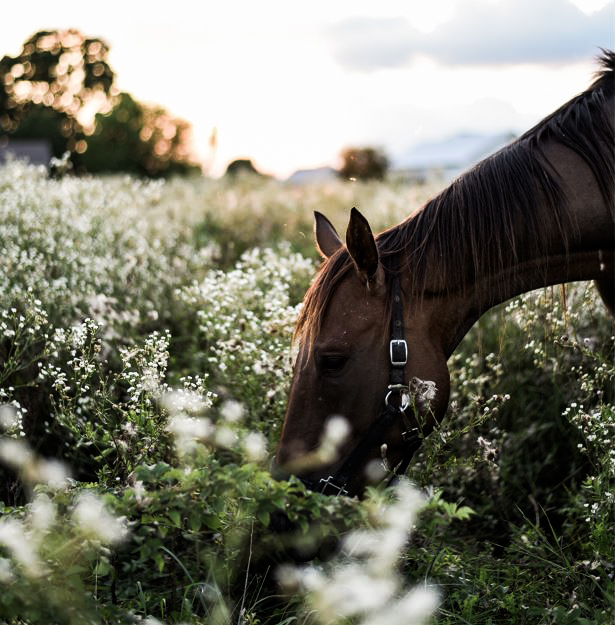 Picnic and horseback ride in Los Barruecos
For those who prefer natural environments, Hospes Palacio de Arenales proposes to discover the park of Los Barruecos on foot or on horseback. Los Barruecos is an almost dreamlike environment, where there is a proliferation of lagoons and large granite balls of inscrutable appearance. The walking tour lasts two hours and hotel guests can learn about the geology, fauna and flora of the area, as well as archaeological remains of human presence in the region. Those who prefer the horseback ride, which lasts one hour and does not require previous riding experience, will also enjoy a perfect picnic in which they will taste Extremaduran products paired with wines from the area.
The Barruecos Park also has the Vostell Malpartida Museum, created by the German artist Wolf Vostell in the buildings of a former 18th century wool laundry. The museum houses works by several artists of the Fluxus movement, such as Yoko Ono, and other conceptual artists.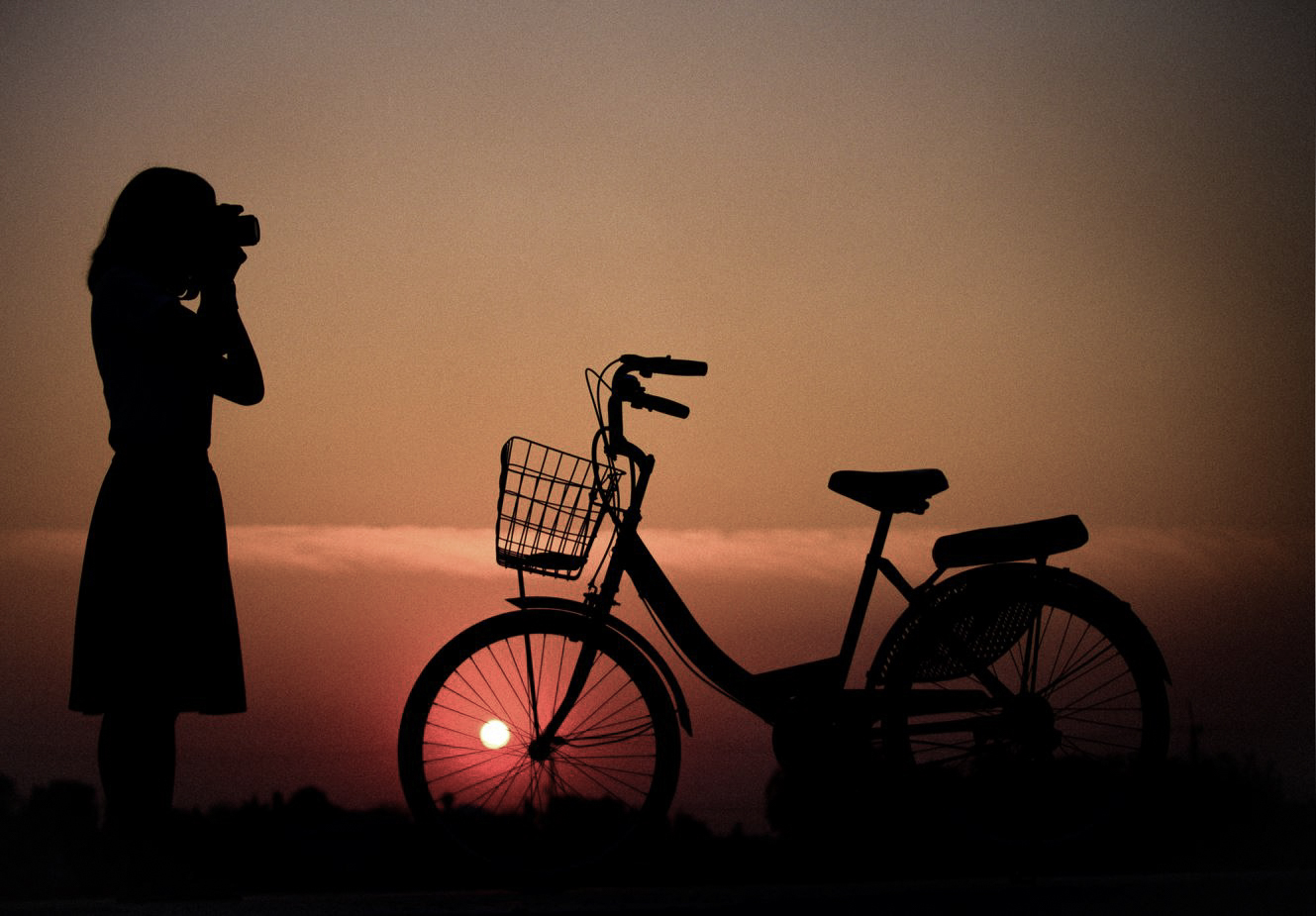 Discovering the region by bicycle
Due to its orography and its months of good weather, discovering the surroundings of Hospes Palacio de Arenales by bicycle can be a perfect plan for a spring evening. Nature trails, greenways, mountain bike centers… The region has levels of difficulty for everyone. Hospes Palacio de Arenales offers everything you need to prepare for your outings, from the loan of bicycles for three hours, welcome attentions on arrival and access to the hotel Spa for an hour a day to recover from the day.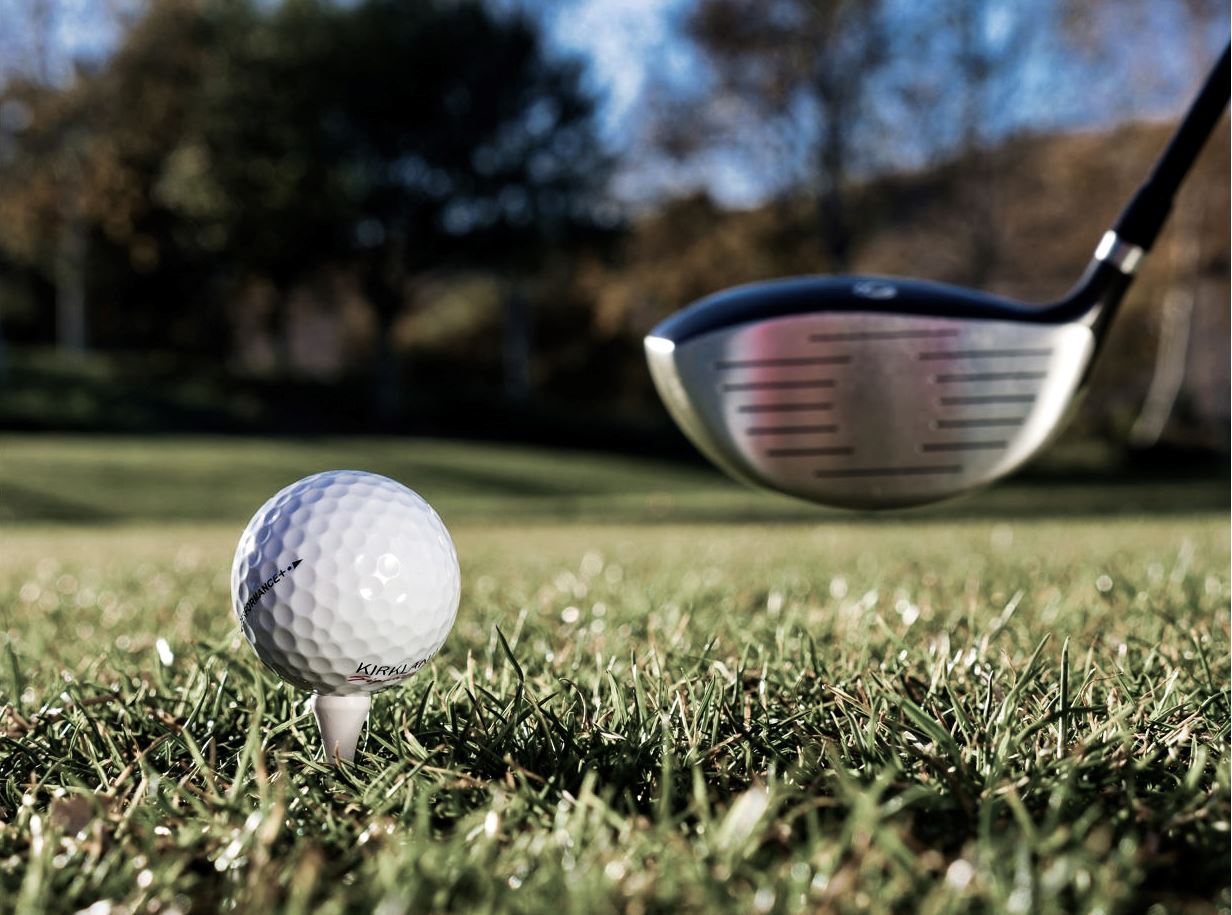 Everything ready for golfers
Hospes Palacio de Arenales has several golf courses in its surroundings for golf enthusiasts and, therefore, the hotel has prepared a complete pack to make the visit all round. Guests have a discount on the Green Fee when booking through the hotel, they will be provided with a picnic bag with fruit and water to take to the course and, on their return, they can relax with a thermal circuit at the Bodyna spa. The golf pack also includes two €10 gift vouchers, one for spa treatments and the other for lunch and dinner at Las Corchuelas restaurant.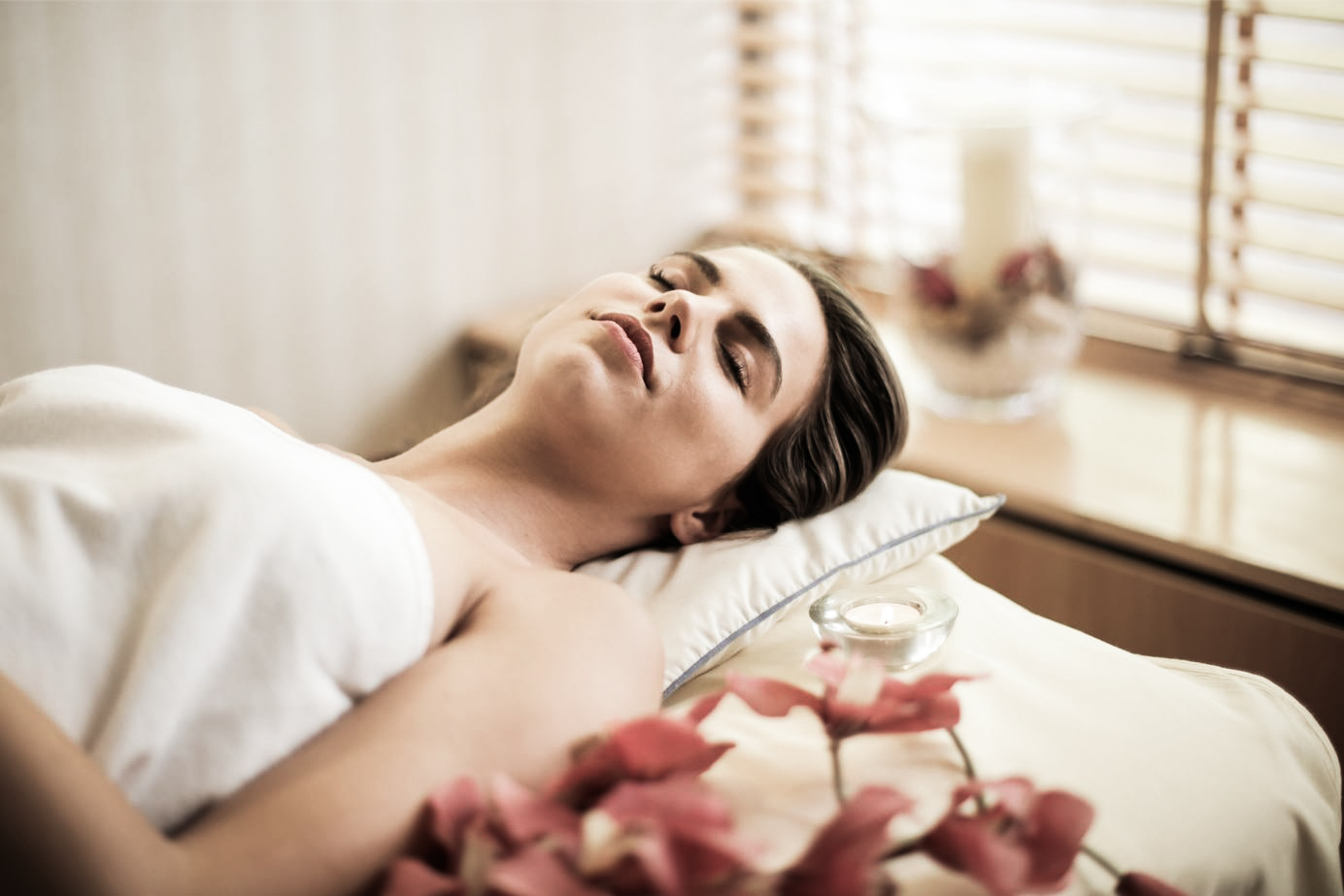 Relax body and mind
Bodyna, the spa at Hospes Palacio de Arenales, is undoubtedly another of the hotel's must-visits where you can relax, find peace and renew your energy. The hotel has a complete hydrothermal circuit, with bithermal showers, hammam, ice bath, etc., as well as a gym. In addition, Bodyna's complete menu of treatments includes facials, massages and regenerative and personalized rituals that put into practice ancestral techniques accompanied by the Cinq Móndes line of high quality natural cosmetics. In the relaxation area, the spa offers a wide selection of teas and infusions.
Sport, nature, art, history or architecture lovers, those in need of a few days of relaxation in general… All of them will find in Hospes Palacio de Arenales & Spa a good excuse to turn off their cell phones for a few days and forget about everything else.
Categories: blog, News Hospes
« MALLORCA | TASTING MENUS
Visit Valencia in all it´s glory! »