Get your Christmas gifts 2019 | 5 exclusive experiences
With Christmas just around the corner, many people wonder what to buy and give to their loved ones. From Hospes Hotels, we have chosen and selected the 5 best experiences to give as Christmas gifts to those special people in your life. Keep reading to find out the Christmas gifts that will delight even the most exquisite tastes.
What better gift than celebrating such endearing dates surrounded by family and friends? To make the occasion even more special, Hospes offers gala dinners, both, December 24th and 31st, all with special details. Also, if you book a getaway with us, you get a € 20 discount voucher at our spa. More information here.
Give your partner this special romantic getaway at any of our hotels. Cava and chocolates are included, and the possibility to choose between a dinner or a massage for both. This will be, definitely, an unforgettable surprise.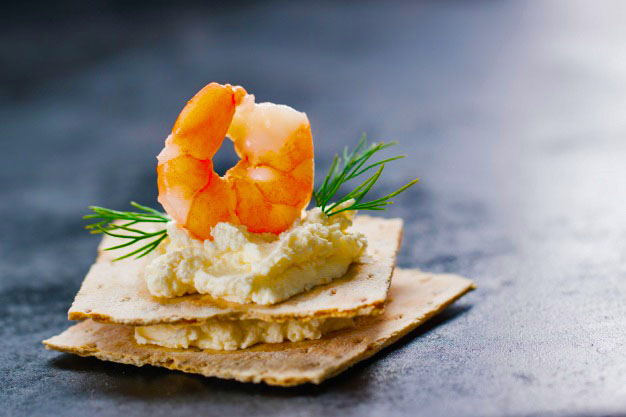 If you want to discover the most selected "tapas" of our gastronomy, we recommend our experience "Taste Discovery" as a Christmas gift. It is perfect to both enjoy it yourself, and to give it to friends. Included you can find a "tapas tasting" and a discount to be used in our spa.
One of our best kept secrets, it's our Bodyna Spa. It is a perfect Christmas gift to disconnect, relax and enjoy. Our spas have a swimming pool, sauna, Turkish bath among others. We also offer a variety of treatments and massages. Get to know each one of our spas and treatments here.
If you consider yourself to be a real foodie, this experience is for you. In our Gourmet Experience, you can give away the most exquisite menus, enjoying an exclusive Hospes experience. Discover all our gastronomic experiences that you can buy as Christmas gifts or at any time of the year, for all special occasions.
Categories: News Hospes
« ALICANTE | A different way to travel: Sailboat
Christmas markets are here! »