Hospes Hotels Group hires Ignacio Fernández-Lerga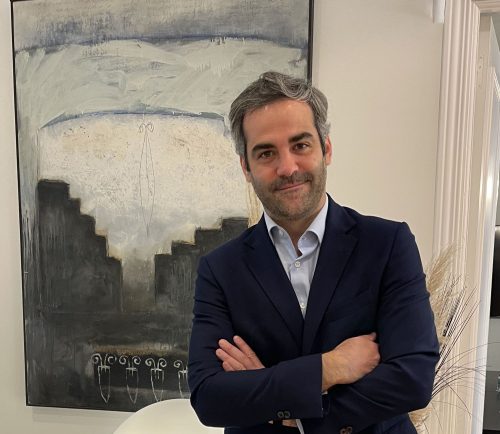 Hospes Hotels, has signed Ignacio Fernández-Lerga as Food & Beverage Director of the chain, bringing a deserving experience in the field of Hotels and Gastronomy, knowing the industry from different prisms.
His training began at Cordon Bleu under the guidance of classical chefs such as Benjamín Urdían and Segundo Alonso and renowned chefs such as Mario Sandoval, Xavier Franco and Jordi Herrera. Later, he went abroad to continue his training in Paris with Bruno Doucet. After this training, he has held corporate positions in large hotel chains, such as Paradores de Turismo and Meliá Hotels International.
He has also had the opportunity to start his own business. He has worked as an external consultant for investment funds in different areas such as hostels, rebranding of hotels, etc.
Ignacio is a creative person, who likes and is motivated by new ideas, looking for inspiration in other cultures and fields such as design and technology, two specialties that are already part of the restaurant sector and that help to advance and professionalize.
The 9 Hospes Restaurants, with their Chefs at the head, are Gastronomic referents in their cities, and with work and research, they will be a National referent of Gastronomy.
Categories: blog, News Hospes
« Gastronomic Menu paired with Wines from the Vera de Estenas Winery
Seville | Summer Nights »