Gastronomic Menu paired with Wines from the Vera de Estenas Winery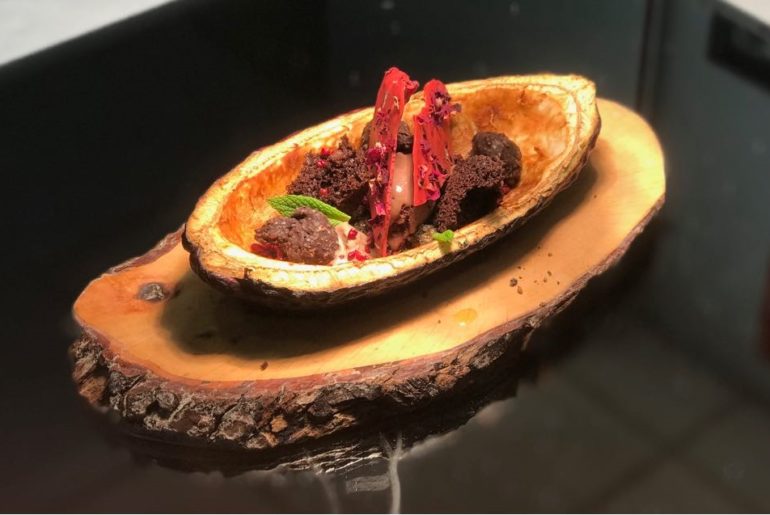 Friday 26th May, Restaurant Ampar- Hotel Hospes Palau de la Mar
The Ampar Restaurant offers this Friday in both Lunch and Dinner services an incredible paired Menu in the unique setting of the stately mansion of the 19th century where the hotel is located. Guests will enjoy a fantastic selection of Chef Carlos Julián's delicious Spring Menu, using high quality market produce as the basis for his dishes. Along with the menu, the dishes will be tasted and paired with excellent wines from the internationally renowned Vera de Estenas winery.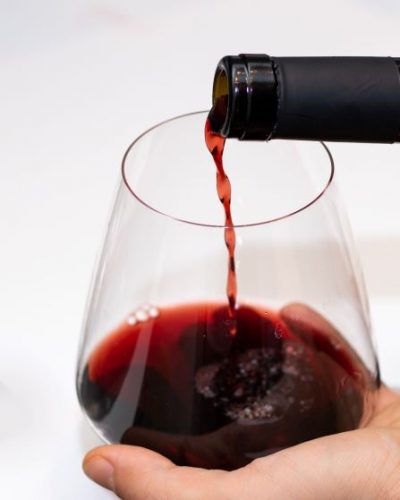 The proposal begins with a delicious appetizer, the Lobster Croquette, followed by the starter which will be the Vichysoisse with low temperature egg and crispy leek, as a main course the Iberian Sirloin Wellington and finally the Citrus in textures. Water and soft drinks will also be served during the menu, ending with a selection of coffees and infusions.
The wines to be tasted, belonging to the Valencian winery Vera de Estenas, located in Utiel and included in the D.O. Utiel-Requena and in the D.O. Pago Vera de Estenas are the following: La Tardana de Estenas D.O. Pago Vera de Estenas (Tardana), Martínez Bermell D.O. Pago Vera de Estenas (Merlot) and Cava Vera de Estenas Brut Nature D.O. Cava (Macabeo, Chardonnay). All of them have been carefully selected by the Maître of the hotel Mamen Marín and the oenologist of Bodegas Félix Martínez.
This is undoubtedly a great opportunity to discover the magnificent culinary surprises offered by the spring menu of the Ampar Restaurant at the Hotel Hospes Palau de la Mar, with a price of 33 € VAT included for a Tasting Menu like this one, paired with each dish. Lovers of haute cuisine should not miss an unrepeatable opportunity to enjoy in an elegant atmosphere, with the tranquility and the guarantee offered by the Hospes chain and its Ampar Restaurant in Valencia.
You can contact the hotel for further information or to make your reservations by telephone on 96 316 28 84, where the Maître d' will be delighted to help you, or if you prefer by mail:
maitre.palaudelamar@hospes.com
Categories: blog, News Hospes
« Carlos Julián Martínez wins the Bocuse d'Or of Spain 2023
Hospes Hotels Group hires Ignacio Fernández-Lerga »