The Chef of Hospes Palau de la Mar, Carlos Julián, finalists to represent Spain in the Bocuse d'Or Spain competition.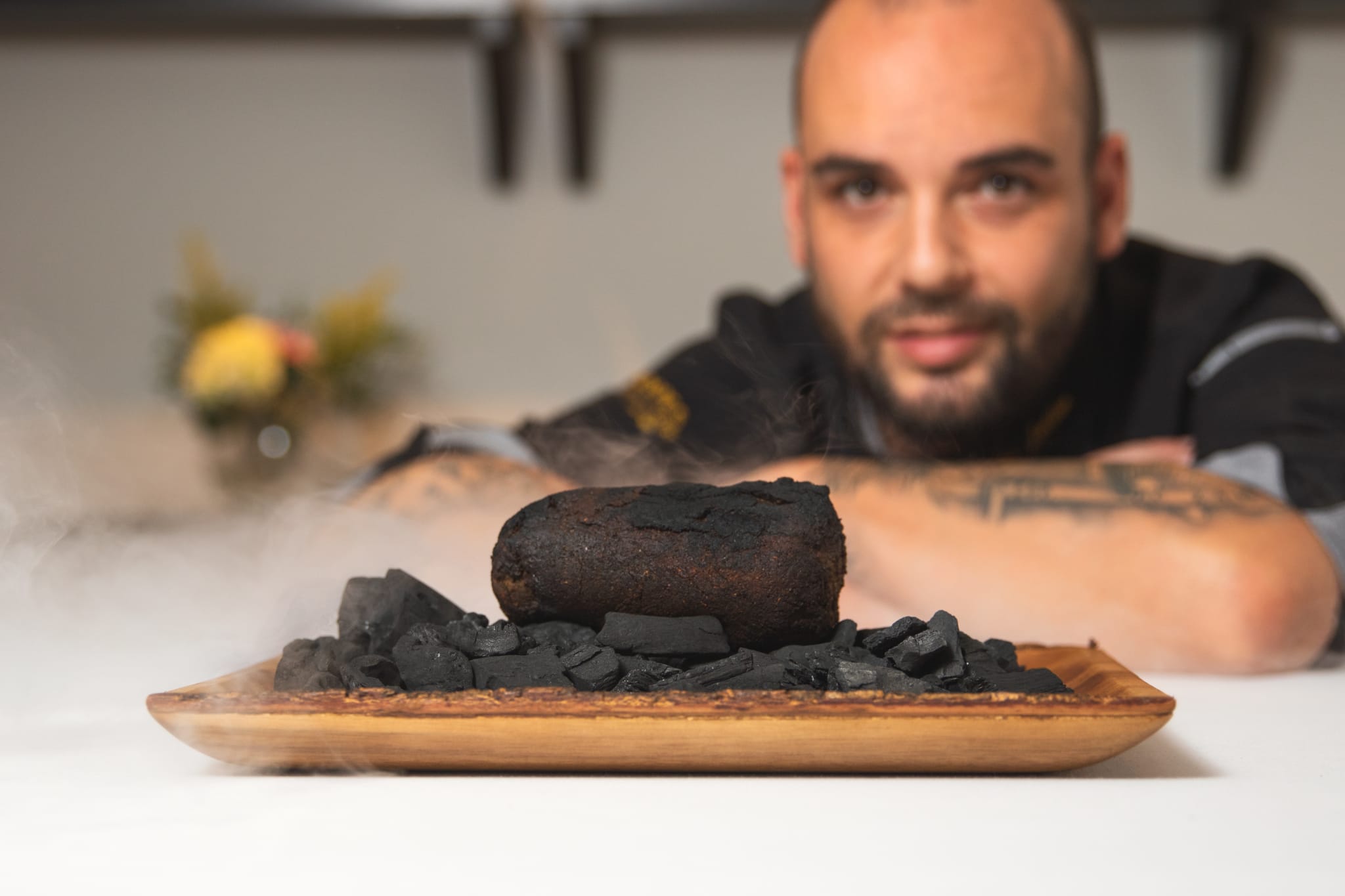 This edition of the prestigious awards will be held in Madrid on May 8, and the winning chef will be in charge of representing Spain in the European final in Trondheim next year.
This is the most important and recognized gastronomic competition in the world, known as the Olympics of cooking. It is held biennially and stands out for the high levels of technique and avant-garde of the competition. It was founded by Paul Bocuse, one of the best chefs in history and founder of the Nouvelle Cuisine. It is a competition in which countries from the five continents participate. 5 continental finals + 1 world grand final. National teams compete composed of: President, candidate, coach and assistant
The Bocuse d'Or Spain Academy chaired by the 13 Michelin star chef, Martín Berasategui, has designated the 5 finalist candidates who will participate in the Bocuse d'Or Spain 2023 Competition, which will be held in Madrid on May 8 at the national headquarters of Makro in the capital.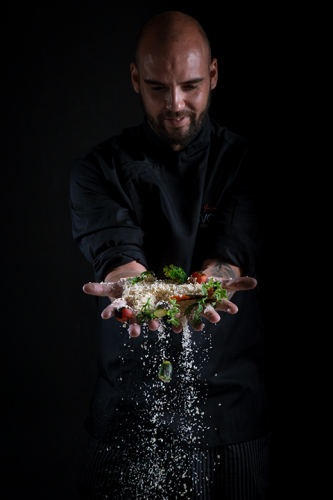 These 5 candidates, including the Palau de la Mar Chef Carlos Julián, have been selected by the Bocuse d'Or Spain Academy, headed by chef Martín Berasategui, and will have to demonstrate their culinary arts in front of a Jury of experts, they will have to display all their skills to impress with their elaborations. The goal is to win a place in the European Championship, for which they will have to innovate, take risks and reach absolute technical perfection.
Carlos Julián Martínez, executive chef at Ampar Restaurant, in the 5 star Hotel Hospes Palau de la Mar in Valencia.  Finalist in the 2018 'Chef of the Year' competition, jumped into fame at Madrid Fusion 2016, where he prepared an innovative "buñuelo de osobuco". He also has experience in competition, where he obtained a 4th position in Bocuse d'Or Spain 2019 and Runner-up in Bocuse d'Or Spain 2021.
The choice will be made by a jury composed of former Spanish Bocuse d'Or participants, in addition to a technical jury with experience in competition cuisine, and the direction of the Technical Director of the Bocuse d'Or Spain Academy, Chef Juan Pozuelo.
More information: https://www.bocusedorspain.com/
Categories: blog, News Hospes
« Visit the captivating courtyards of Córdoba
Valencia Culinary Festival »