Valencia Culinary Festival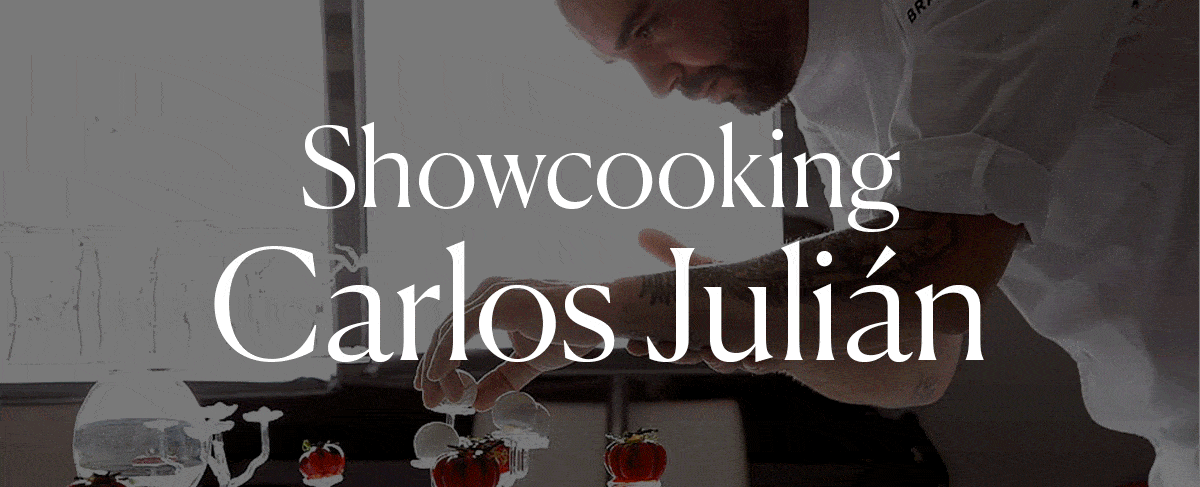 Showcooking with the highest gastronomy at the Valencia Culinary Festival
Carlos Julián, chef of Ampar Restaurant and next representative of Spain in the international competition Bocuse d'Or Europe 2024, will offer a cocktail and a tasting of the dishes he presented in the competition on May 8 in the final Bocuse d'Or Spain 2023.
In addition, we will be able to enjoy the plate with which he was the winner in this competition. A work in which he shows his essence in the kitchen, bringing the most traditional dishes to the most avant-garde style.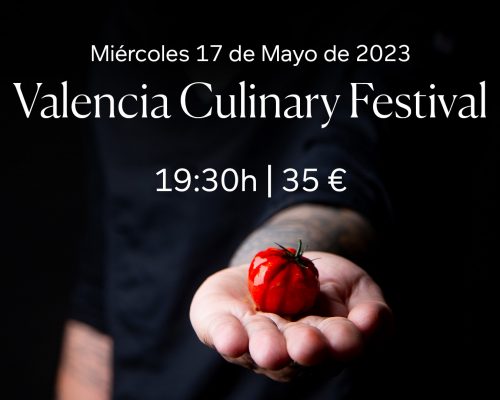 All this, in the wonderful setting offered by the interior garden of the hotel Hospes Palau de la Mar.
An appointment with the Valencian haute cuisine that you can not miss, on Wednesday, May 17, 2023 at 7:30 pm.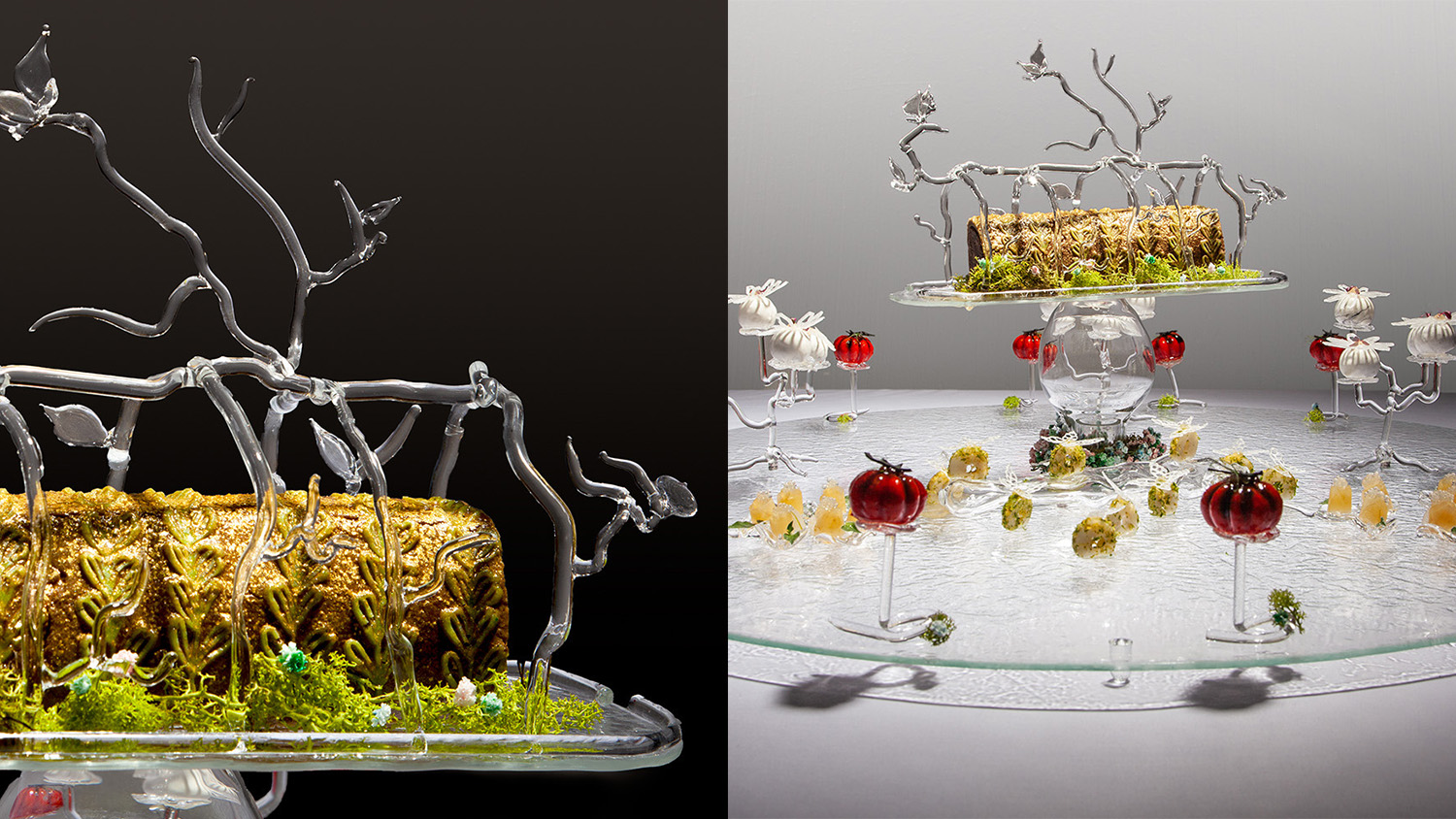 Categories: Uncategorized
« The Chef of Hospes Palau de la Mar, Carlos Julián, finalists to represent Spain in the Bocuse d'Or Spain competition.
Agua de Valencia »